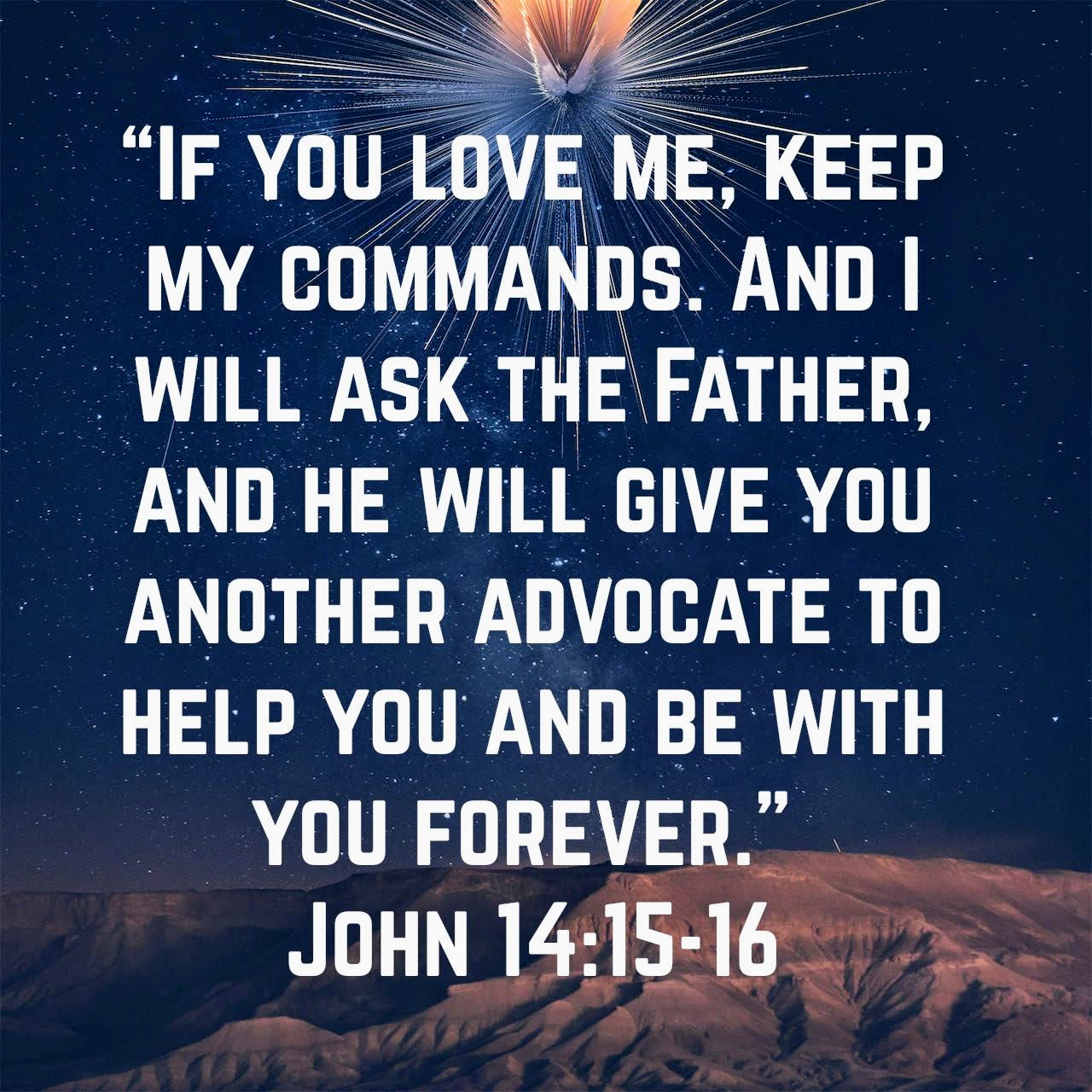 Today's Word of Life
If you love me, keep my commands. And I will ask the Father, and he will give you another advocate to help you and be with you forever.
John 14:15-16 NIV ― Read Full Chapter
See all Word of Life verses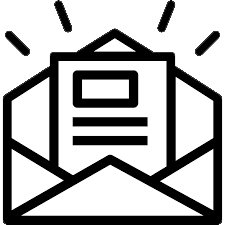 E-Newsletter
Stay up-to-date with our monthly e-newsletter.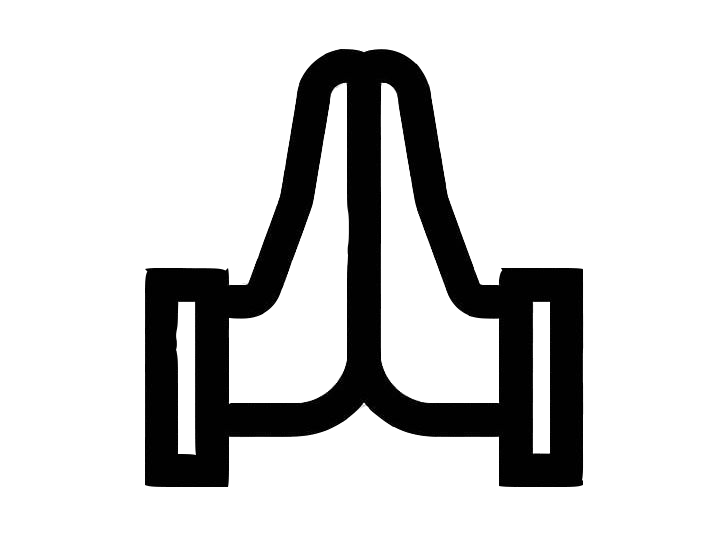 Prayer Wall
Share your prayer requests and pray for others.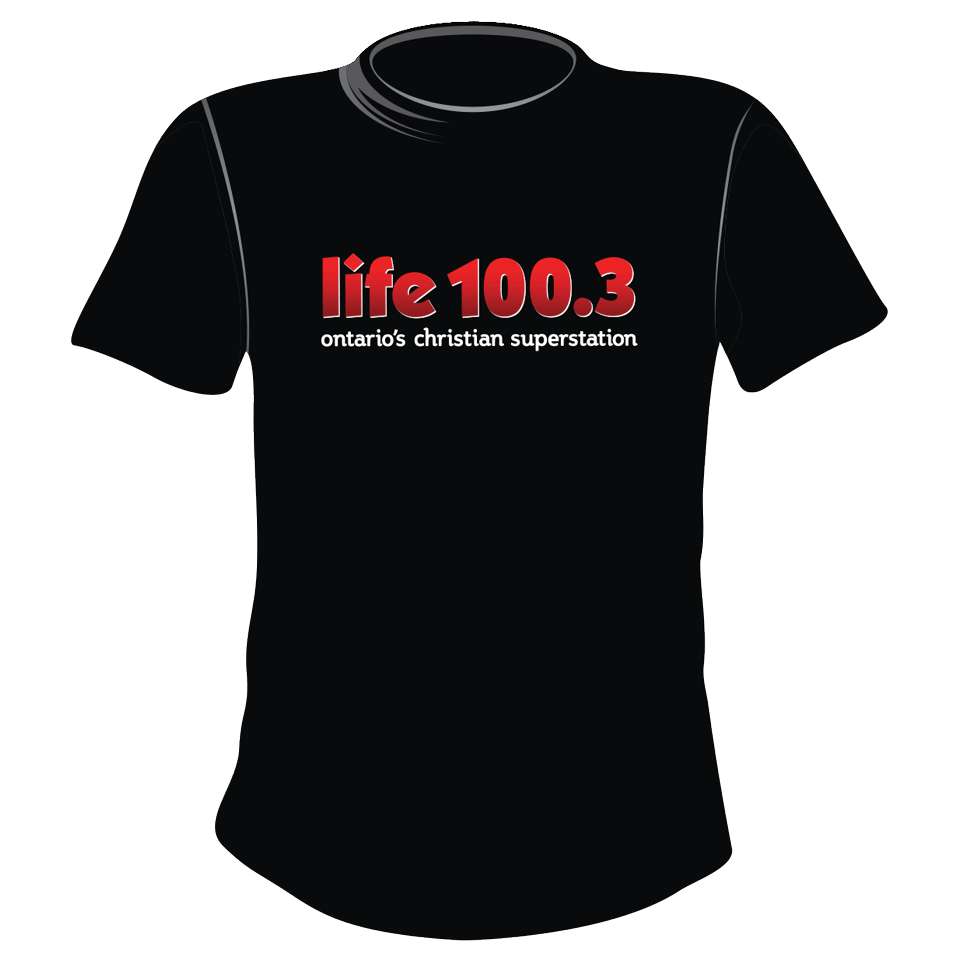 Store
Shop the LIFE Superstore anytime for t-shirts and other LIFE merch.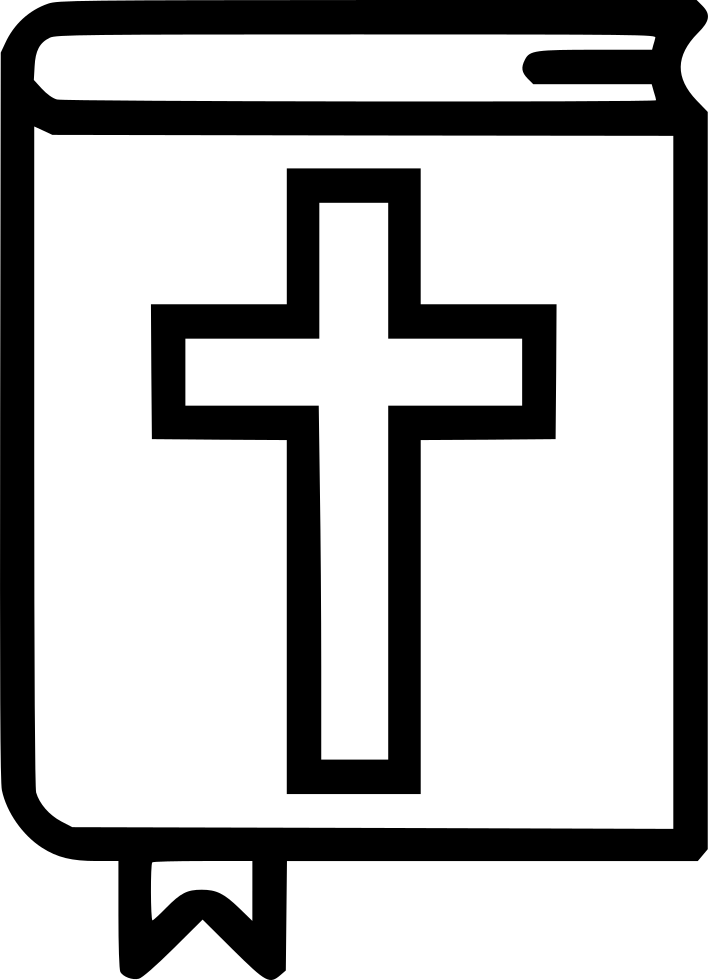 Get A Bible
Read God's Word anytime with the Bible app.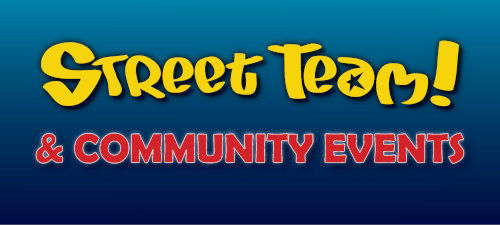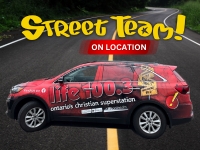 ---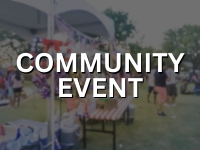 ---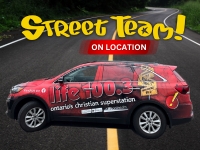 ---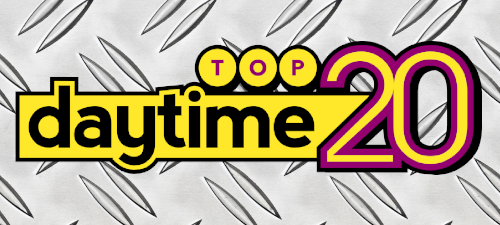 Week of June 25, 2022
Katy Nichole – In Jesus Name
Chris Tomlin – Always
Austin French – Good Feeling
Jordan Feliz – Jesus Is Coming Back
Mac Powell – New Creation
Building 429 – Worry
Matthew West – Me On Your Mind
Tasha Layton - How Far
Tim & The Glory Boys – Bloodlines
Blanca – The Healing
We Are Messengers - Come What May
Josh Wilson - Things That I'm Afraid Of
Love & The Outcome – Only Ever Always
Colton Dixon – Build A Boat
Micah Tyler – Walking Free
Mike Donehey – Glory I Couldn't See
for King & Country – For God Is With Us
Rend Collective – Plans
Steven Curtis Chapman – Still
tobyMac – The Goodness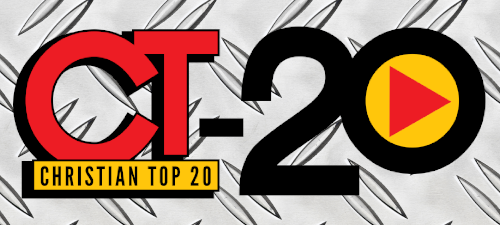 Week of June 25, 2022
Roy Tosh – You're Ready
Evan Ford – Always
Reece Lache – Down Too Long
Mandisa – Out Of The Dark (Remix)
Peabod - Alive
Joshua Micah – Let The Light In
Young & Free – Phenomena
Neon Feather - Future Glow
KJ-52 – Busta Bussin
Tauren Wells – Fake It
Sam Rivera – Let Go
Henrik – Real Love
Alive City – High Low
Paul Hernandez - Highs And Lows
Apex Frazier – Too Long
for King & Country - Relate (R3hab Remix)
Jor'dan Armstrong – Call
Coby James - Shackles
Manic Drive – Love You To Death
Manafest - Teardrops