The Get Up & Go Show
Weekday mornings from 5:30-9am

Listen back to Get-up & Go Show interviews anytime on our podcast page!
---
Todd Gale
Todd has been involved in Christian radio since 2004! He started out as a volunteer in North Bay, then full time in Sudbury. Now Todd is one of the voices you hear every morning on the Get-Up & Go Show. He says a Gideon bible,  a scary movie and a Kazoo played a big part in his coming to the Lord!  He's had an appreciation for Christian music since 1984 when the big bands were Petra, Michael W. Smith and Amy Grant!  When he's not on the air at LIFE, Todd enjoys playing drums at church, biking the trails with his wife, Rose, building models and doing stand-up comedy!
Lifer since: 2014
Favourite Artists: Daniel Band, Petra, Disco (only when cooking!)
Email Todd Gale
---
Mike Poirier
Since graduating from Niagara College, Mike has always been involved in news. He is the News Director at LIFE and can be heard providing updates every weekday morning on the Get-up & Go Show. Mike also enjoys finding random bits of information, and shares what he finds on Stuff You Didn't Know. He is also a big sports fan, particularly hockey, where he is the Play-by-Play voice of the Barrie Colts. Mike also loves the outdoors and adventure, and is in the process of completing the Bruce Trail from Niagara Falls to Tobermory with his Wife and three kids.
Lifer since: 2015
Favourite Artists: tobymac, Disciple, Skillet
Email Mike Poirier
---
Shirley Wolstenholme
Shirley grew up in Brampton and graduated Humber College Radio Broadcasting with Honors. She's been involved with ministry since 2005 from Sunday school teacher, VBS volunteer, facilitating a single parent ministry to being a missionary in South Africa, Grenada and right here at home in Canada. Shirley is also a published author, loves photography and being outdoors. She loves being a part of LIFE 100.3 and knowing she's making a difference by spreading God's love and compassion over the air and through her work in the LIFE Sales Department.
Lifer since: 2022
Favourite Artists: Chris Tomlin, for King & Country
Email Mike Poirier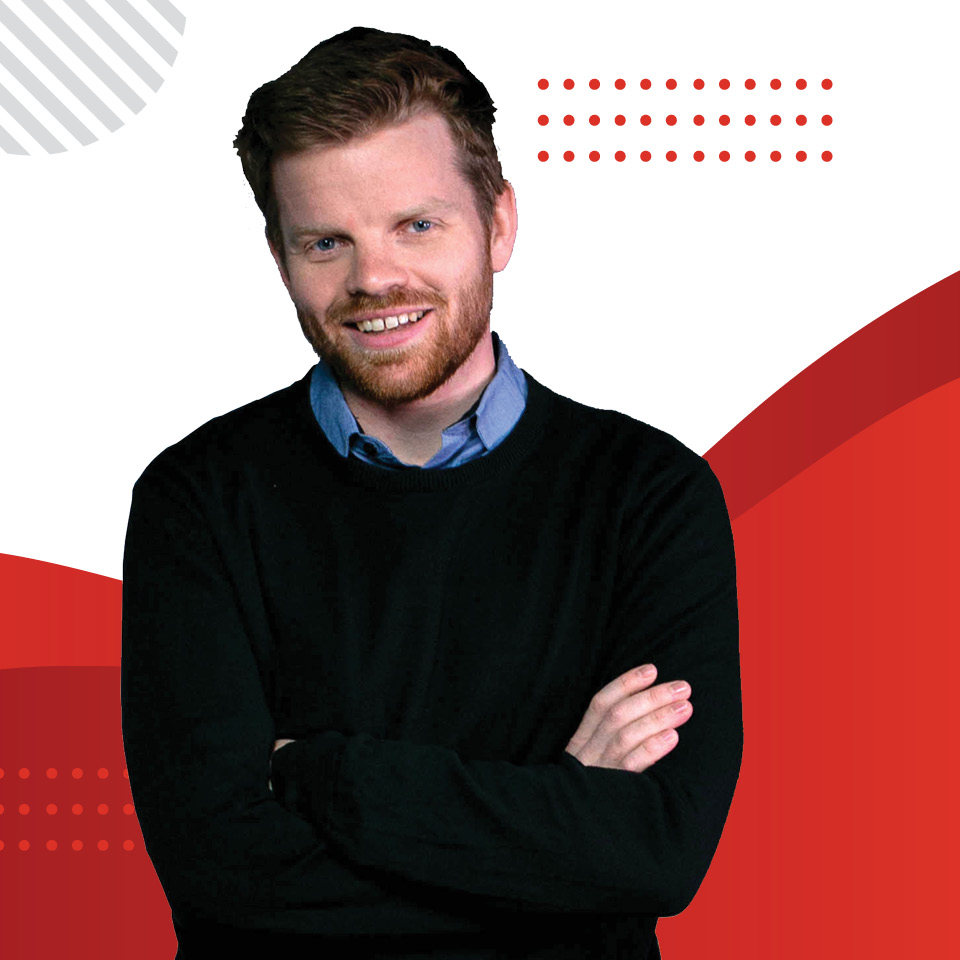 Afternoon Drive with David Mann
Weekdays 4:30-7pm
Along with hosting Afternoon Drive, David is also the host of the Top 20 Songs of the Week and Culture At A Crossroads on Saturdays. In the office, David is our Assistant Program Director, which includes overseeing the music department. He grew up on a beef and cash crop farm near Bridgenorth (outside of Peterborough) and has been a LIFE listener for as long as he can remember. He attributes finding his deep passion for Jesus to joining a Bible study with Power to Change at Western University in his first year there. David is a sports lover and outdoor enthusiast. His claim to fame is kayaking to work. Check out David's website and his show/podcast "Culture at a Crossroads" at davidmannmedia.com.
Lifer since: 2016
Favourite Artists: Switchfoot, Needtobreathe
And listen back to David's on-air interviews, including Wednesday Wisdom on our podcast page.
Email David Mann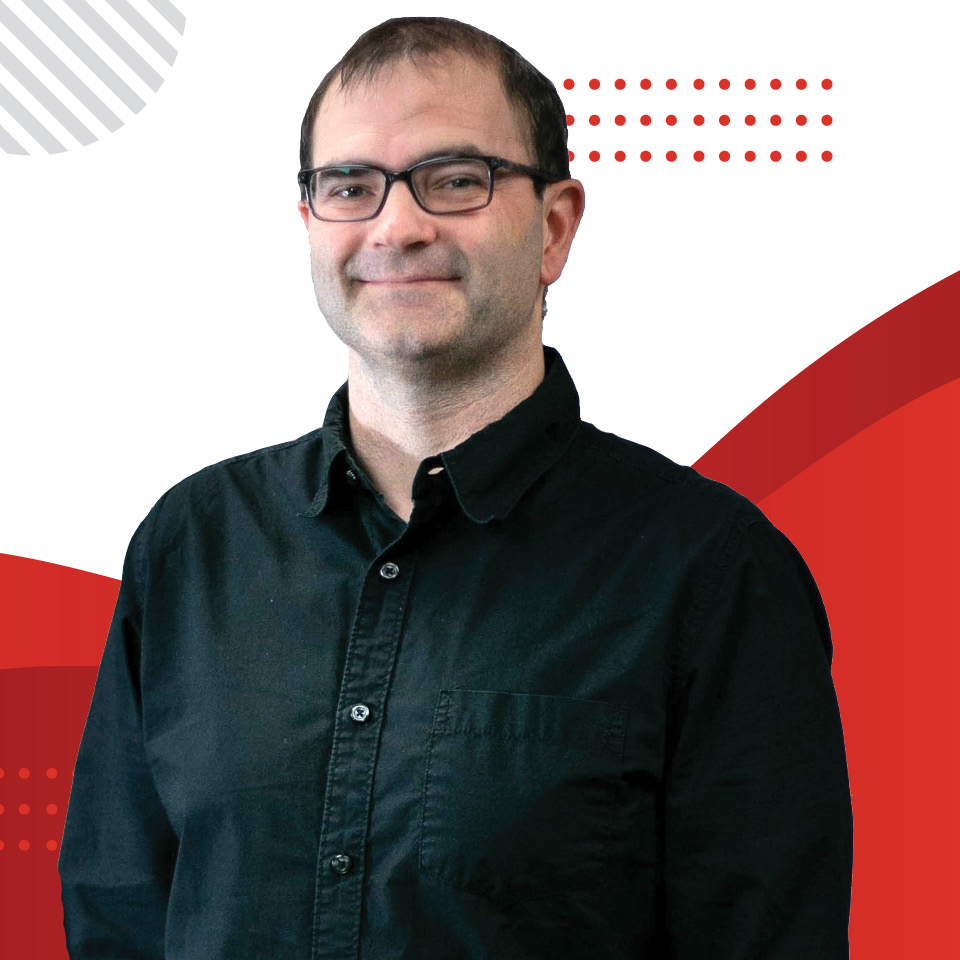 Middays with Steve Jones
Weekdays from 10am-noon
Steve is the host of Middays from 10-noon on LIFE and has been with the station since 2003. He loves to see how a song, teaching program, or something a DJ says can transform lives. In the office, Steve is the General Manager, making sure everything runs smoothly. When he's not busy at LIFE, he enjoys spending time with his wife Shauna, their two kids Aiden and Leah, their dog Maisie, and three cats Millie, Moxie, and Mango.
Lifer since: 2003
Favourite Artists: 7eventh Time Down, Elevation Worship, Tauren Wells
Email Steve Jones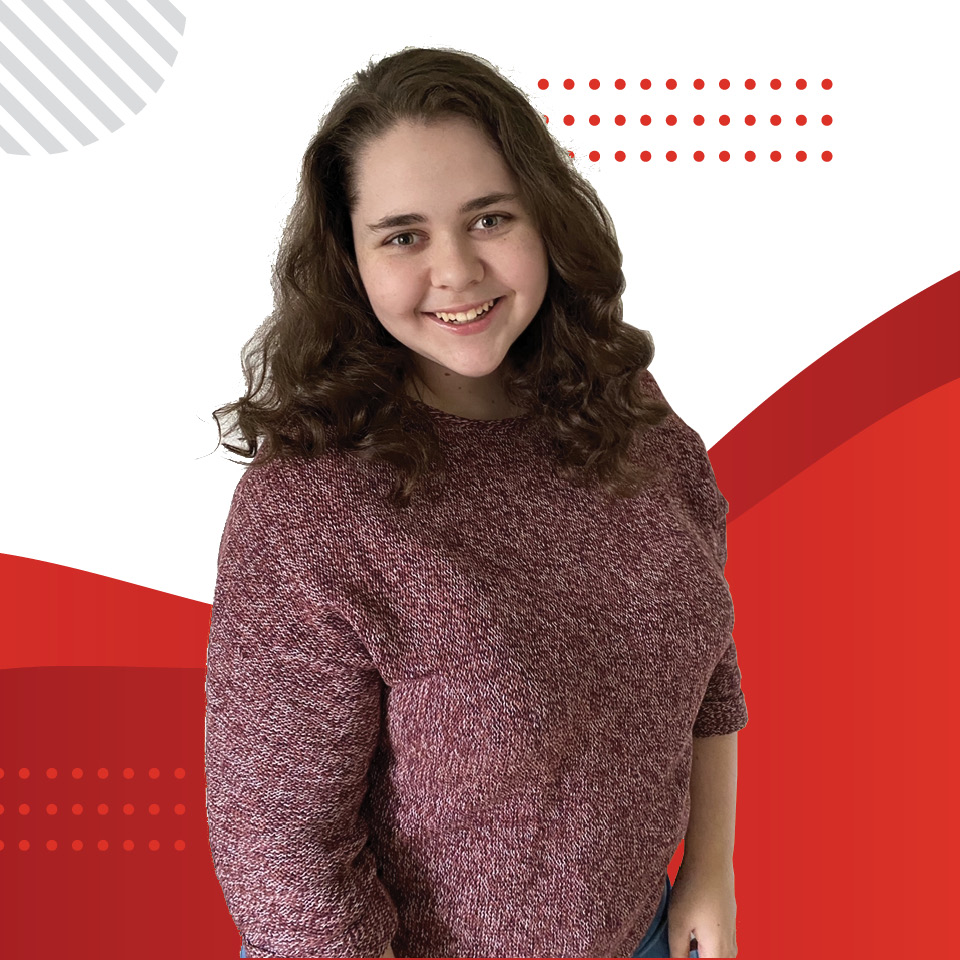 Afternoons with Angela Peacock
Weekdays 1-4pm
Growing up in Barrie, Angela has been a LIFE listener for as long as she can remember. Off air, she also serves on reception and helping out with promotions and social media. When not at LIFE, she enjoys spending time with her friends and family and watching Hallmark movies.
Lifer since: 2021
Favourite Artists: Matthew West, Mandisa, For King & Country
Email Angela Peacock
Evenings
Weeknights from 7-11pm
Terry Molinaro
Terry hosts evenings weeknights from 7-11pm. He also uses his creative eye to head up the video department at LIFE. He started out working on the Street Team at age 17. Terry's favorite thing about working at LIFE is getting to talk to listeners and "hang out" with them on air. Off air, Terry hosts the Church Acts Podcast and runs an online production company called Announcements.church, that helps produce weekly video content for Churches across North America. Fun Fact: Before starting the slam, Terry was contemplating changing his name to "Terry Valentine." Thankfully he didn't.
Lifer since: 2011
Favourite Artists: Paramore
Email Terry Molinaro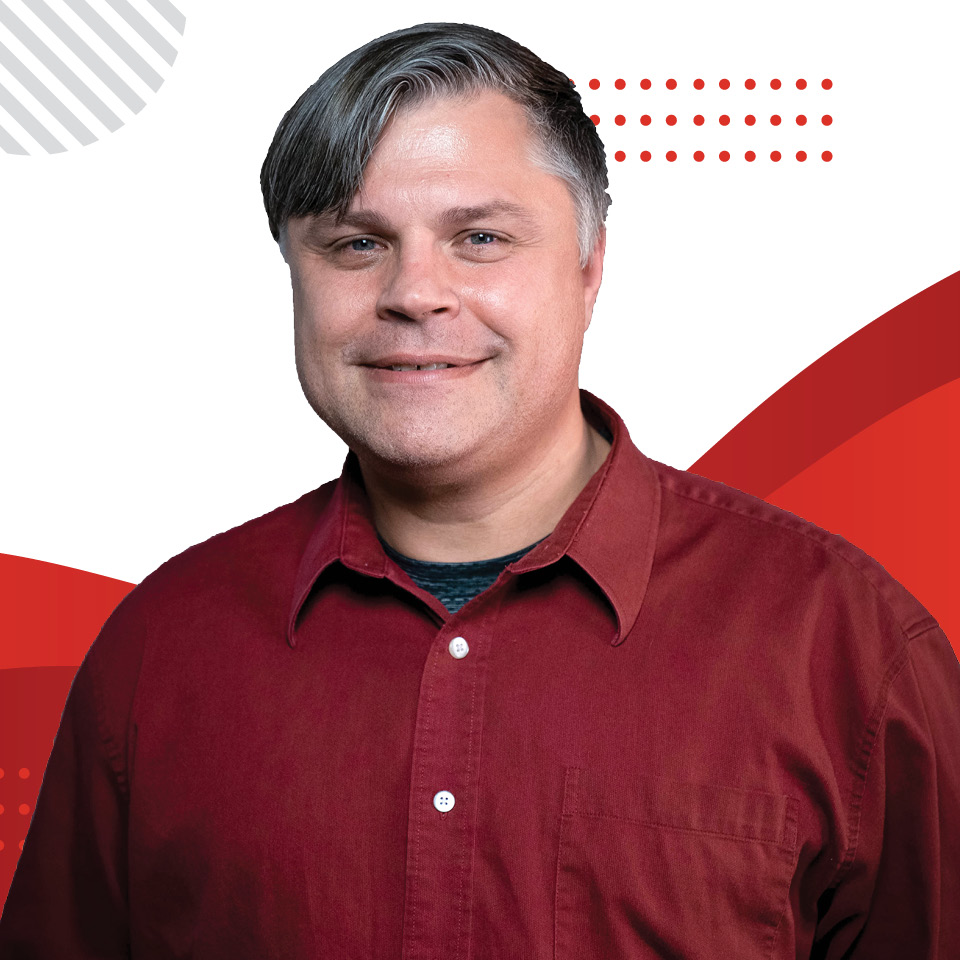 Saturday Afternoons with Andrew Robertson
ATP Tuesdays at 9pm & Saturday afternoons
Andrew has his B.A. in Ministry and has been a pastor for four different churches since 2008 and answered questions on Ask the Pastor from 2009-2022. As of May 2020, he is also a licensed Paralegal with the Law Society of Ontario, and fall of 2021 got his certificate of Family Mediation from York University. He grew up in Toronto, but has been in Angus since 2008 with his wife Tanya, sons Seth and Gabe, and daughter Shiloh.
Lifer since: 2009
Favourite Artists: T-Bone, Tobymac, Newsboys, Skillet, Robin Mark
Listen back to the Ask The Pastor question archives on our podcast page.
Ask The Pastor a question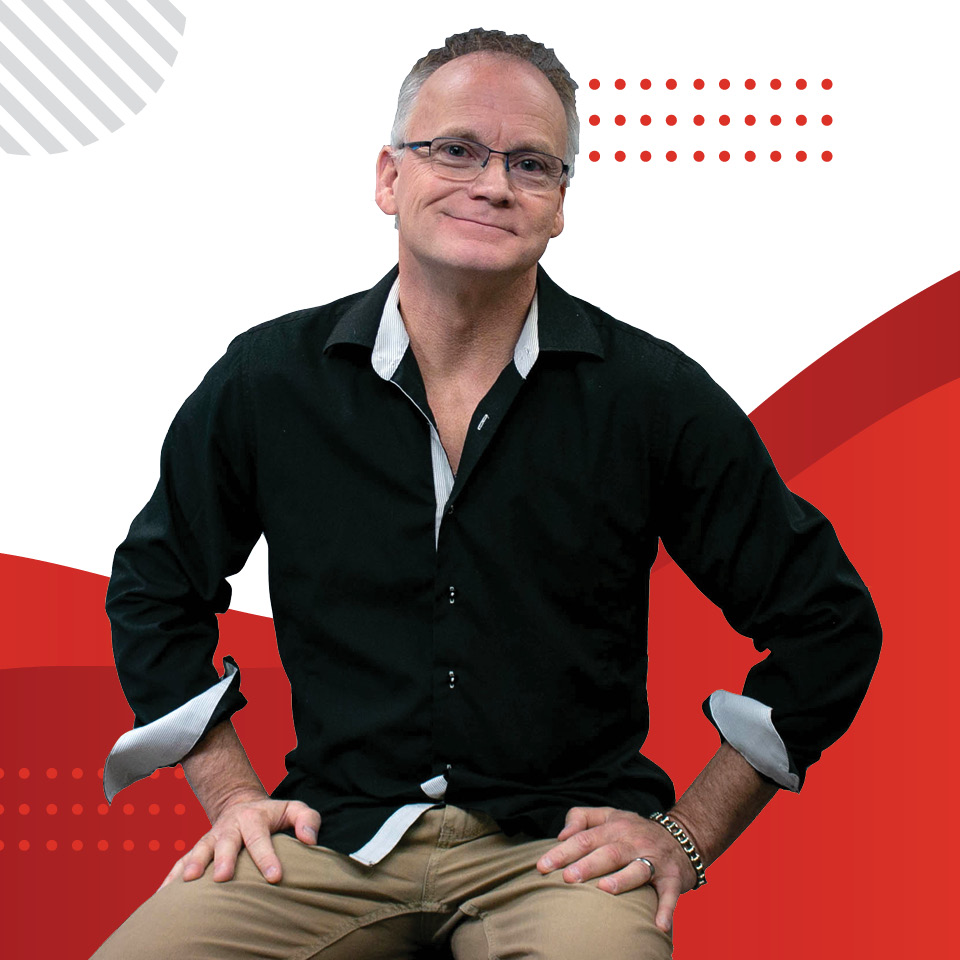 Retro Show with Scott Jackson
Saturdays 6am-7am and 11am-noon
Scott is the Founder of LIFE 100.3. His first radio job was in Peterborough in 1977 at CHEX. From there he moved up and down the radio dial, both on-air as a DJ and in management was a Program Director. His journey took him across Ontario, Saskatchewan and eventually to Nashville in 1996 where he was the Vice President of Programming and Operations at WAY-FM. There, he learned the listener-supported side of Christian radio. Upon his return to Canada, he applied to the CRTC for the license to operate LIFE 100.3, which signed on the air August 15, 1999.
Scott is retired from full-time radio, but still hosts the Retro Show every Saturday morning. He also hosts a weekly outreach show on CJAI. Recently, Scott formed a band called The 8th Line, recorded an album and is playing live shows. Scott also plays percussion every Sunday at Bethel Community Church.  Scott and his wife Janice live in Oro Station.
Lifer since: 1998 (pre-LIFE!)
Favourite Artists: Geoff Moore, The Rolling Stones, Handsome & Gretyl
Check out Scott Jackson's website, including a history of the first 20 years of LIFE: http://christianflamethrower.blogspot.com/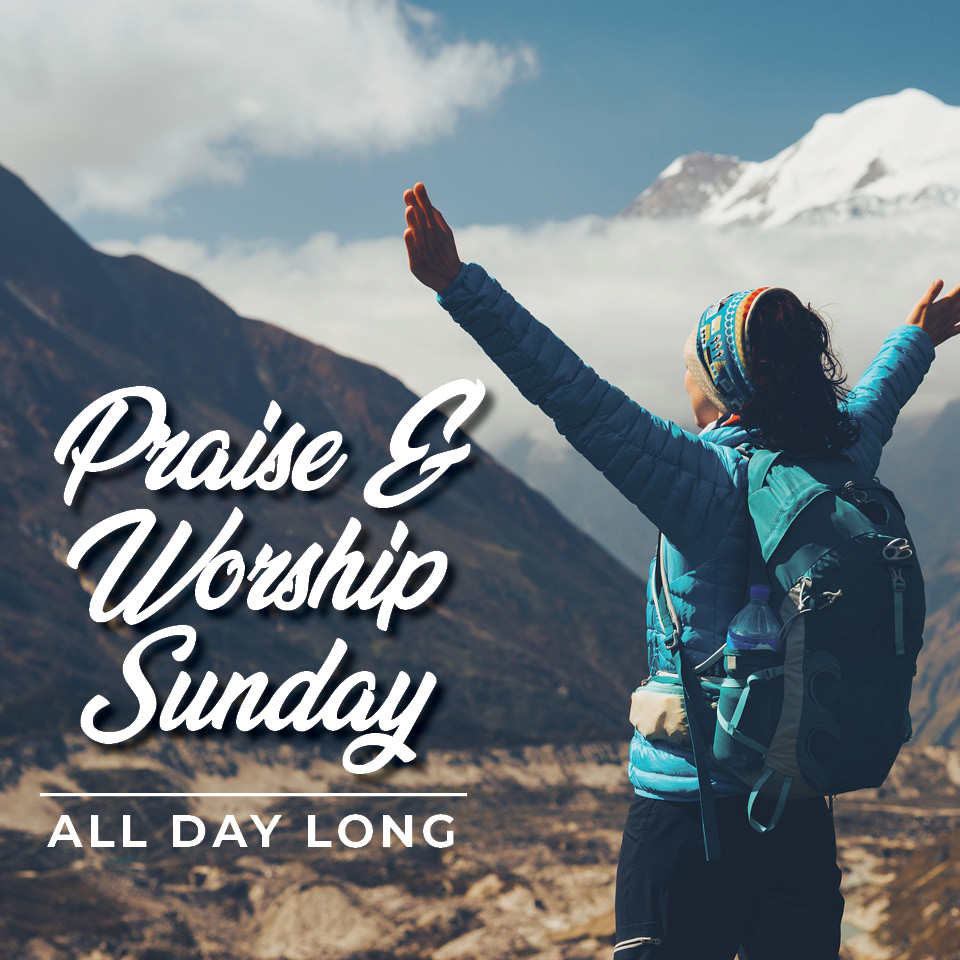 Praise & Worship Sunday
All day every Sunday
All day on Sunday, we take a break from our regular music to play Praise & Worship music all day.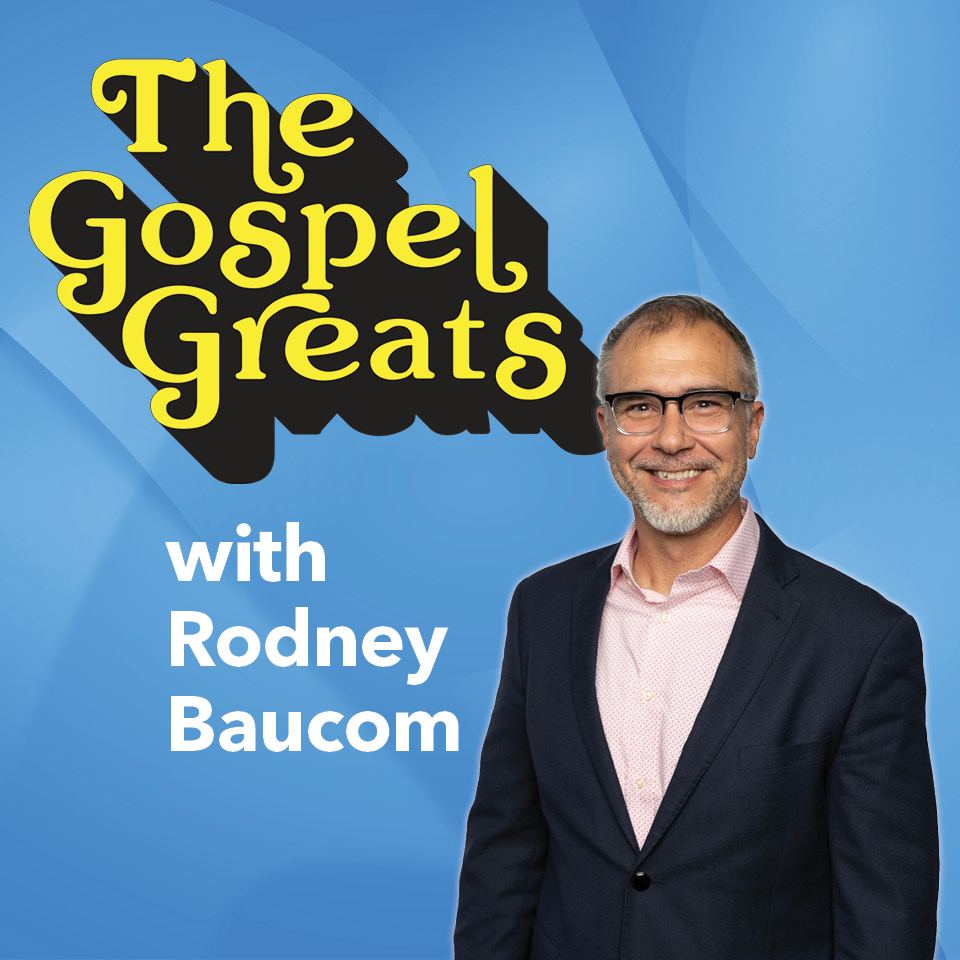 The Gospel Greats
Saturday mornings 7-9am
The Gospel Greats radio program is the best-known, most widely-respected syndicated Southern Gospel music radio program ever, presently airing on more than 200 great radio stations across North America. It is regularly heard by more people in more places than any other Southern Gospel radio program. For more information on Randy Baucom and The Gospel Greats visit www.thegospelgreats.com
Teaching Shows
Various
We have a number of teaching shows that will help you grow in your knowledge of the Bible and your faith in Jesus. Click the title to visit the shows' websites, where you can find show info, audio and podcasts.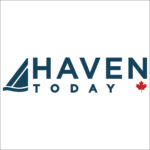 Haven Today
Weekdays at 5am and Sundays at 8am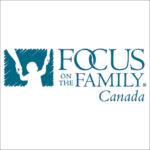 Focus On The Family
Weekdays 9-9:30am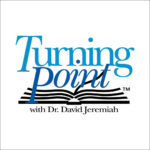 Turning Point with Dr. David Jeremiah
Weekdays 9:30-10am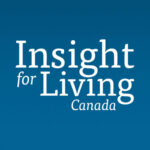 Insight For Living with Chuck Swindoll
Weekdays 12:05-12:35pm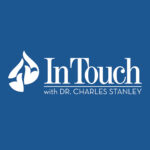 In Touch with Charles Stanley
Weekdays 12:35-1:05pm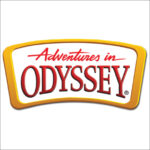 Adventures in Odyssey
Weekdays 4-4:30pm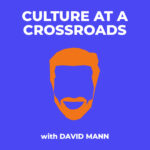 Culture at a Crossroads with David Mann
Saturdays at 10:30am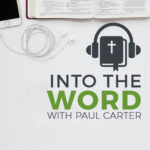 Into The Word with Pastor Paul Carter
Sundays at 8:30am