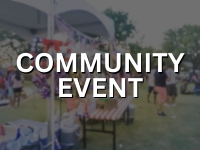 Spring Discipleship Training School
99 Spencer St,
https://www.ywammuskoka.org/encounter-dts
February 1 - June 23 at 08:30 am
We at Youth With a Mission in Muskoka are inviting those between ages 18-65 to our Spring 2021 discipleship ministry school (known as a 'DTS'). We believe we're in a crucial time in history where Christians need to be growing closer to God and growing closer together in true unity. God wants to encounter His people like He did in the book of Acts so they can go into the world and preach the gospel in word and power. Not only will you have the adventure of a lifetime in a safe and loving Godly community, but will be building a strong Godly foundation that will last a lifetime! Shoot us a message with any questions!
---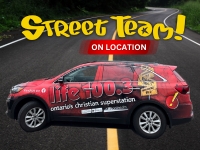 Speaking Engagement Riverside Baptist Church, Huntsville
---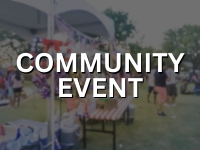 Impactus Men's Conference – Virtual
Virtual
https://www.impactus.org/events/impactus-mens-conference/
March 5 - 6 from 07:00 pm to 12:15 pm
Promise Keepers Canada | Impactus will be presenting a 3.5 hour virtual conference for men on the weekend of March 5 & 6, 2021.
This event will feature 3 speaker sessions and 2 music sessions plus more.
It will be available for viewing on Friday evening March 5th and again on Saturday morning March 6th.
Your Church has the option to present it at your facility on either Friday evening or Saturday morning or both!
All host sites confirmed by February 1st, 2021 will receive 50 print programs that will include a 4 week study guide for after-event use. Host sites confirmed after Feb 1st will receive a PDF version of the program for local printing.
And the best news … the event is being offered FREE.
Here is the link to the event webpage: impactus.org/events/impactus-mens-conference
---