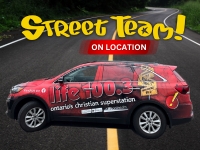 Speaking Engagement Riverside Baptist Church, Huntsville
---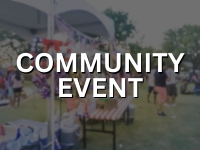 Impactus Men's Conference – Virtual
Virtual
https://www.impactus.org/events/impactus-mens-conference/
March 5 - 6 from 07:00 pm to 12:15 pm
Promise Keepers Canada | Impactus will be presenting a 3.5 hour virtual conference for men on the weekend of March 5 & 6, 2021.
This event will feature 3 speaker sessions and 2 music sessions plus more.
It will be available for viewing on Friday evening March 5th and again on Saturday morning March 6th.
Your Church has the option to present it at your facility on either Friday evening or Saturday morning or both!
All host sites confirmed by February 1st, 2021 will receive 50 print programs that will include a 4 week study guide for after-event use. Host sites confirmed after Feb 1st will receive a PDF version of the program for local printing.
And the best news … the event is being offered FREE.
Here is the link to the event webpage: impactus.org/events/impactus-mens-conference
---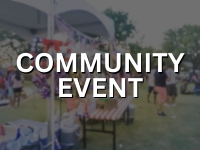 Free Food Friday
9058 5th Line
https://pinewoodschapel.com
March 12 from 09:00 am to 04:00 pm
>>>March 12th is Free Food Friday! <<<
Stop by Pinewoods Chapel in Angus on Friday March 12 for free bread, bagels, rolls and other items, free for anyone!
---