Listen back to interviews and audio first heard on LIFE 100.3.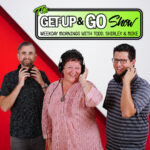 Fun and inspirational interviews by The Get-up & Go Show with music artists, authors and more. Hear The Get-up & Go Show weekday mornings from 5:30-9am with Todd, Shirley & Mike.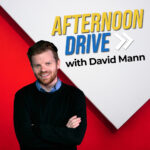 Thoughtful interviews with David Mann from his Wednesday Wisdom segment. Tune in to the Afternoons with David Mann weekdays from 4:30-7pm.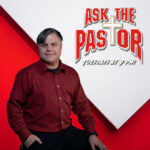 Ask the Pastor is Tuesday nights at 9 with Pastor Andrew Robertson, a call-in show where listeners get their questions answered about God, the Bible, and Christian living.