Listen back to interviews and audio first heard on LIFE 100.3.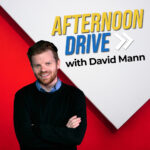 Thoughtful interviews with David Mann from his Wednesday Wisdom segment. Tune in to the Afternoons with David Mann weekdays from 4:30-7pm.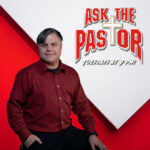 Ask the Pastor is Tuesday nights at 9 with Pastor Andrew Robertson, a call-in show where listeners get their questions answered about God, the Bible, and Christian living.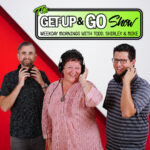 Fun and inspirational interviews by The Get-up & Go Show with music artists, authors and more. Hear The Get-up & Go Show weekday mornings from 5:30-9am with Todd, Shirley & Mike.