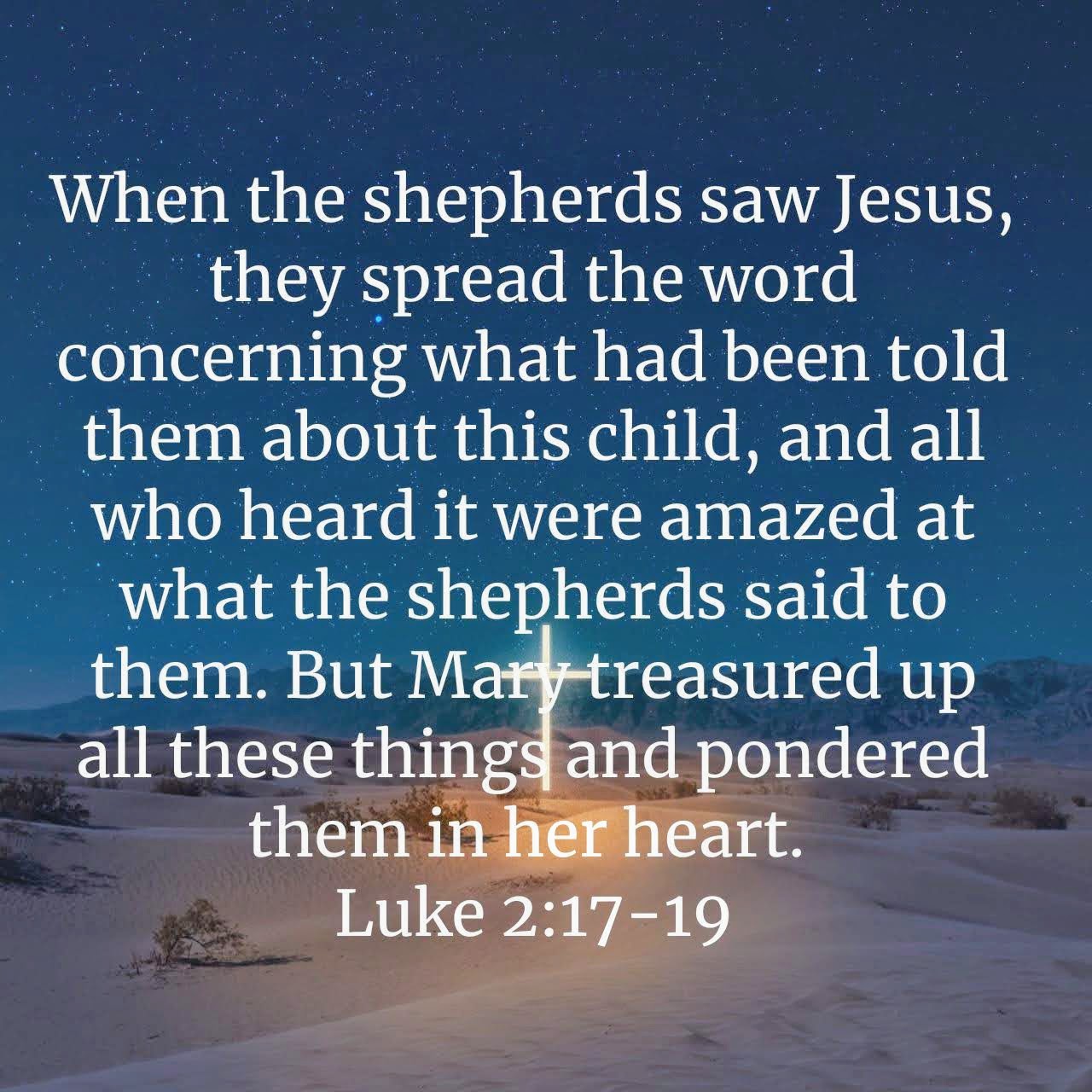 Today's Word of Life
When the shepherds saw Jesus, they spread the word concerning what had been told them about this child, and all who heard it were amazed at what the shepherds said to them. But Mary treasured up all these things and pondered them in her heart.
Luke 2:17-19 NIV ― Read Full Chapter
See all Word of Life verses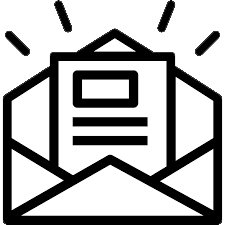 E-Newsletter
Stay up-to-date with our monthly e-newsletter.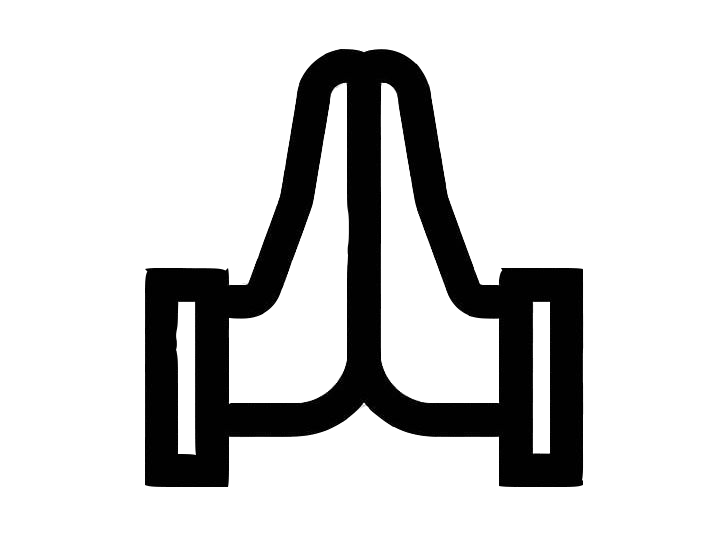 Prayer Wall
Share your prayer requests and pray for others.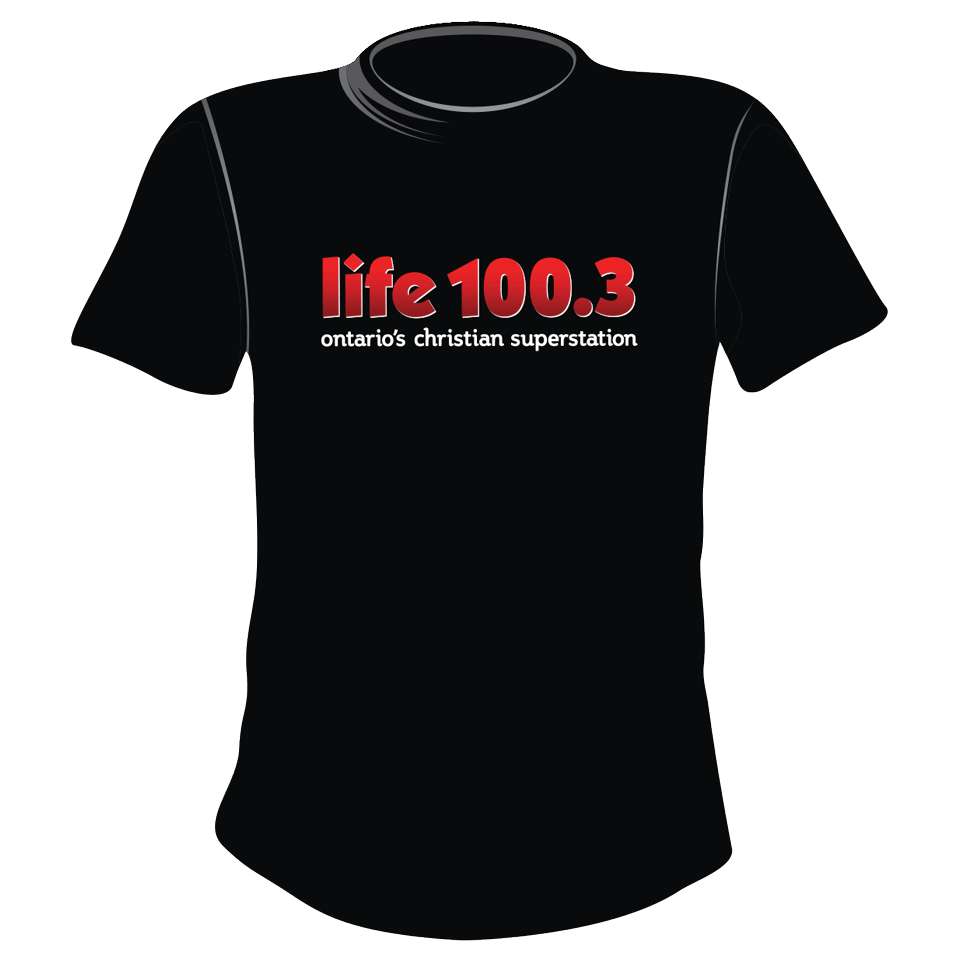 Store
Shop the LIFE Superstore anytime for t-shirts and other LIFE merch.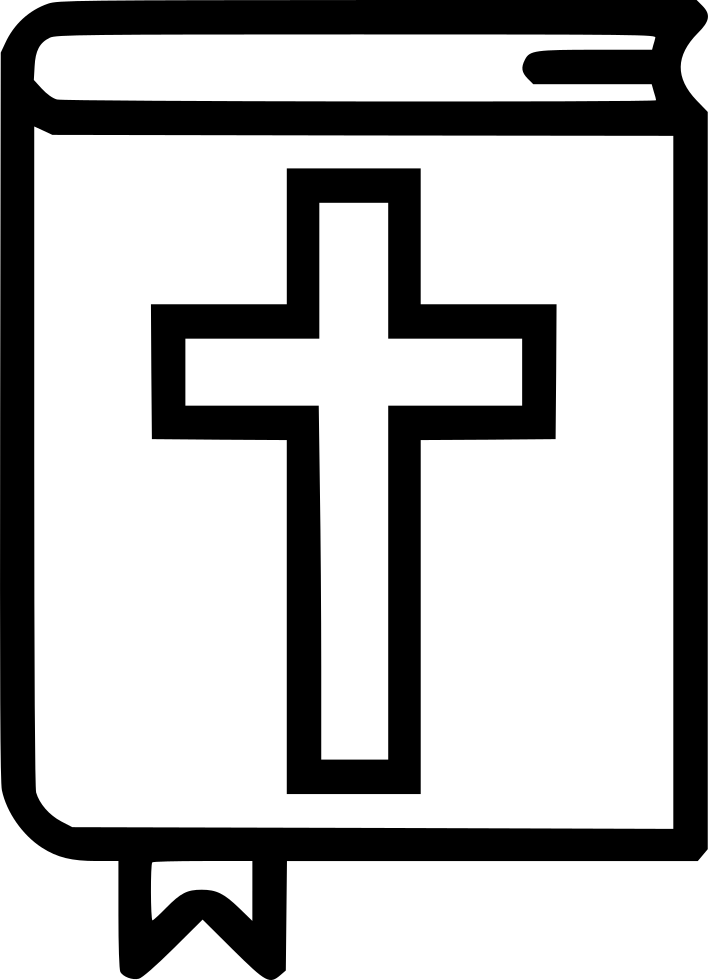 Get A Bible
Read God's Word anytime with the Bible app.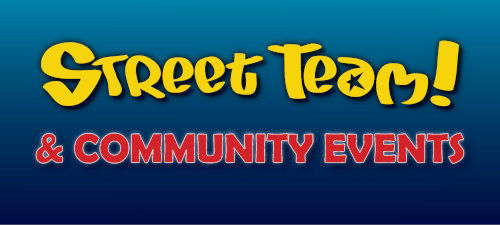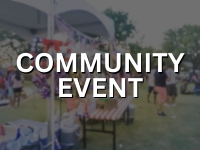 60 Main Street, Warkworth Ontario
December 11, 2021 at 07:00 pm
St. Paul's United Church Community Christmas Concert, 60 Main Street, Warkworth Ont. Featuring Fabulous Local Talent. Free will donation event. Sunday worship COVID protocals will be in place. Masks and Social Distancing […]
---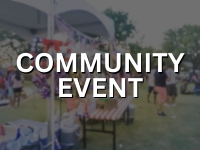 ---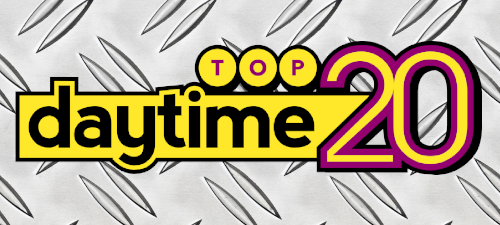 Week of December 4, 2021
Chris Tomlin - I See You
Francesca Battistelli – God Is Good
for King & Country – Relate
Mike Donehey – All Together
7eventh Time Down - Bow Down
Anne Wilson – My Jesus
Mac Powell – The Center Of It All
tobyMac – Promised Land
Needtobreathe – I Am Yours
Newsboys – Stand
Dan Bremnes - Scars
Lauren Daigle – Hold On To Me
Casting Crowns - Scars In Heaven
All Creatures - Wonder Working
Allen Froese - No One Else
Ellie Holcomb – I Don't Want To Miss It
West of Here – Mortals
Jordan St. Cyr – Weary Traveler
Tasha Layton – Look What You've Done
Alexander Pappas – A Beautiful Life
Week of November 27, 2021
Chris Tomlin - I See You
for King & Country – Relate
Francesca Battistelli – God Is Good
Anne Wilson – My Jesus
Mike Donehey – All Together
Needtobreathe – I Am Yours
7eventh Time Down - Bow Down
Dan Bremnes - Scars
Mac Powell – The Center Of It All
tobyMac – Promised Land
Lauren Daigle – Hold On To Me
Newsboys – Stand
Casting Crowns - Scars In Heaven
Allen Froese - No One Else
Ellie Holcomb – I Don't Want To Miss It
Jordan St. Cyr – Weary Traveler
All Creatures - Wonder Working
MercyMe - On Our Way
West of Here – Mortals
Tasha Layton – Look What You've Done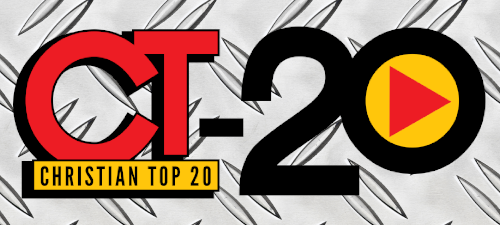 Week of November 27, 2021
Social Club Misfits – God On My Side
Kurtis Hoppie – Problem Child
116 – Never Give Up
Sajan Nauriyal – Look Up
Wande - Don't Worry Bout It
Miles Minnick – No Luck
Tedashii – Lights In The City
Colton Dixon – Can't Quit You
Hulvey - We Against The World
DJ Maj - I'm Gonna Live
Da'T.R.U.T.H. – Lemonaid
Skillet – Surviving The Game
Elevation Rhythm – Simple
All Creatures - Wonder Working
BrvndonP – Fear Of Heights
Cortes - Around
Xander Sallows – Someone
Evan Craft - Desesperado
Ohsobrkn – lightning fast!
Indie Tribe – Outside