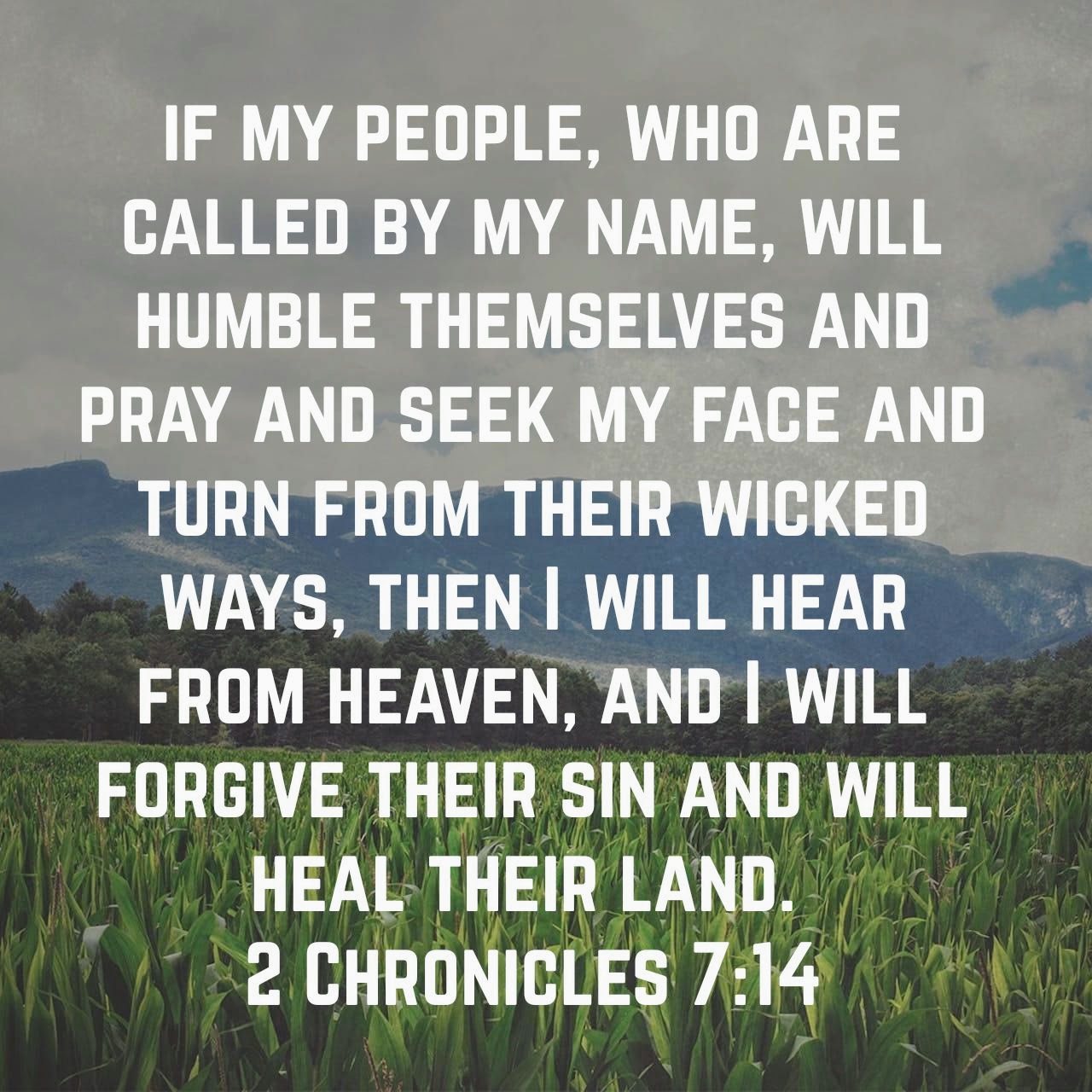 Today's Word of Life
If my people, who are called by my name, will humble themselves and pray and seek my face and turn from their wicked ways, then I will hear from heaven, and I will forgive their sin and will heal their land.
2 Chronicles 7:14 NIV ― Read Full Chapter
See all Word of Life verses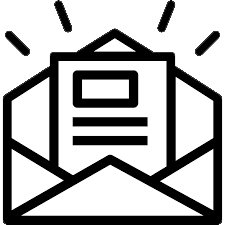 E-Newsletter
Stay up-to-date with our monthly e-newsletter.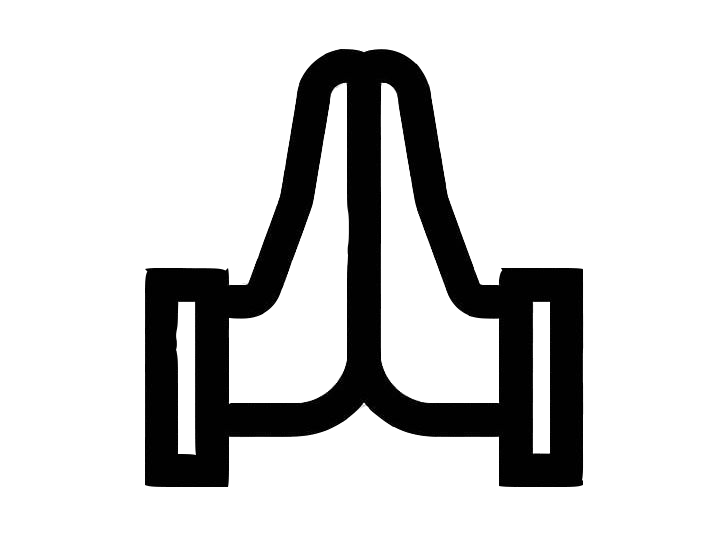 Prayer Wall
Share your prayer requests and pray for others.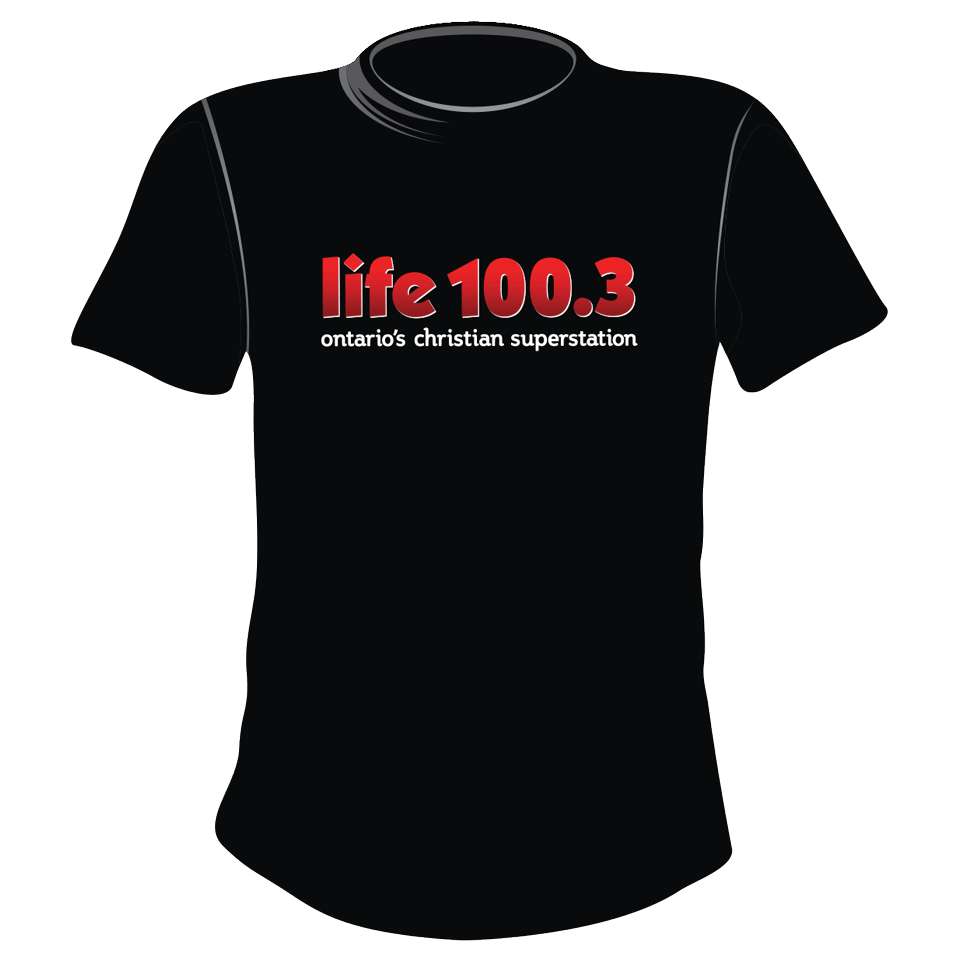 Store
Shop the LIFE Superstore anytime for t-shirts and other LIFE merch.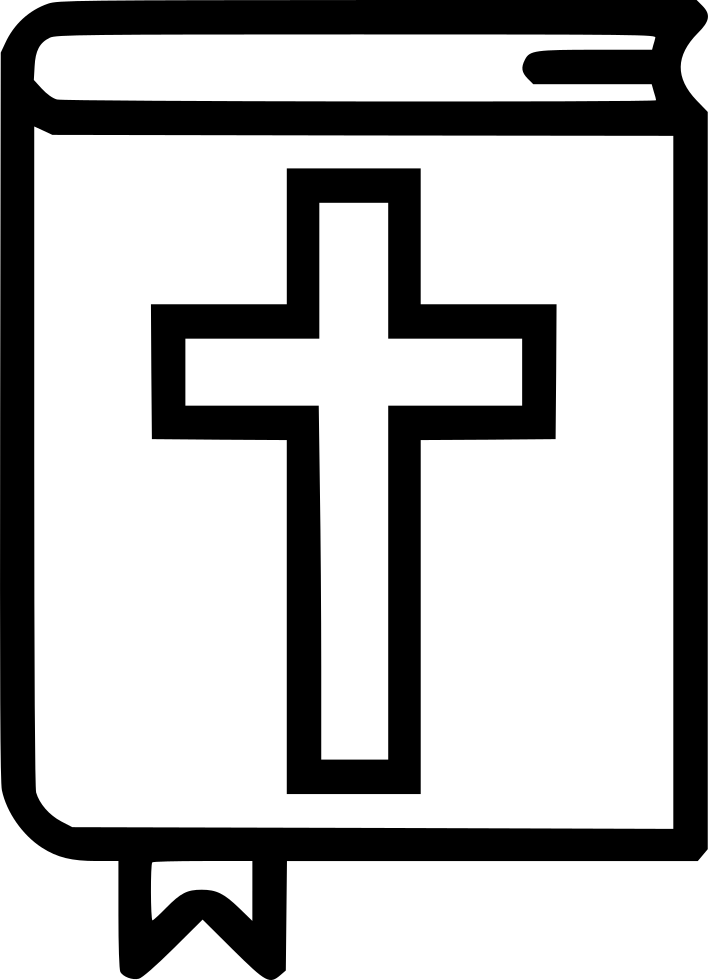 Get A Bible
Read God's Word anytime with the Bible app.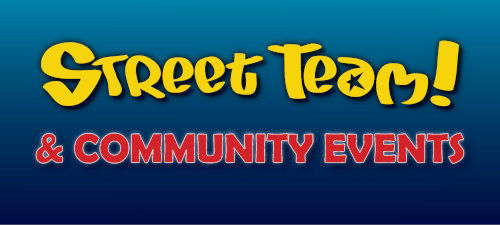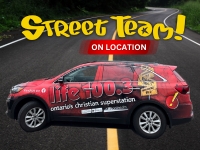 ---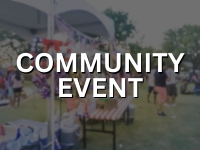 ---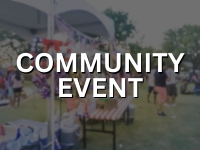 9058 5th Line
https://pinewoodschapel.com
March 12 from 09:00 am to 04:00 pm
>>>March 12th is Free Food Friday! <<< Stop by Pinewoods Chapel in Angus on Friday March 12 for free bread, bagels, rolls and other items, free for anyone!
---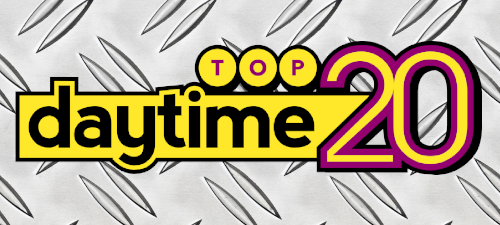 Week of February 20, 2021
MercyMe - Say I Won't
Dan Bremnes - Let That Go
Mandisa - Breakthrough
Elevation Worship - Graves Into Gardens
Andrew Ripp - Jericho
Jonny Diaz - Meet Jesus
Jonathan Traylor - I Trust You
Matt Hammitt - Try
Colton Dixon - Devil Is A Liar
Phil Wickham - Battle Belongs
Jordan Feliz - Next To Me
Cochren & Co - For My Good
Allen Froese - Renew My Mind
for King & Country - Amen
Brant Pethick - Unbroken
Jeremy Camp - Out Of My Hands
Rend Collective - My Advocate
The Voyage - Fly
Zach Williams - Less Like Me
C3 Saskatoon - Inside Your Heart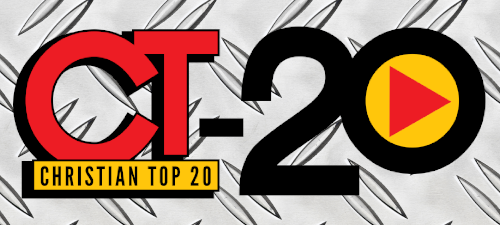 Week Of February 20, 2021
Aklesso - Worst Year
KB - Yes Song
SVRCINA - Catch The Light
Wande - Woo
Jay-Way - On The Rise
Hulvey - Don't Play Cheap
The Vicious Vic - Enough
Equippers Revolution - Never Let You Go
Gawvi - So Alive
Peabod - Heavenly Father
Manafest - Bring The Fire
Ty Brasel - Paid For It
Manic Drive - Thank God I'm Alive
One8Tea - Remember The Journey
Terrian - Light It Up
Courtnie Ramirez - Who We Are
Guvna B - You Never Let Go
116 - Still 40 Deep
Planetshakers - So Fresh
Social Club Misfits - Without You