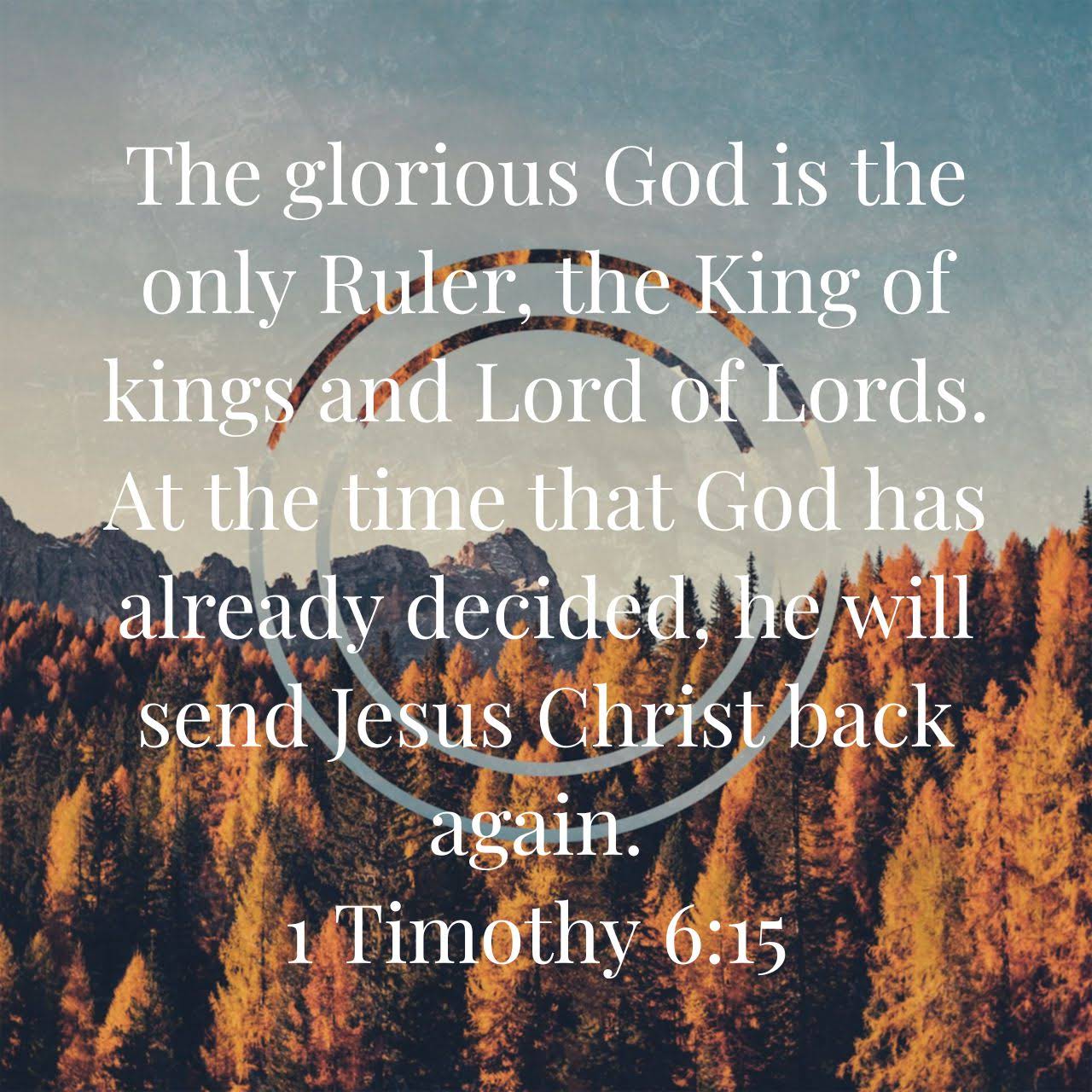 Today's Word of Life
The glorious God is the only Ruler, the King of kings and Lord of lords. At the time that God has already decided, he will send Jesus Christ back again.
1 Timothy 6:15 CEV ― Read Full Chapter
See all Word of Life verses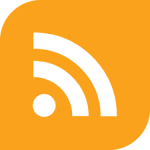 Blogs
Follow along with the LIFE DJ's on their blogs.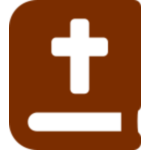 Bibles
Need a Bible? We'll send you one for free.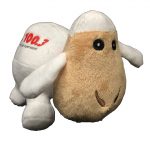 Store
Shop the LIFE Superstore anytime for t-shirts and other LIFE merch.

Contests
Find out what you could win this week and what contests are on.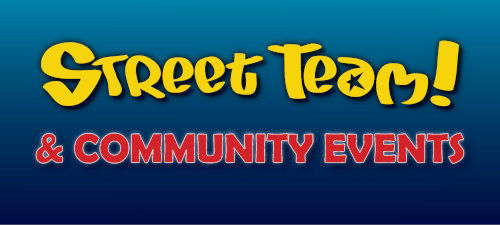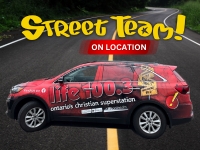 ---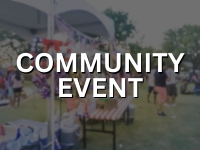 ---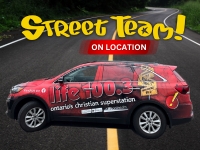 ---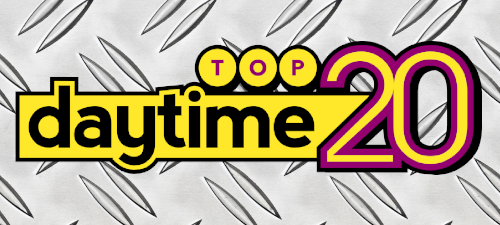 Week of February 9, 2019
Ryan Stevenson - Child In Your Arms
Jeremy Camp - My Defender
Hawk Nelson - Parachute
Zach Williams - Survivor
Sarah Reeves - Right Where You Want Me
Manic Drive - Into The Wild
Matt Hammitt - Could've Been
Mass Anthem - Through People Like Me
LOVECOLLIDE - Undeniable
ALIVE CITY - Coming Alive
MercyMe Best News Ever
West Of Here - Rescue
Jon Neufeld - In Your Eyes
Local Sound - Nobody
Matthew Parker - Breathe
7eventh Time Down - The 99
Caitie Hurst - Walkin' On The Water
Tiger Drive - Save Me
Switchfoot - You Found Me
Joel Vaughn - More Than Good Enough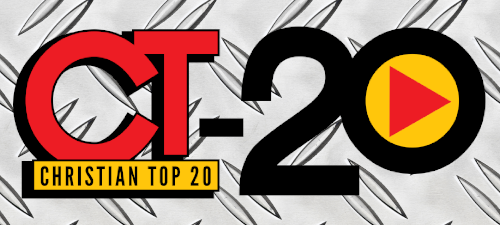 Week of February 9, 2019
Ryan Stevenson - Child In Your Arms
Jeremy Camp - My Defender
Hawk Nelson - Parachute
Zach Williams - Survivor
Sarah Reeves - Right Where You Want Me
Manic Drive - Into The Wild
Matt Hammitt - Could've Been
Mass Anthem - Through People Like Me
LOVECOLLIDE - Undeniable
ALIVE CITY - Coming Alive
MercyMe Best News Ever
West Of Here - Rescue
Jon Neufeld - In Your Eyes
Local Sound - Nobody
Matthew Parker - Breathe
7eventh Time Down - The 99
Caitie Hurst - Walkin' On The Water
Tiger Drive - Save Me
Switchfoot - You Found Me
Joel Vaughn - More Than Good Enough