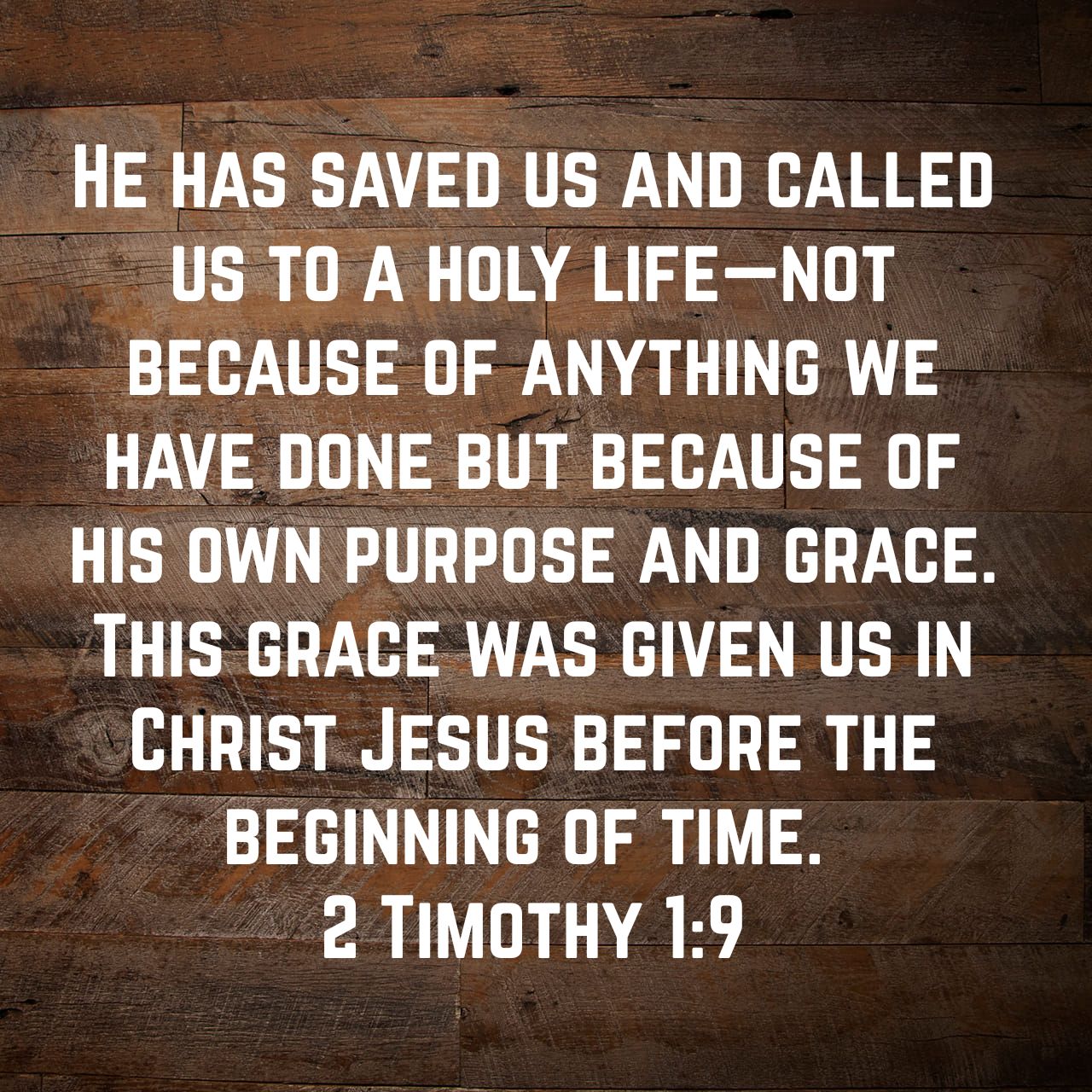 Today's Word of Life
He has saved us and called us to a holy life—not because of anything we have done but because of his own purpose and grace. This grace was given us in Christ Jesus before the beginning of time.
2 Timothy 1:9 NIV ― Read Full Chapter
See all Word of Life verses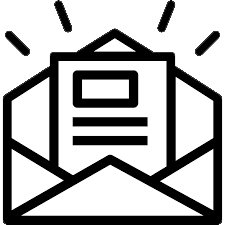 E-Newsletter
Stay up-to-date with our monthly e-newsletter.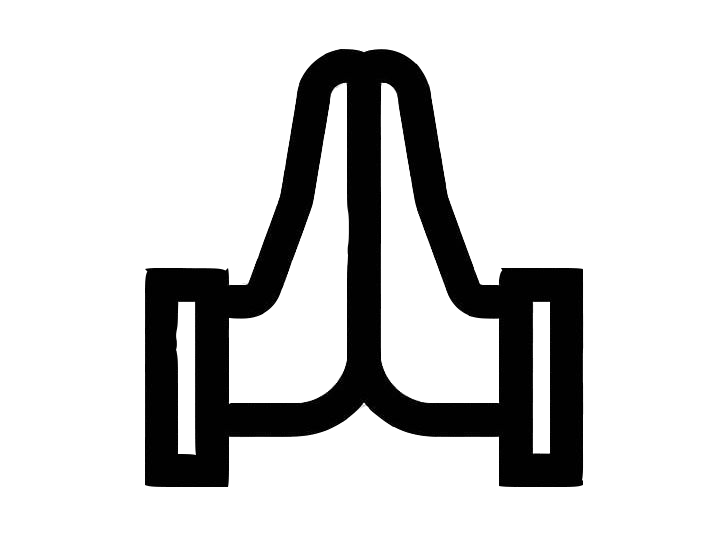 Prayer Wall
Share your prayer requests and pray for others.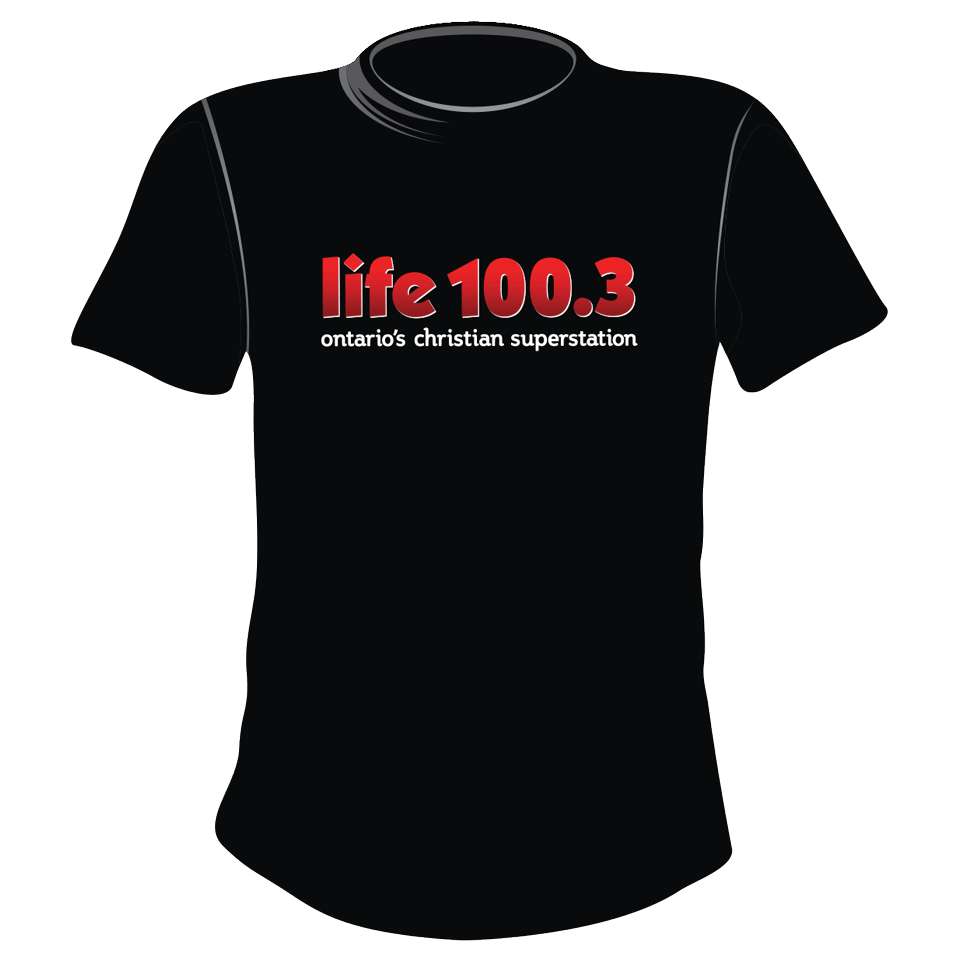 Store
Shop the LIFE Superstore anytime for t-shirts and other LIFE merch.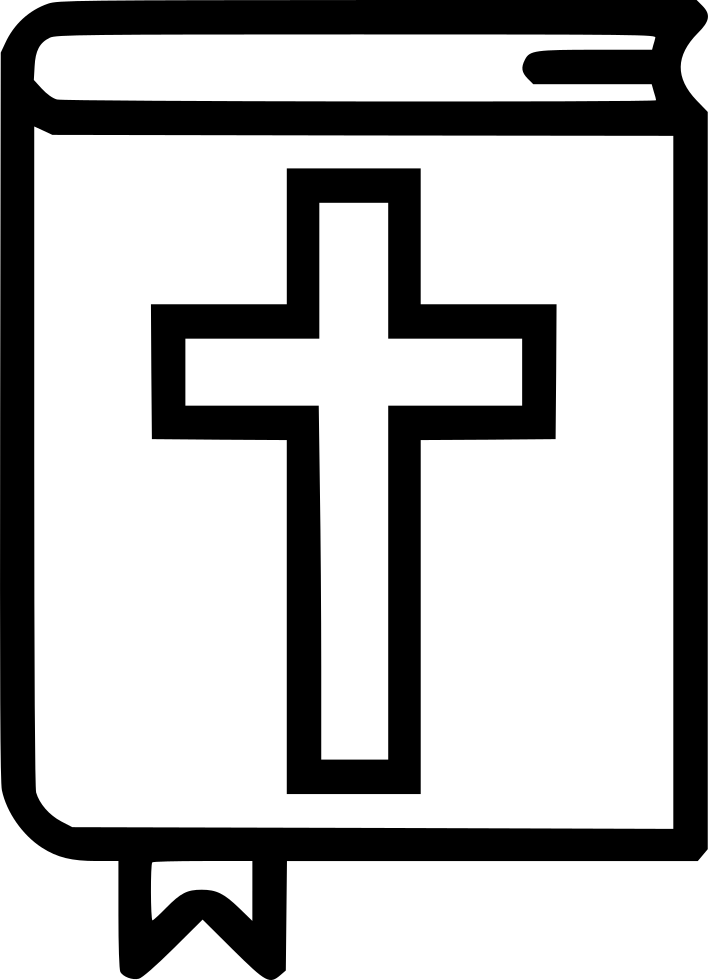 Get A Bible
Read God's Word anytime with the Bible app.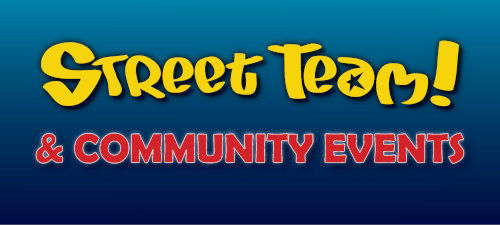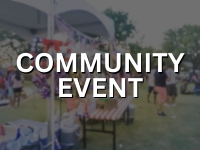 12 High street, Huntsville
September 27 from 06:00 pm to 07:30 pm
Christine's Place, located in Huntsville, is opening a satellite location in Gravenhurst to provide pregnancy care options in south Muskoka. No person should face an unexpected pregnancy alone. To launch this initiative, […]
---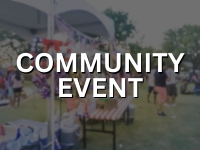 ---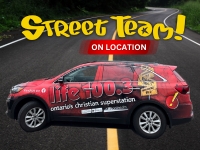 606 Little Lake Park Rd, Midland, ON L4R 2E1
October 1 from 12:00 pm to 04:00 pm
Outreach event in Little Lake Park in Midland with a live Praise & Worship concert. There's free face painting, hot apple cider and a pie eating contest.
---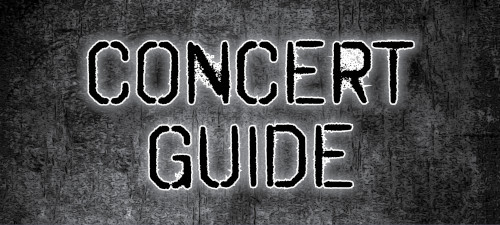 Special morning concert
Allen Froese
September 25, 2022 at 09:00 am
River Of Life, Midland
170 Eighth St, Midland, ON L4R 4A7
https://www.facebook.com/ROLMidland
705-526-7737
Service times: 9am & 11am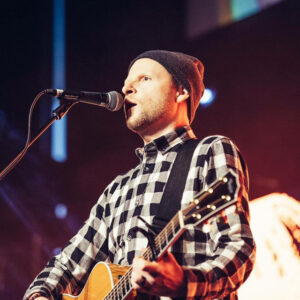 ---
Stryper Live Stream
Stryper
September 29, 2022 at 10:00 pm
Livestream
online
https://boxoffice.mandolin.com/products/stryper-livestream-ticket-9-29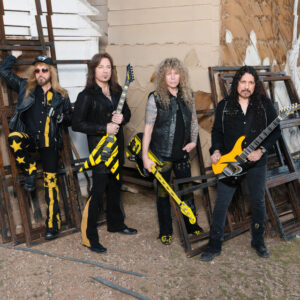 ---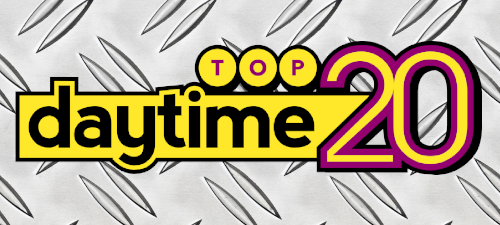 Week of September 24, 2022
MercyMe – When Christ Came
7eventh Time Down – By Faith
tobyMac – The Goodness
Jordan St. Cyr – No Matter What
The Color - No Greater Love
Matthew West – How Good Of God
Newsboys – King Of Kings
Brooke Ligertwood – Honey In The Rock
Planetshakers – I Know You Can
Rend Collective – Plans
Micah Tyler – I See Grace
Blanca – The Healing
David Leonard – Good Lord
Andrew Ripp – Fill My Cup
Mike Donehey – Glory I Couldn't See
for King & Country – Love Me Like I Am
Colton Dixon – Build A Boat
Chris Tomlin – Always
Tasha Layton - How Far
Steven Curtis Chapman – Don't Lose Heart
Week of September 17, 2022
MercyMe – When Christ Came
tobyMac – The Goodness
The Color - No Greater Love
Brooke Ligertwood – Honey In The Rock
Jordan St. Cyr – No Matter What
7eventh Time Down – By Faith
Matthew West – How Good Of God
Rend Collective – Plans
Newsboys – King Of Kings
Blanca – The Healing
Planetshakers – I Know You Can
Mike Donehey – Glory I Couldn't See
Micah Tyler – I See Grace
Andrew Ripp – Fill My Cup
Colton Dixon – Build A Boat
David Leonard – Good Lord
Chris Tomlin – Always
Tasha Layton - How Far
Katy Nichole – In Jesus Name
for King & Country – Love Me Like I Am