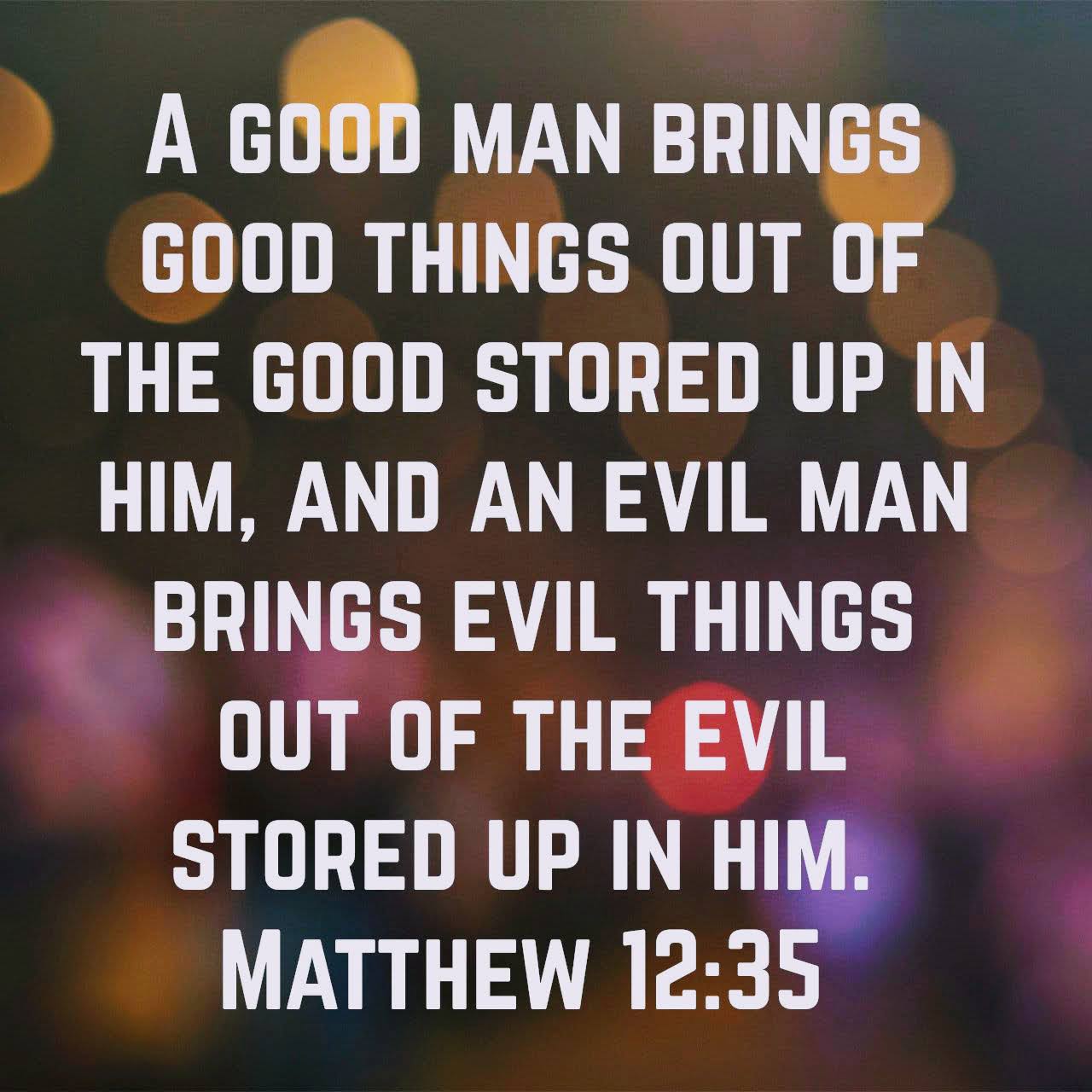 Today's Word of Life
A good man brings good things out of the good stored up in him, and an evil man brings evil things out of the evil stored up in him.
Matthew 12:35 NIV ― Read Full Chapter
See all Word of Life verses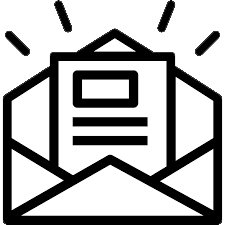 E-Newsletter
Stay up-to-date with our monthly e-newsletter.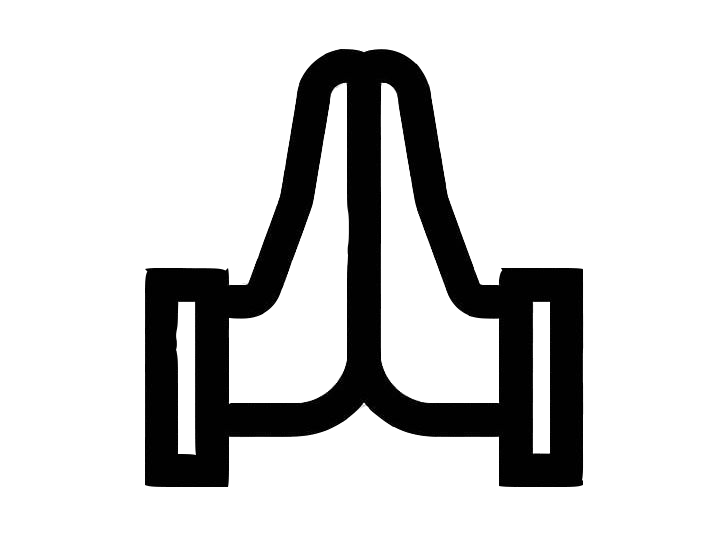 Prayer Wall
Share your prayer requests and pray for others.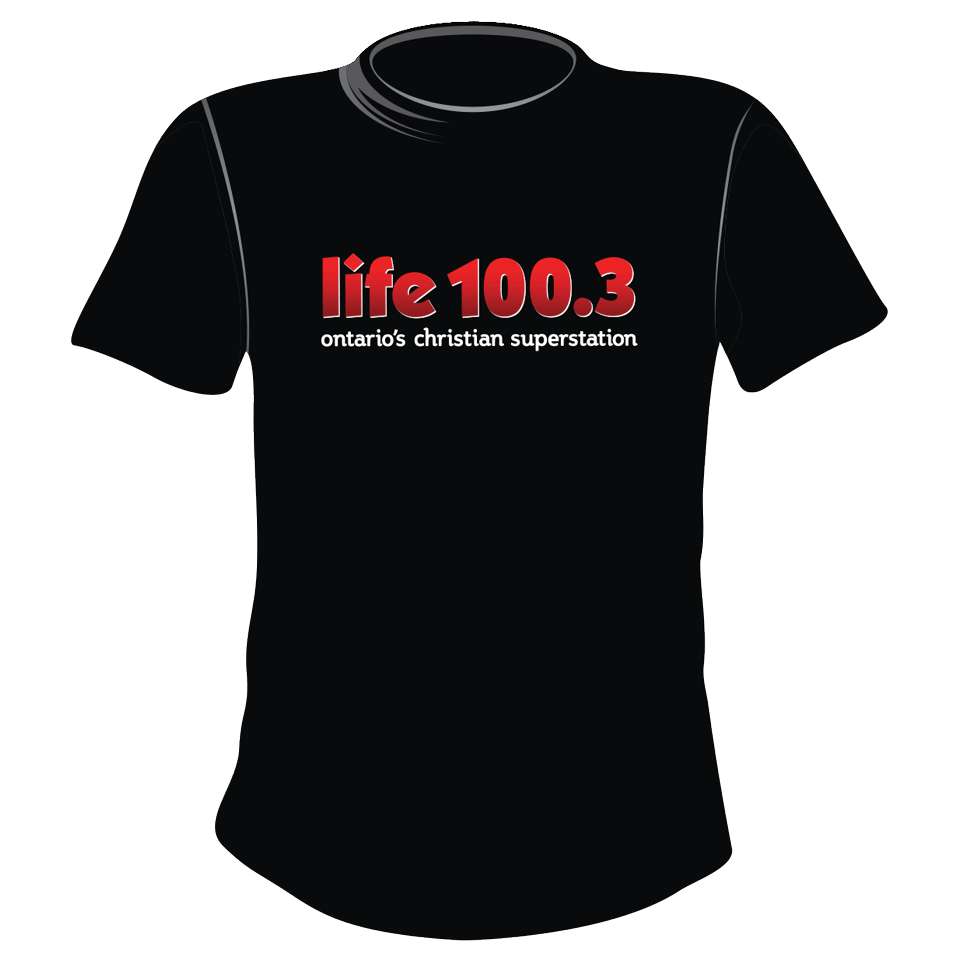 Store
Shop the LIFE Superstore anytime for t-shirts and other LIFE merch.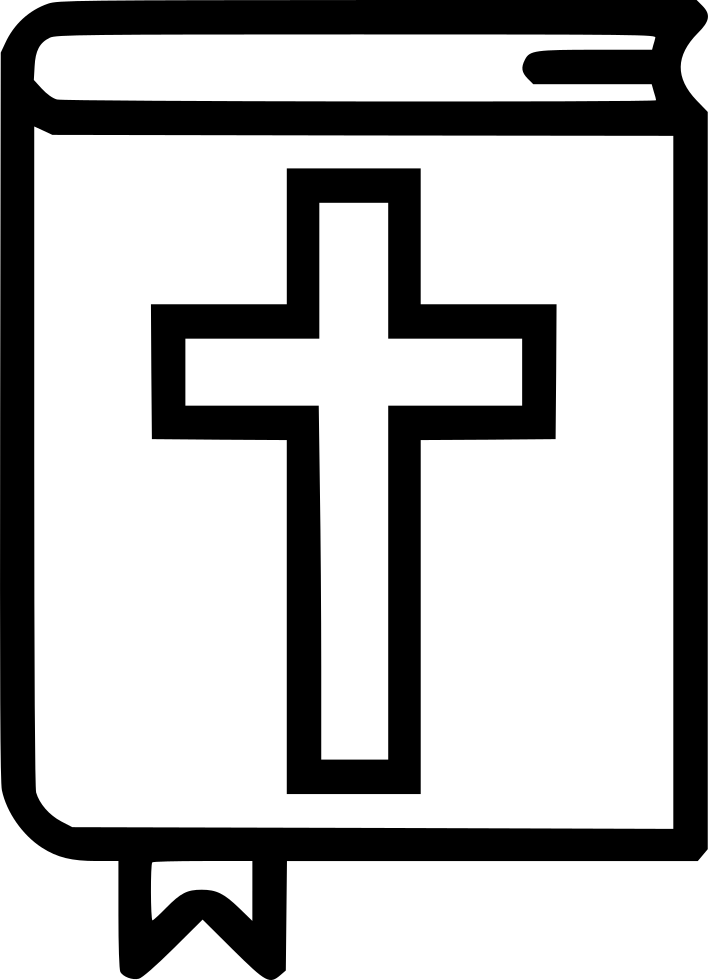 Get A Bible
Read God's Word anytime with the Bible app.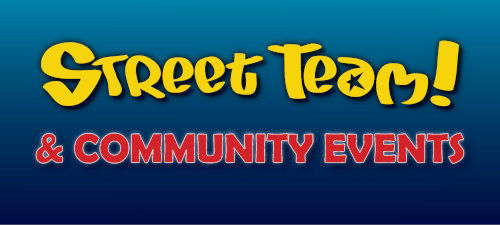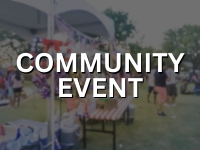 ---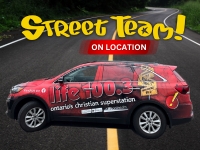 ---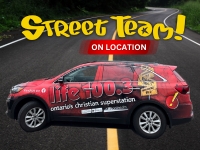 ---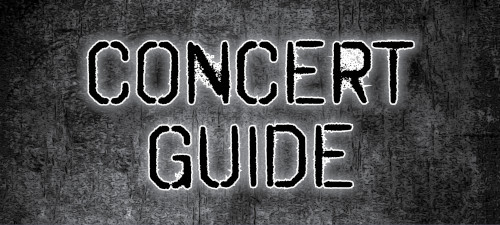 I Prevail: True Power Tour rock concert
---
Shust Home Devos #18: This Is What We Believe
Aaron Shust
October 12, 2022 at 11:00 am
Livestream
online
https://www.youtube.com/user/aaronshustube
Join us for the countdown to my 10th full-length album! We'll journey through many of the songs I've recorded since 2005, one album per week. And Sarah will share a truth from God's Word, so grab your Bibles, a beverage, and don't be late! :)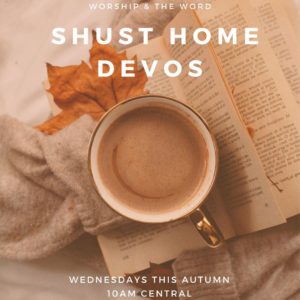 ---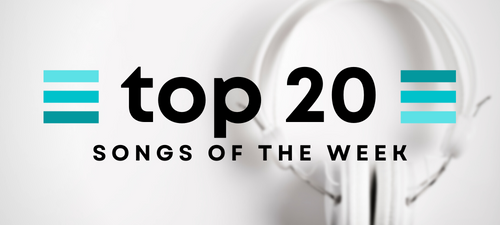 Week of October 1, 2022
MercyMe – Then Christ Came
7eventh Time Down – By Faith
tobyMac – The Goodness
Jordan St. Cyr – No Matter What
Newsboys – King Of Kings
The Color - No Greater Love
Planetshakers – I Know You Can
Matthew West – How Good Of God
Micah Tyler – I See Grace
Brooke Ligertwood – Honey In The Rock
David Leonard – Good Lord
for King & Country – Love Me Like I Am
Rend Collective – Plans
Andrew Ripp – Fill My Cup
Mike Donehey – Glory I Couldn't See
Blanca – The Healing
Colton Dixon – Build A Boat
Steven Curtis Chapman – Don't Lose Heart
Jeremy Camp – Getting Started
Tasha Layton - How Far