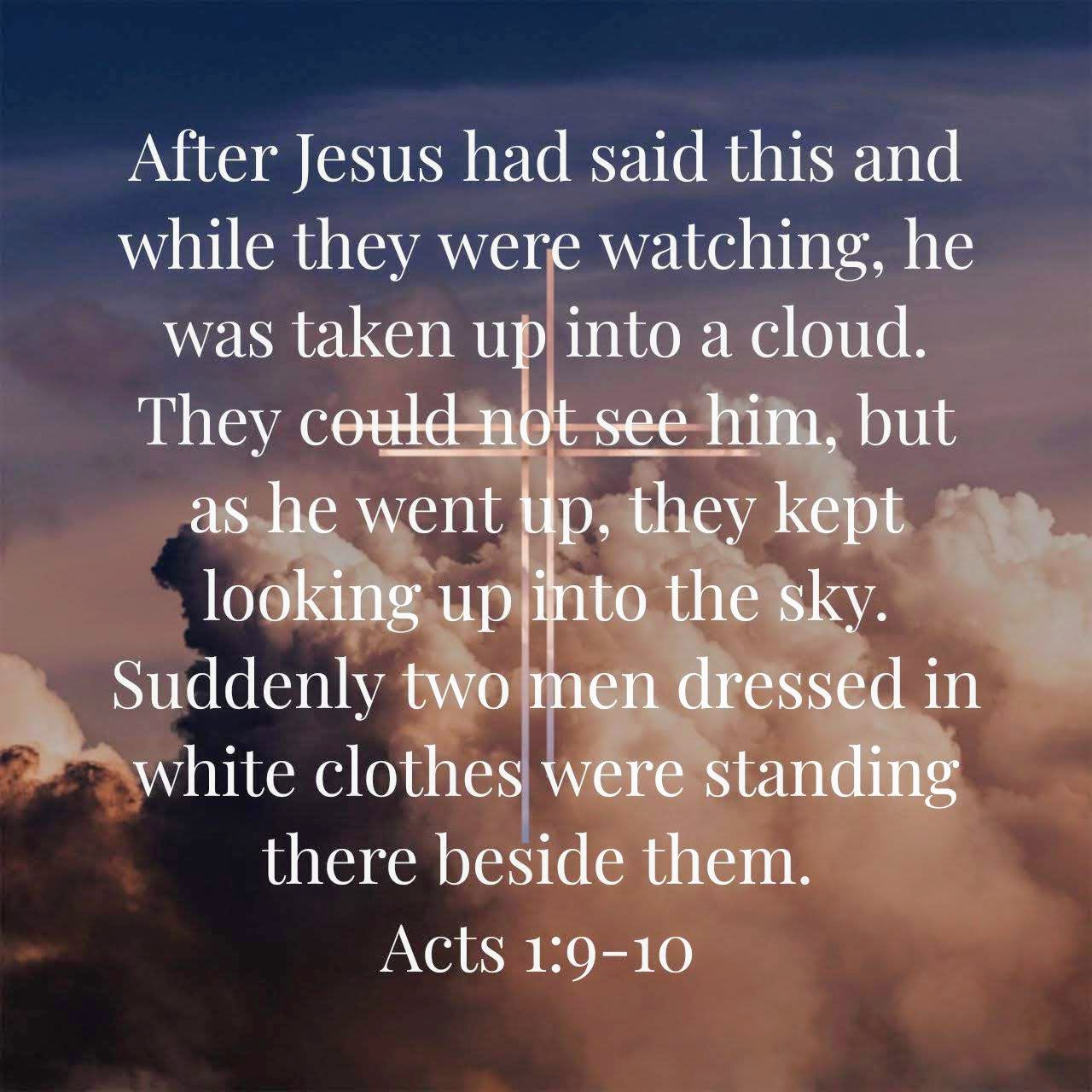 Today's Word of Life
After Jesus had said this and while they were watching, he was taken up into a cloud. They could not see him, but as he went up, they kept looking up into the sky.
Acts 1:9-10 CEV ― Read Full Chapter
See all Word of Life verses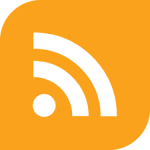 Blogs
Follow along with the LIFE DJ's on their blogs.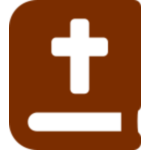 Bibles
Need a Bible? We'll send you one for free.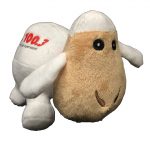 Store
Shop the LIFE Superstore anytime for t-shirts and other LIFE merch.

Contests
Find out what you could win this week and what contests are on.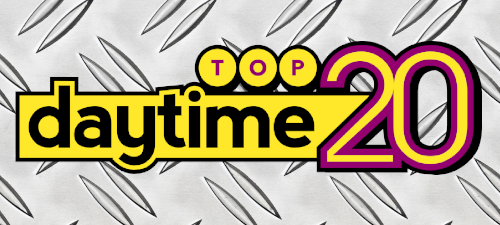 Week of April 20, 2019
Danny Gokey - Haven't Seen It Yet
Newsboys - Greatness Of Our God
Dan Bremnes - Thunder
Branan Murphy - Coming Home
Joel Vaughn - More Than Good Enough
The Color - The Kind Of Man
for King & Country - God Only Knows
Tasha Layton - Love Lifting Me
7eventh Time Down - The 99
Hawk Nelson - Parachute
Big Daddy Weave - Alive
Cochren & Co - Take Me Back
Aaron Bucks - Beautiful Thing
Neon Feather - Come To Life
Lauren Daigle - Look Up Child
Sky Terminal - Never Giving Up
Franklin McKay - Follow Me
Tiger Drive - Save Me
Landry Cantrell - Beyond
Planetshakers - Heaven On Earth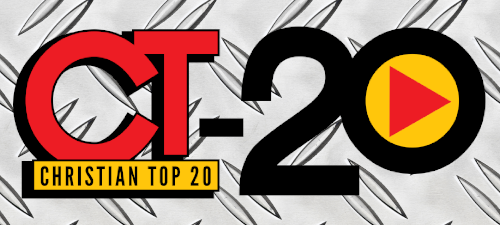 Week of April 20, 2019
Hillsong United - Not Today
Tedashii - What's The Case
Equippers Revolution - This Is How We Party
tobyMac - The Elements
Koryn Hawthorne - Unstoppable
Steven Malcolm - Not To Us
Cape Lions - Wit It
Shope - Away
Jor'dan Armstrong - Right Back
for King & Country - Joy
Roy Tosh - Close
Nobigdyl - Close
Crowder - Wildfire
PEABOD - Left Out
Dru Bex - Compass
Branan Murphy - Top Of The World
Flame - Friday
Rapture Ruckus - Method To Madness
Andy Mineo - None Of My Business
Matthew Parker - Good Memories