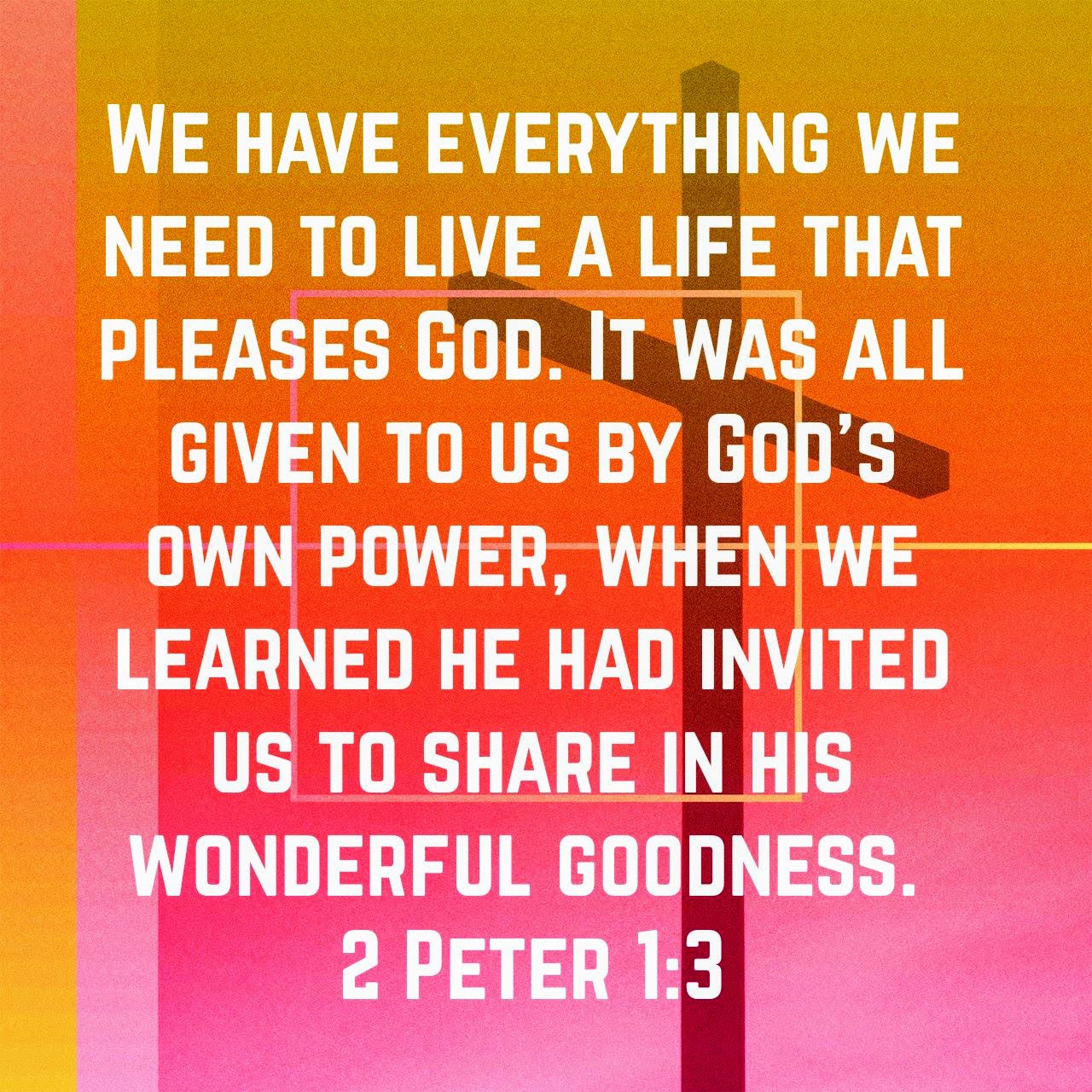 Today's Word of Life
We have everything we need to live a life that pleases God. It was all given to us by God's own power, when we learned that he had invited us to share in his wonderful goodness.
2 Peter 1:3 CEV ― Read Full Chapter
See all Word of Life verses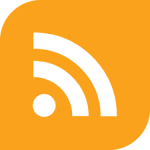 Blogs
Follow along with the LIFE DJ's on their blogs.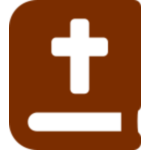 Bibles
Need a Bible? We'll send you one for free.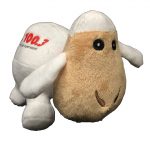 Store
Shop the LIFE Superstore anytime for t-shirts and other LIFE merch.

Contests
Find out what you could win this week and what contests are on.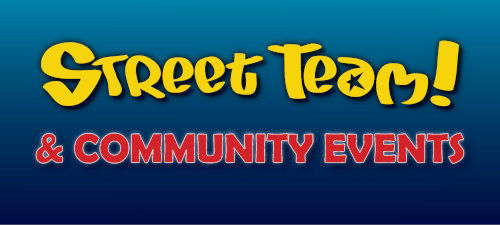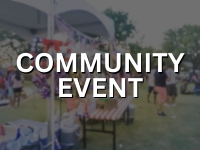 24 Oak Avenue, Richmond Hill
http://www.richvale.ca
July 20 from 07:00 pm to 09:30 pm
Join us for a FUN evening for the whole family ! * Free Admission *Free Refreshments *Free Movie - 'The Secrets Of Jonathan Sperry'. Doors Open at 6:30 pm.....Movie begins at 7 […]
---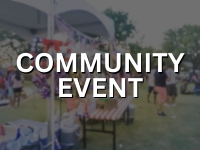 ---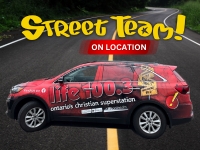 ---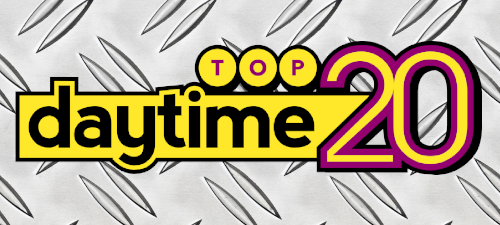 Week of July 13, 2019
Unspoken - Reason
Planetshakers - Only Way
Switch - Symphony
Jonathan & Melissa Helser - Raise A Hallelujah
Jimi Cravity - More Of You
for King & Country - God Only Knows
Josh Wilson - Borrow (One Day At A Time)
Matthew Parker - Braver
Casting Crowns - Nobody
Young & Free - Every Little Thing
Jeremy Camp - Dead Man Walking
Landry Cantrell - Beyond
Aaron Bucks - Beautiful Thing
LOVECOLLIDE - So What
Lauren Daigle - Look Up Child
Apollo LTD - On The Way Up
Koryn Hawthorne - Enough
Luke Langman - Can't Escape
Caitie Hurst - Lights
Crowder - Let It Rain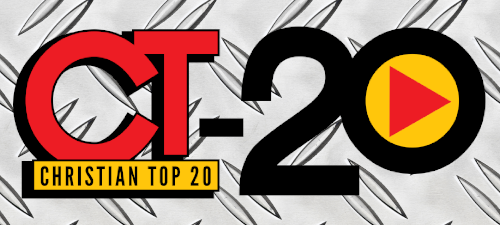 Week of July 13, 2019
Social Club Misfits - Testify
Derek Minor - Don't Cry
Planetshakers - Only Way
Skillet - Legendary
Young & Free - Every Little Thing
Steven Malcolm - The Second City
Wande - Blessed Up
PEABOD - Side Hustle
Manafest - Come Back Home
1K Phew - How We Coming
Jordan Rivers - Can't Keep Up
Cortes - Distance
John Keith - Come Back Down
Rapture Ruckus - Method To Madness
Tedashii - Step Into Love
Sean Be - Infinity
Matthew Parker - Good Memories
Roy Tosh - Like You Do
Crowder - Wildfire
Dru Bex - Compass