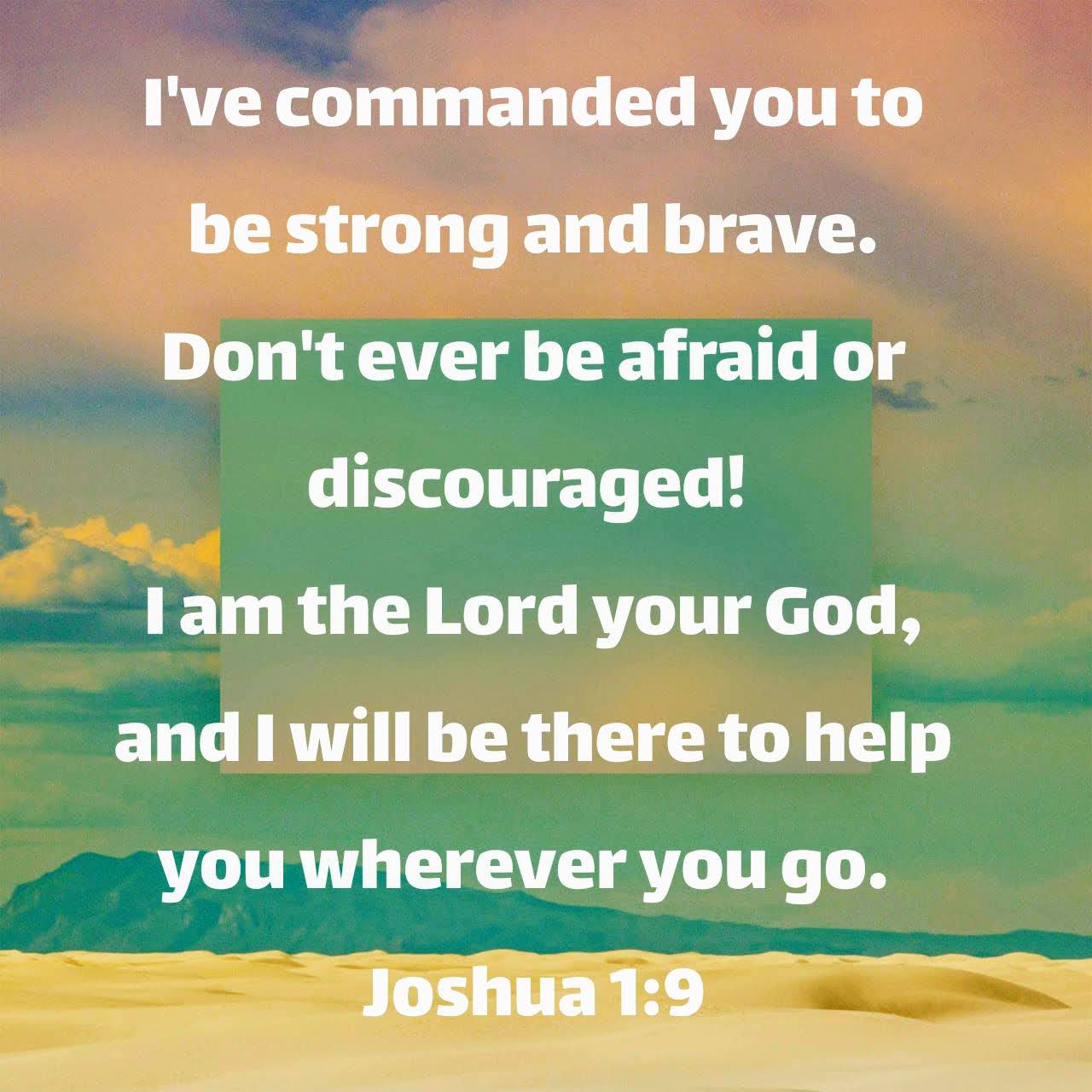 Today's Word of Life
I've commanded you to be strong and brave. Don't ever be afraid or discouraged! I am the Lord your God, and I will be there to help you wherever you go.
Joshua 1:9 CEV ― Read Full Chapter
See all Word of Life verses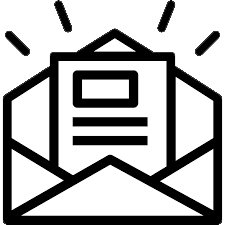 E-Newsletter
Stay up-to-date with our monthly e-newsletter.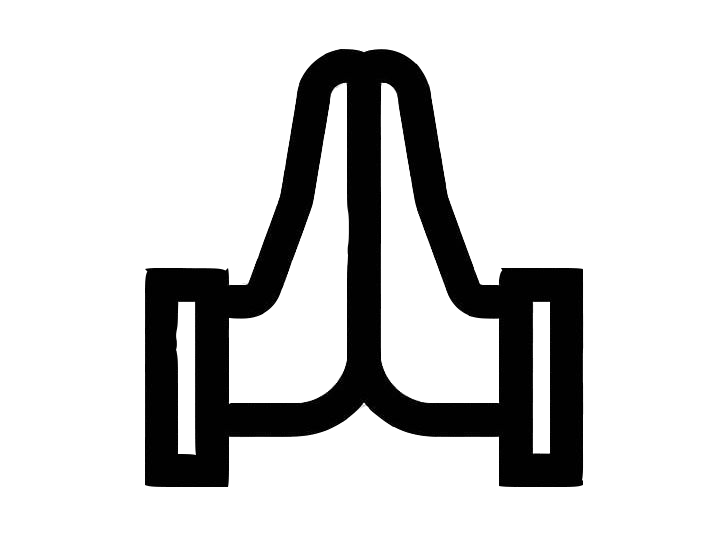 Prayer Wall
Share your prayer requests and pray for others.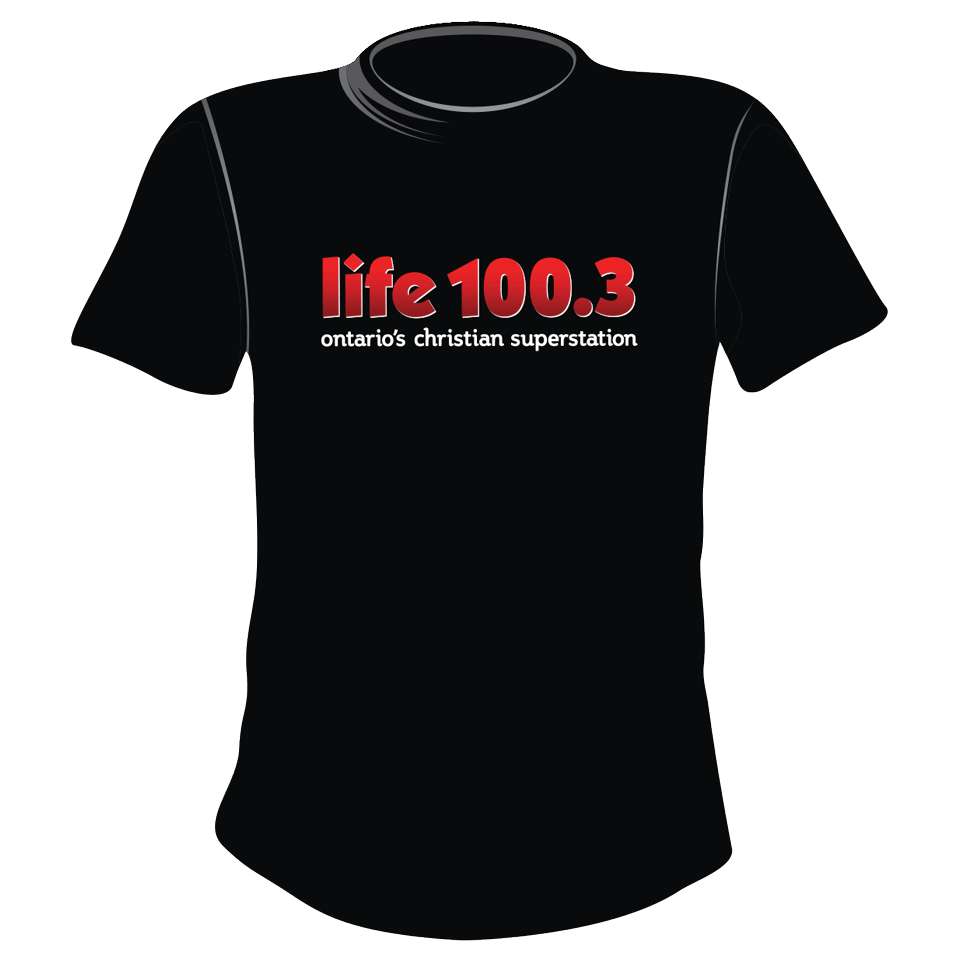 Store
Shop the LIFE Superstore anytime for t-shirts and other LIFE merch.

Contests
Find out what you could win this week and what contests are on.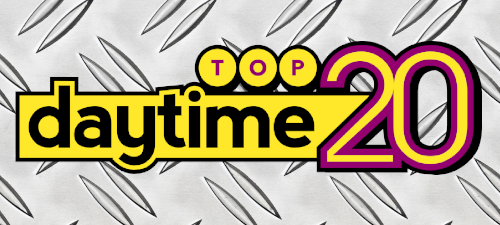 Week of July 4, 2020
tobyMac - See The Light
Lauren Daigle - Still Rolling Stones
Switchfoot - Joy Invincible
MercyMe - Hurry Up And Wait
Matty Mullins - No Hold On Me
Jeremy Benjamin - Glory Train
Michael W. Smith - Waymaker
Tauren Wells - Close
Unspoken - You've Always Been
Dan Bremnes - Speak To Me
Allen Froese - Your Love Is Our Hope
Chris August - Gave You My Heart
Jeremy Camp - Keep Me In The Moment
Bonray - Where I Wanna Be
Phil Wickham - Great Things
Chris Bray - Closer And Closer
Sidewalk Prophets - Don't Sweat It
Needtobreathe - Hang On
Jordan St. Cyr - Fires
Jordan Feliz - Glorify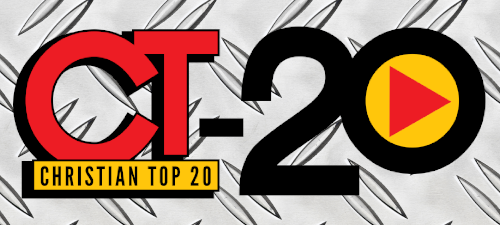 Week of July 4, 2020
Mid November - Every Day
Mass Anthem - Need Your Love
Lecrae - Set Me Free
Christon Gray - See You Soon
Cortes - Feelings
DJ Standout - Be There
Gawvi - Not Too Far
Elizabeth Grace - Chasing Quiet
David Dunn - Yes & No
Roy Tosh - Back Home
Mission - Struggle
Aaron Cole - Only U
Tauren Wells - Close
Young & Free - Never Have I Ever
Natalie Lauren - Something Something
DJ Maj - Feel Again
BrvndonP - Work For It
Elevation Rhythm - Better With You
Yung Saintz - Prey
Wande - Be The Light