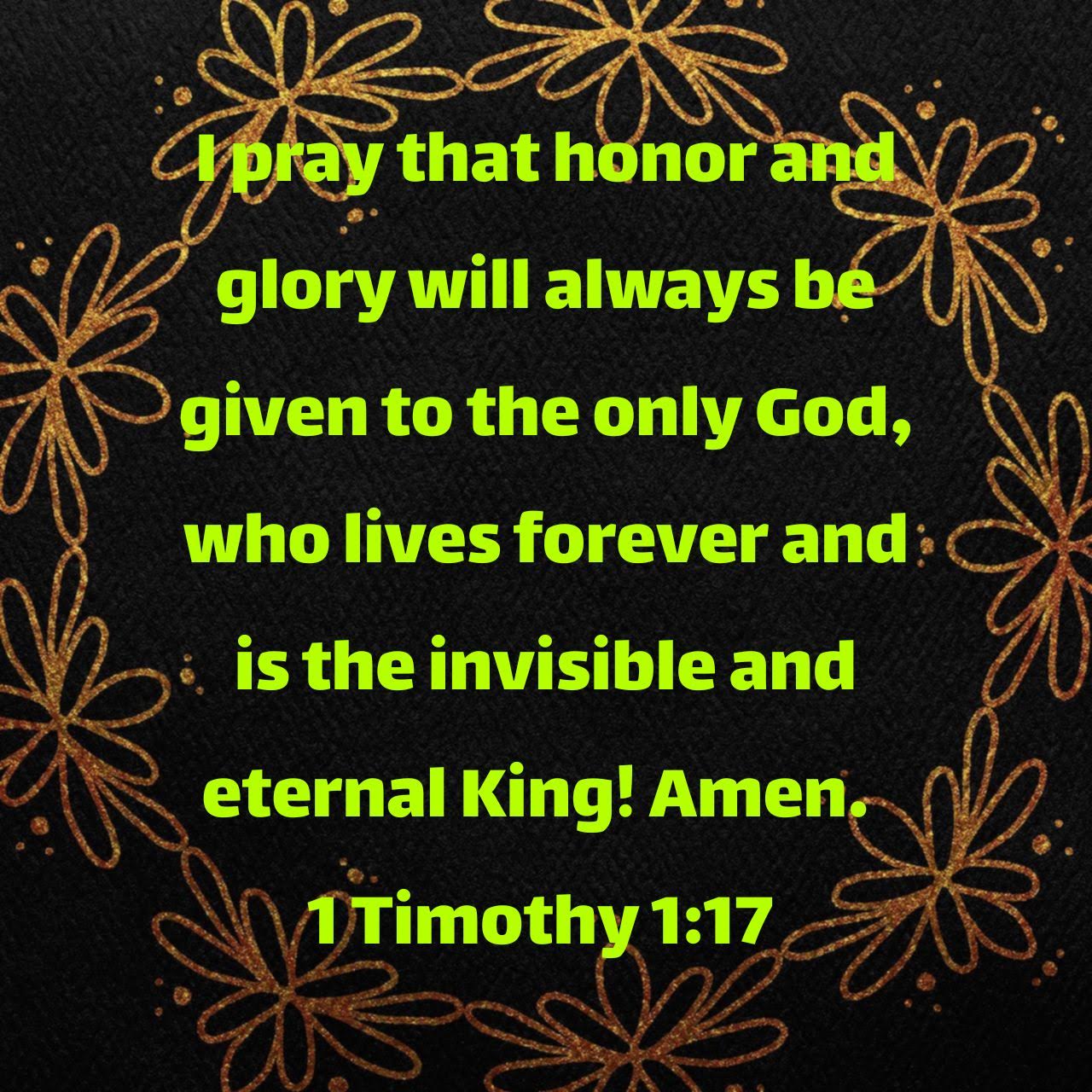 Today's Word of Life
I pray that honor and glory will always be given to the only God, who lives forever and is the invisible and eternal King! Amen.
1 Timothy 1:17 CEV ― Read Full Chapter
See all Word of Life verses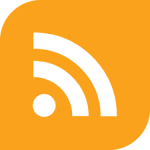 Blogs
Follow along with the LIFE DJ's on their blogs.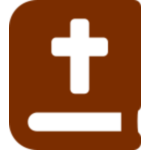 Bibles
Need a Bible? We'll send you one for free.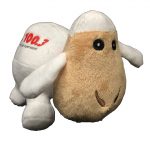 Store
Shop the LIFE Superstore anytime for t-shirts and other LIFE merch.

Contests
Find out what you could win this week and what contests are on.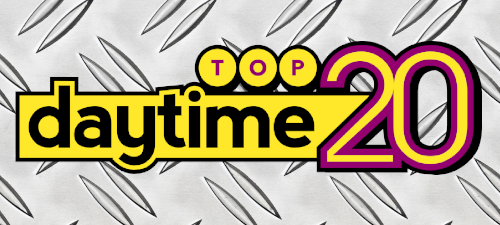 Week of February 9, 2019
Ryan Stevenson - Child In Your Arms
Jeremy Camp - My Defender
Hawk Nelson - Parachute
Zach Williams - Survivor
Sarah Reeves - Right Where You Want Me
Manic Drive - Into The Wild
Matt Hammitt - Could've Been
Mass Anthem - Through People Like Me
LOVECOLLIDE - Undeniable
ALIVE CITY - Coming Alive
MercyMe Best News Ever
West Of Here - Rescue
Jon Neufeld - In Your Eyes
Local Sound - Nobody
Matthew Parker - Breathe
7eventh Time Down - The 99
Caitie Hurst - Walkin' On The Water
Tiger Drive - Save Me
Switchfoot - You Found Me
Joel Vaughn - More Than Good Enough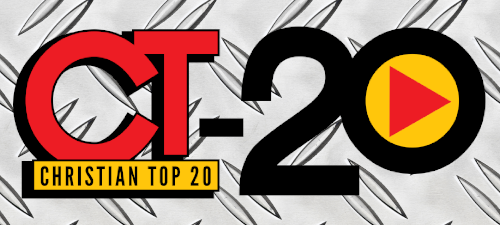 Week of February 9, 2019
Ryan Stevenson - Child In Your Arms
Jeremy Camp - My Defender
Hawk Nelson - Parachute
Zach Williams - Survivor
Sarah Reeves - Right Where You Want Me
Manic Drive - Into The Wild
Matt Hammitt - Could've Been
Mass Anthem - Through People Like Me
LOVECOLLIDE - Undeniable
ALIVE CITY - Coming Alive
MercyMe Best News Ever
West Of Here - Rescue
Jon Neufeld - In Your Eyes
Local Sound - Nobody
Matthew Parker - Breathe
7eventh Time Down - The 99
Caitie Hurst - Walkin' On The Water
Tiger Drive - Save Me
Switchfoot - You Found Me
Joel Vaughn - More Than Good Enough