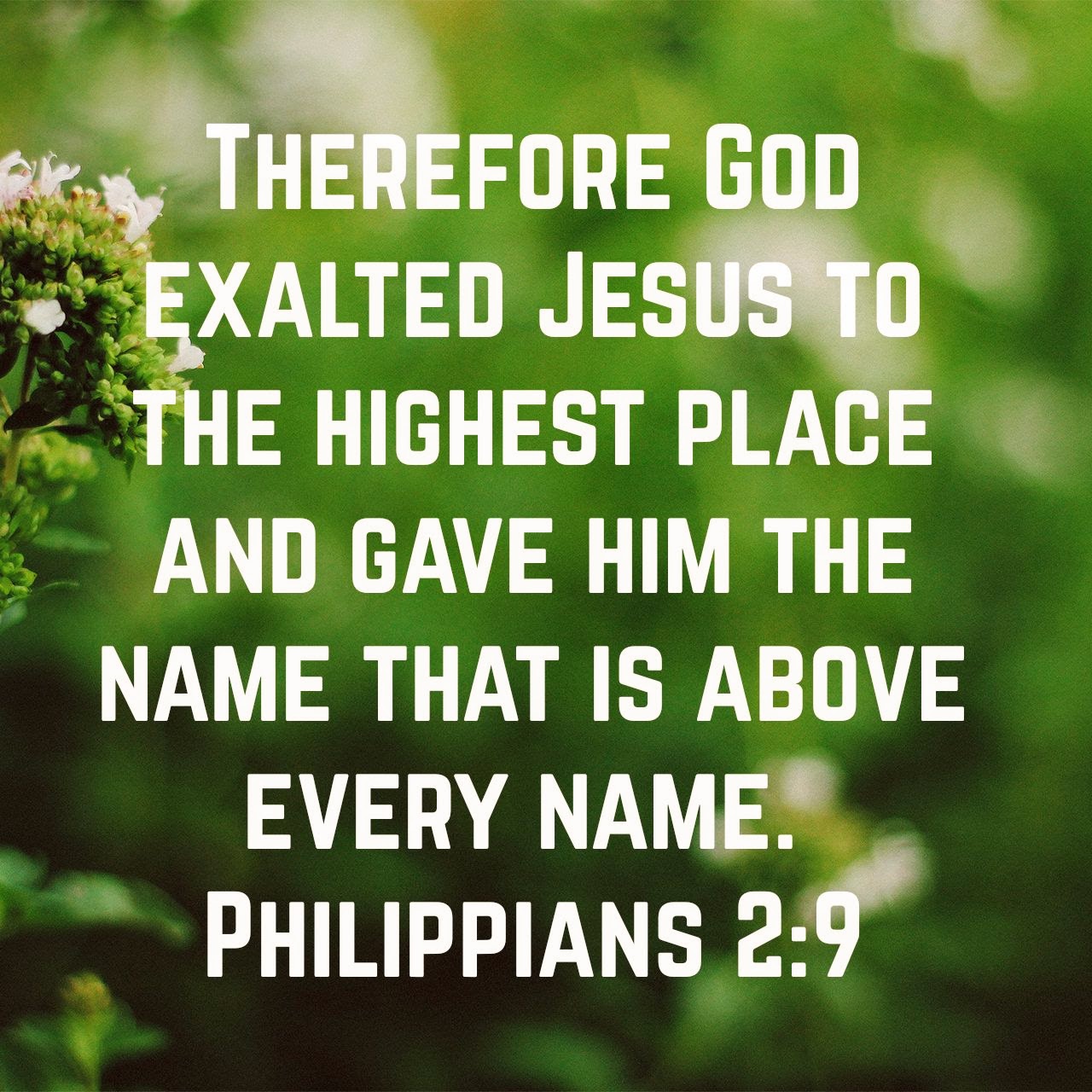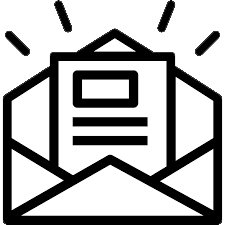 E-Newsletter
Stay up-to-date with our monthly e-newsletter.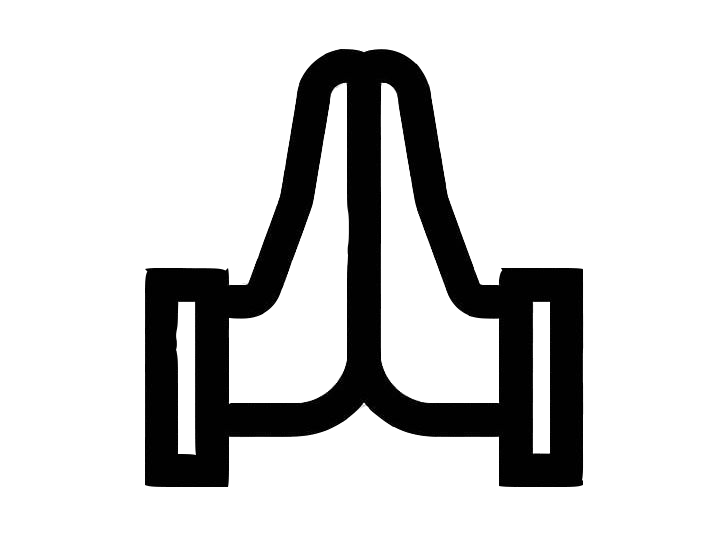 Prayer Wall
Share your prayer requests and pray for others.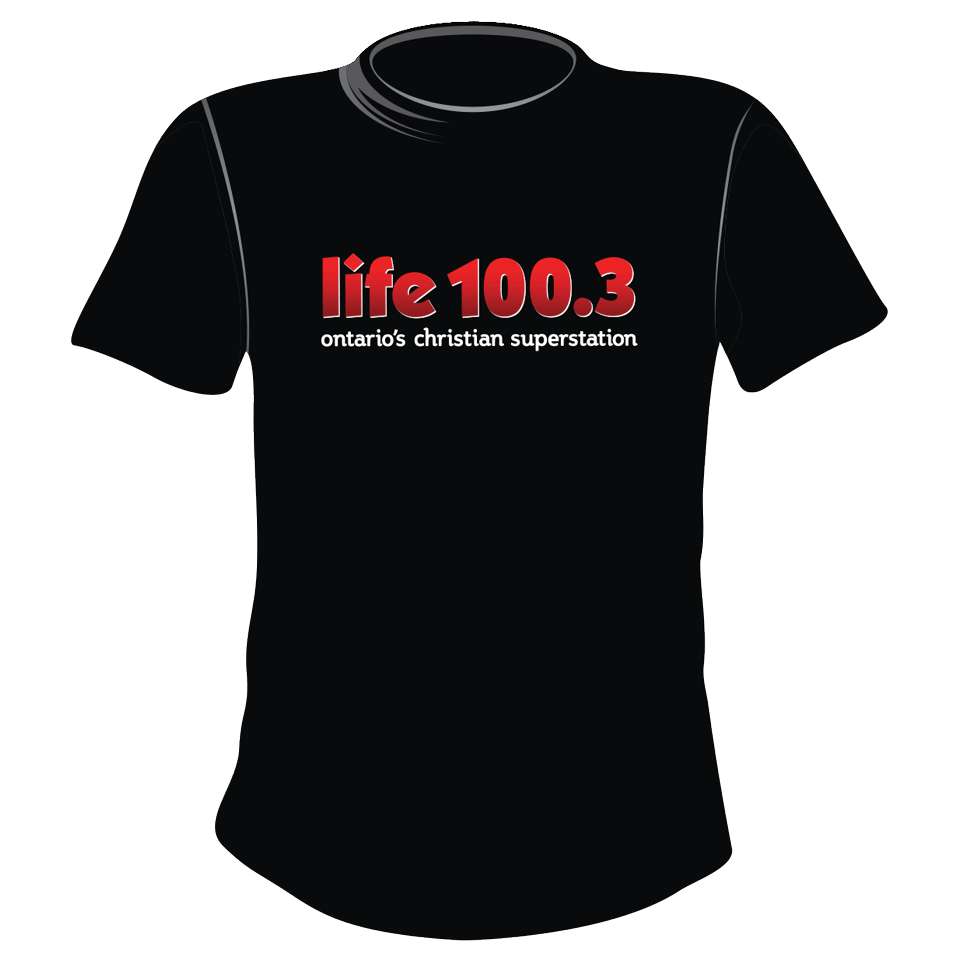 Store
Shop the LIFE Superstore anytime for t-shirts and other LIFE merch.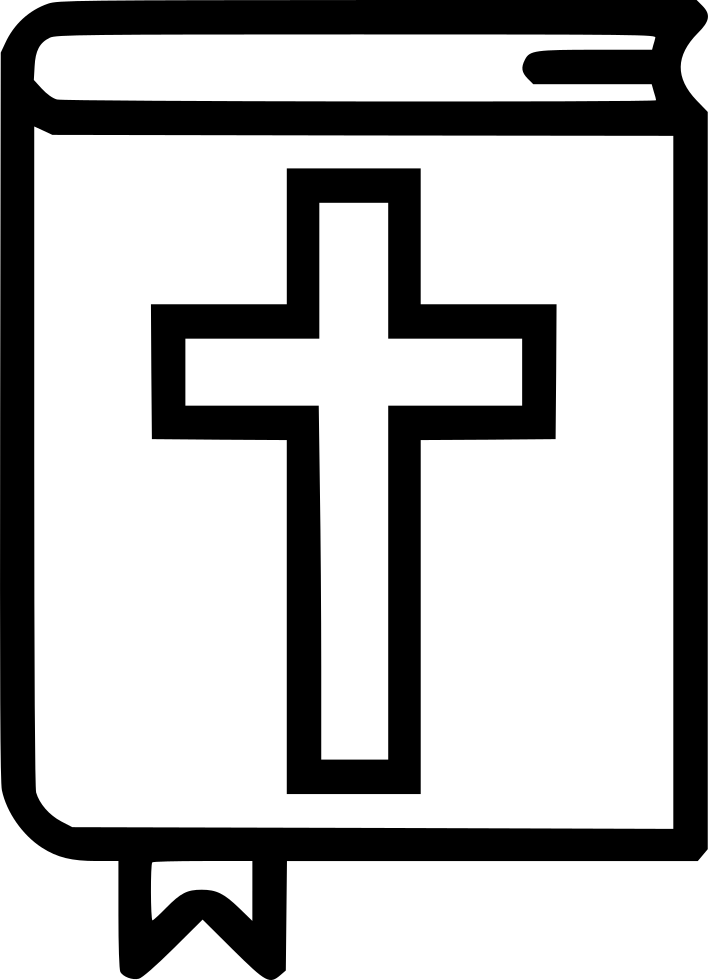 Get A Bible
Read God's Word anytime with the Bible app.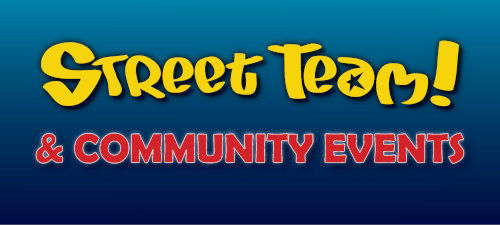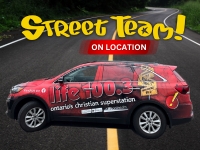 ---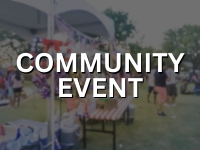 1205 Tremaine Avenue South, Listowel
http://www.lemconline.org
May 31 - April 27 from 07:00 pm to 08:30 pm
All ages will enjoy this magnificent and moving presentation by the Watoto Children's Choir! Captivating stories and songs that will thrill the soul. Bring family and friends to this spectacular presentation!
---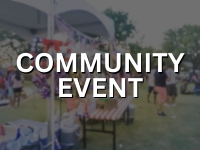 ---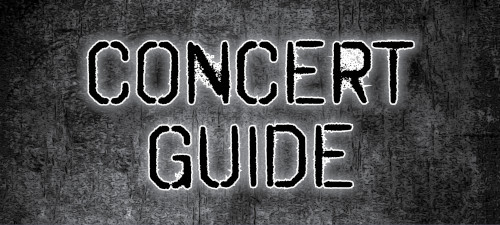 Artist Showcase
Luke Langman, Jason Dunn, Tom Roe
May 29, 2023 at 07:00 pm
Mississauga City Baptist Church
3434 Cawthra Rd, Mississauga, ON L5A 2X7
https://gmihub.ca/events/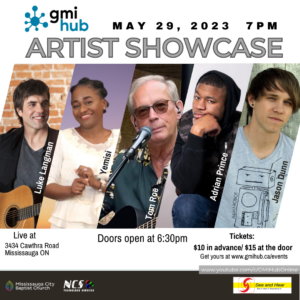 ---
Orangeville Blues & Jazz Festival
Toronto Mass Choir
June 4, 2023 at 12:00 pm
Alexandra Park
Alexandra Park, Orangeville, ON L9W 1K1
TD Main Stage
https://orangevillebluesandjazz.ca/toronto-mass-choir/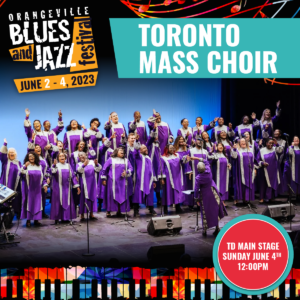 ---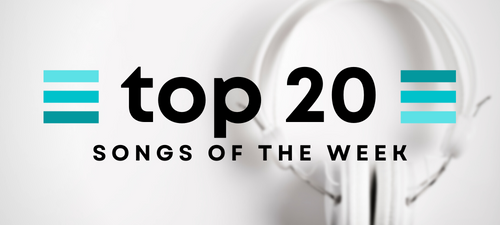 Week of May 27, 2023
TobyMac – Cornerstone
Cochren & Co. – Running Home
Brandon Lake – Gratitude
Maverick City Worship - Fear Is Not My Future
The Color - Not My Own
Mac Powell - 1991
Blanca – Something Better
Dan Bremnes – Fingerprints
Phil Wickham – This Is Our God
Jeremy Camp – Anxious Heart
Cade Thompson – Good God
Tuzee - There Must Be A God
Rend Collective – Hallelujah Anyway
We Are Messengers – Wholehearted
Terrian – Big God
Zach Williams – Sunday's Comin'
Big Daddy Weave – God Changes Everything
Allen Froese – Holy
Corey Lueck – Silver & Gold
Colton Dixon – My Light