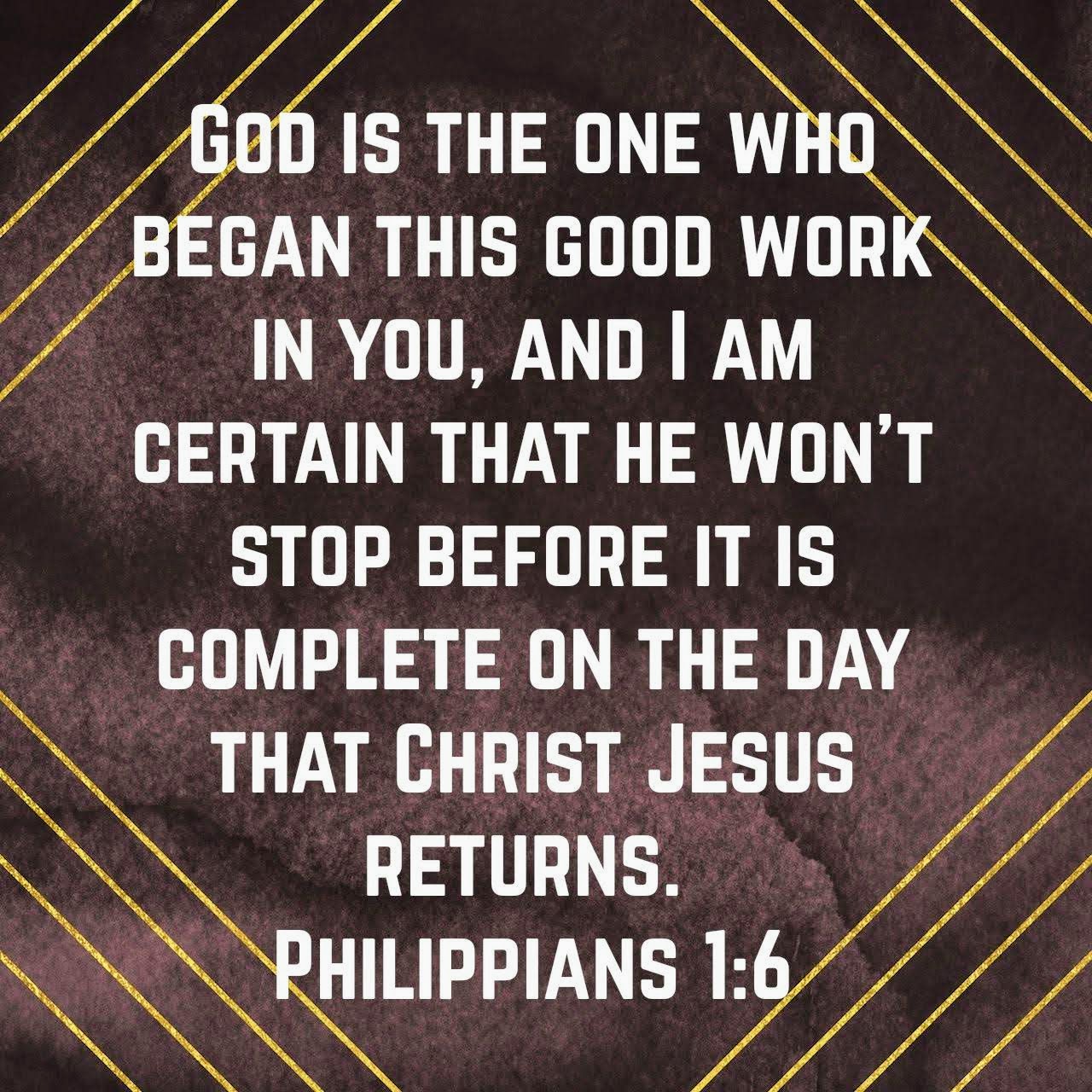 Today's Word of Life
God is the one who began this good work in you, and I am certain that he won't stop before it is complete on the day that Christ Jesus returns.
Philippians 1:6 CEV ― Read Full Chapter
See all Word of Life verses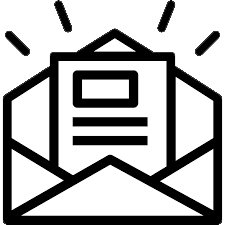 E-Newsletter
Stay up-to-date with our monthly e-newsletter.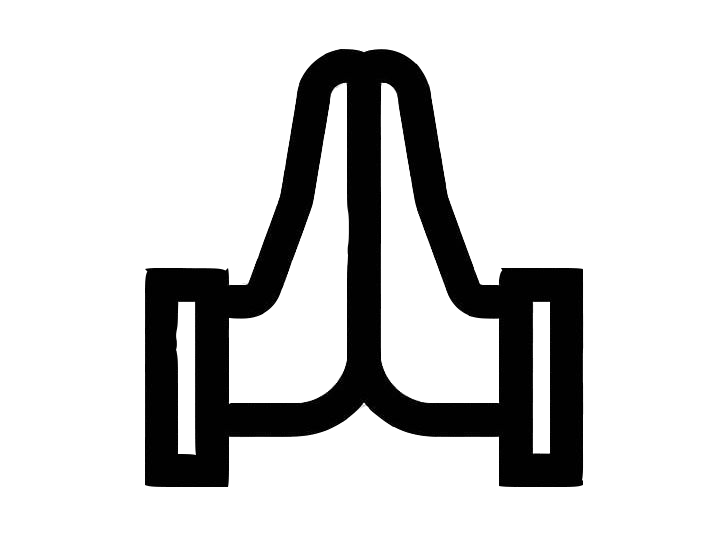 Prayer Wall
Share your prayer requests and pray for others.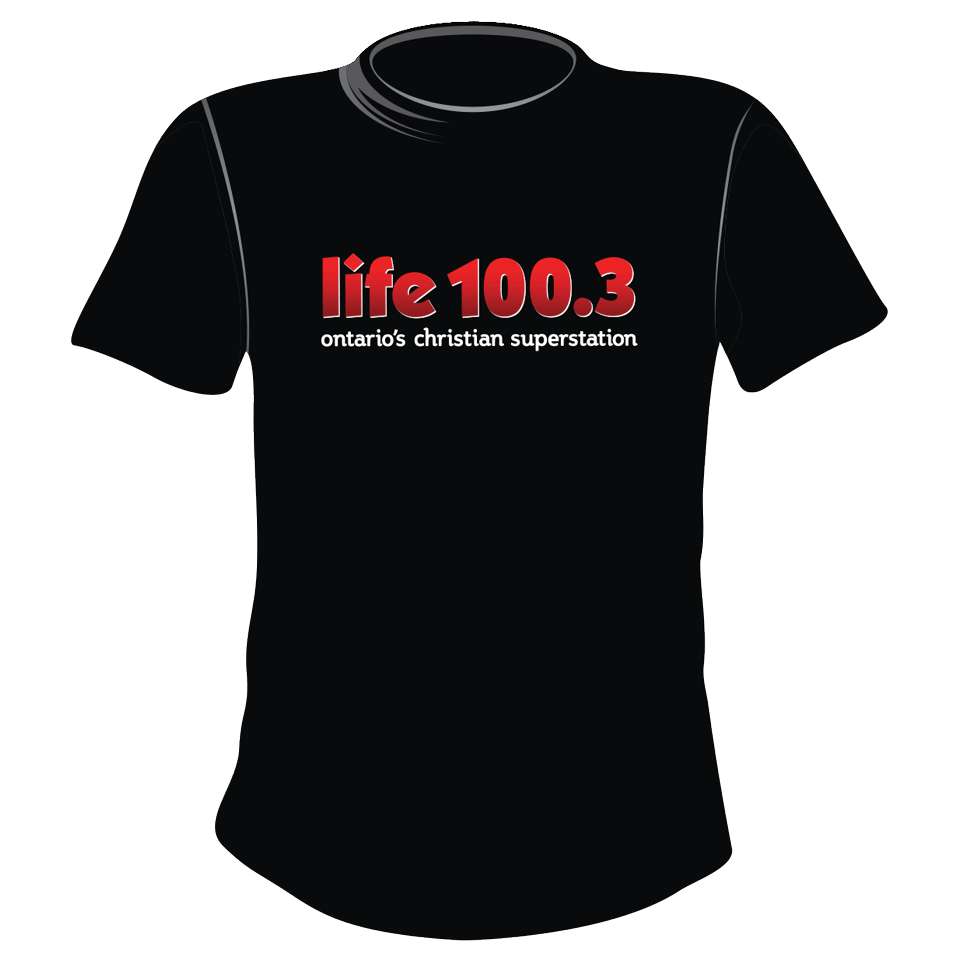 Store
Shop the LIFE Superstore anytime for t-shirts and other LIFE merch.

Contests
Find out what you could win this week and what contests are on.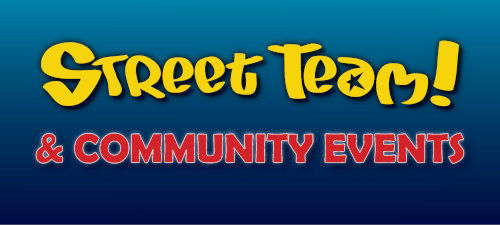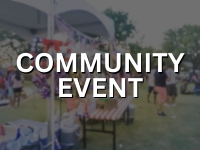 23 Westmount Dr. S
http://westmountcongregation.ca
November 17 from 02:00 pm to 03:00 pm
Come as you are and be inspired! This is an informal and interactive get together on Sunday afternoons at 2pm in the sanctuary to hear personal accounts of how God is working […]
---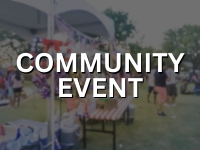 ---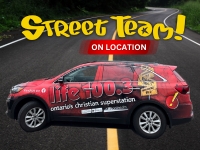 ---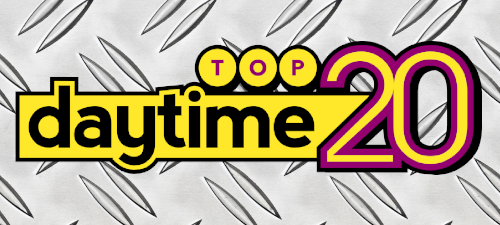 Week of November 9, 2019
tobyMac - Edge Of My Seat
We Are Leo - Your Voice
Joel Vaughn - I Look To You
for King & Country - Burn The Ships
Love & The Outcome - You Got This
Crowder - Let It Rain
Dan Bremnes - The Way
Charlie Rey - Undeniable Love
7eventh Time Down - Trust
Jason Gray - I'm Gonna Let It Go
Elevation Worship - Echo
Rhett Walker - Believer
I Am They - No Impossible With You
Chelsea Amber - Mosaic
The Young Escape - So Alive
DJ Standout - Your Love
Blanca - Remind Me
Allen Froese - All Things New
Equippers Revolution - Better With You
Elevation Rhythm - Never Walk Away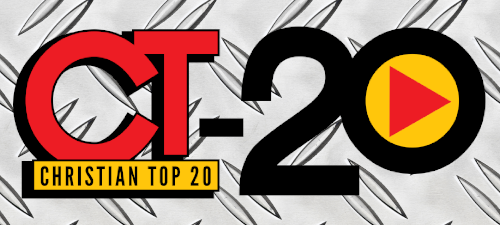 Week of November 9, 2019
tobMac - Edge Of My Seat
Aaron Cole - There For Me
Chris Howland - Live & Move
Social Club Misfits - Enough
116 Clique - California Dreamin
Andy Mineo - Keepin It Movin
Deraj - Hold On
Tedashii - Activate
Swoope - Shining Down
Cade Thompson - Voices
Driftwood People - Always
Jimmy Mor - Amazing
Terence Penny - Details
I AM THE STORM - Fire In The Booth
Mass Anthem - Good Life
DJ Standout - Your Love
Roy Tosh - Look At Me Now
Equippers Revolution - Heartbeat
Shope - When You Land
WHATUPRG - Glory