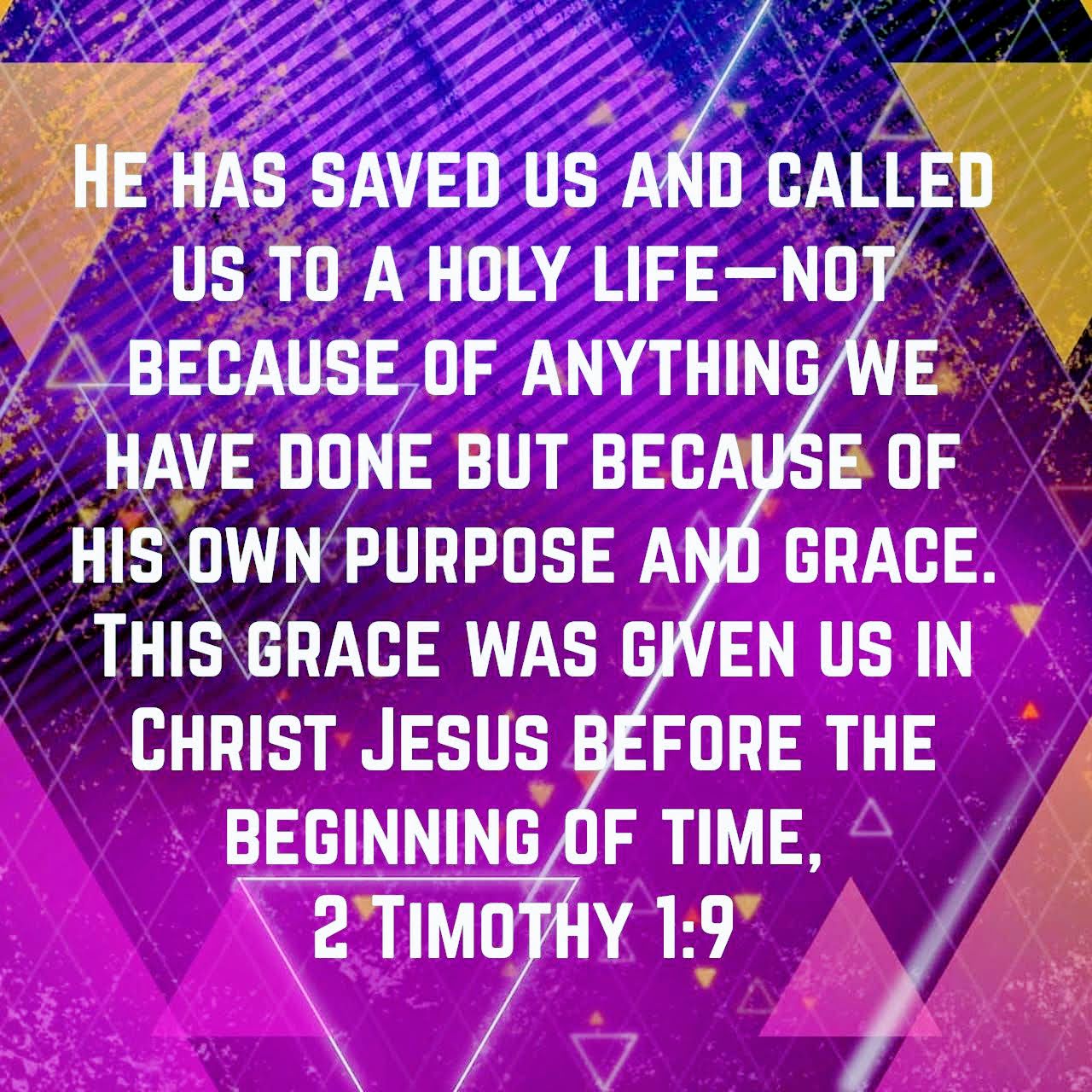 Today's Word of Life
He has saved us and called us to a holy life—not because of anything we have done but because of his own purpose and grace. This grace was given us in Christ Jesus before the beginning of time.
2 Timothy 1:9 NIV ― Read Full Chapter
See all Word of Life verses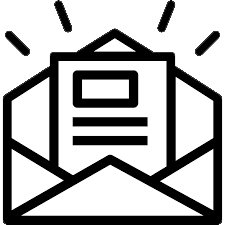 E-Newsletter
Stay up-to-date with our monthly e-newsletter.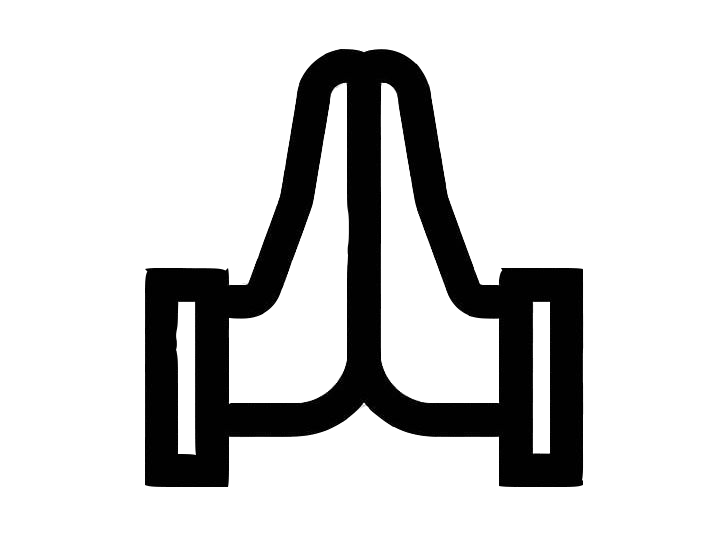 Prayer Wall
Share your prayer requests and pray for others.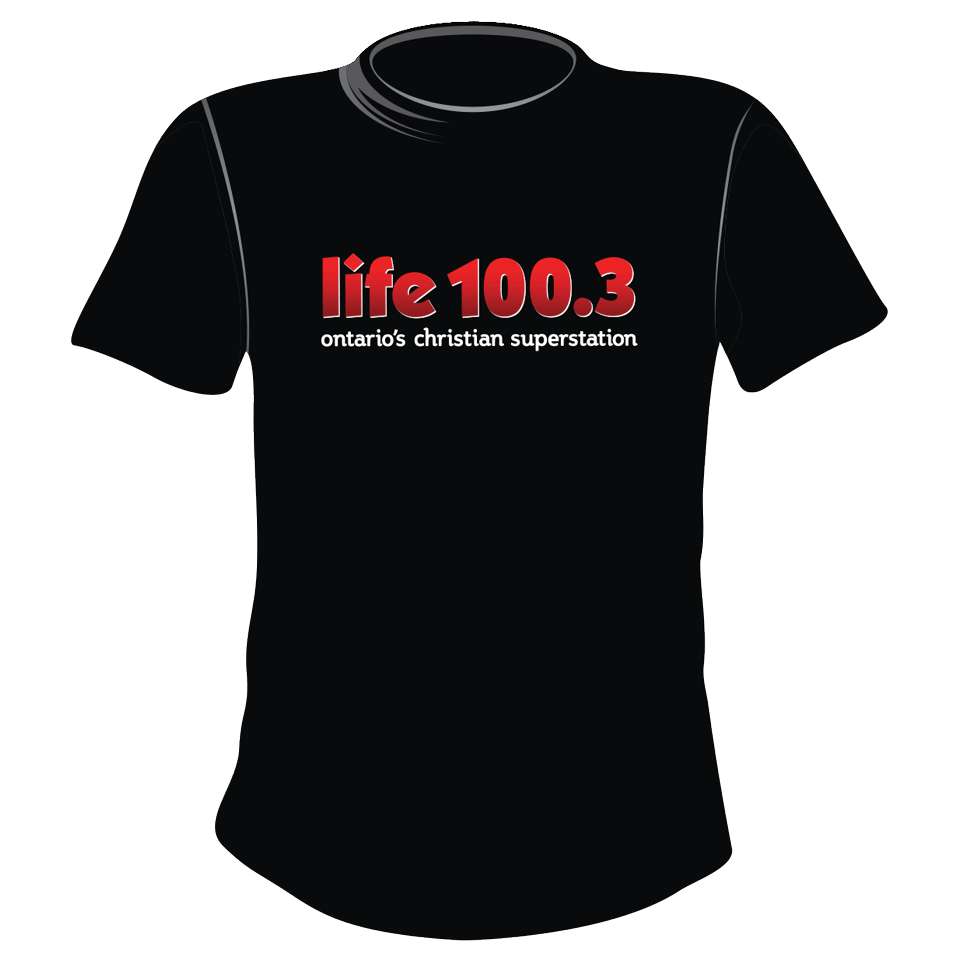 Store
Shop the LIFE Superstore anytime for t-shirts and other LIFE merch.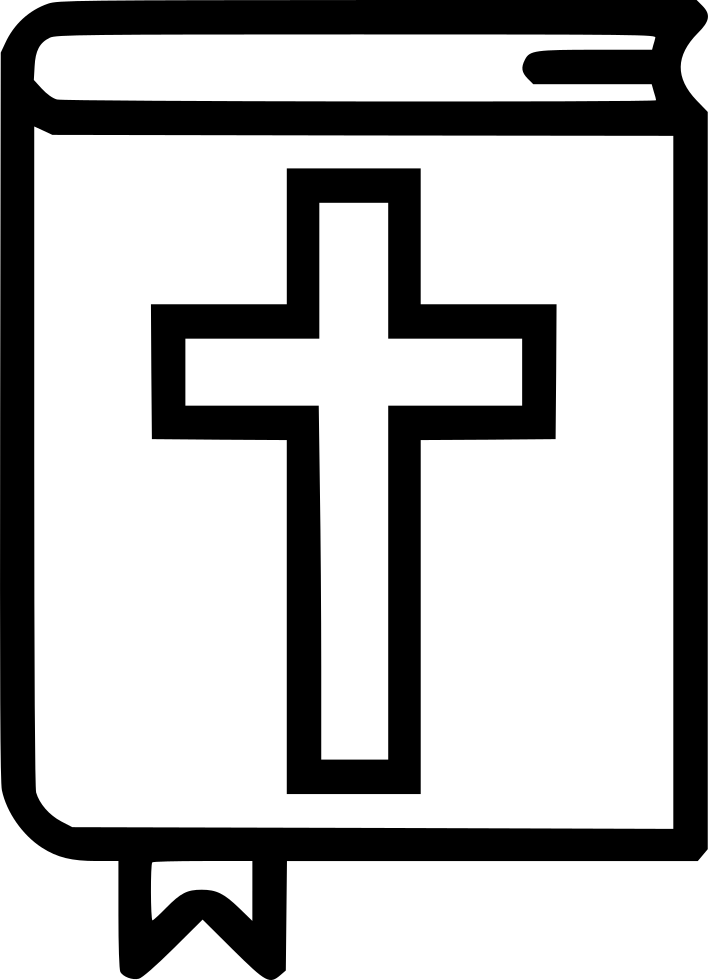 Get A Bible
Read God's Word anytime with the Bible app.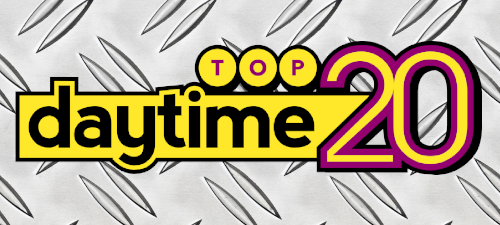 Week of September 25, 2021
Phil Wickham - House Of The Lord
Casting Crowns - Scars In Heaven
MercyMe - On Our Way
Verses – Thankful
Ellie Holcomb – I Don't Want To Miss It
Jack Cassidy - Let Go, Let God
Lauren Daigle – Hold On To Me
Jeremy Camp - When You Speak
Needtobreathe – I Am Yours
Danny Gokey - Stand In Faith
Allen Froese - No One Else
for King & Country – Relate
Chris Tomlin - I See You
Chris Bray - What Can He Do
I Am They - Promises
Francesca Battistelli – God Is Good
Dan Bremnes - Scars
Newsboys - Magnetic
Matthew West - What If
Mike Donehey – All Together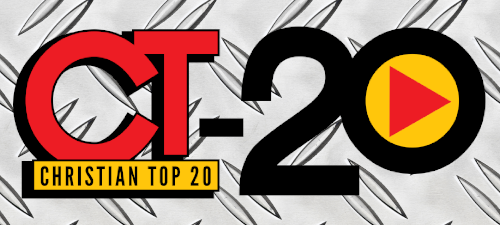 Week of September 25, 2021
Hulvey - We Against The World
Roy Tosh - Gotta Wait
Evan Craft - Desesperado
Elevation Rhythm - IYKYK
Jon Keith - Everybody Else
May Angeles - Never Wanna Go Back
Jor'dan Armstrong - My God
BrvndonP – Fear Of Heights
Tedashii – Lights In The City
Ohsobrkn – lightning fast!
Crowder - Higher Power
Blake Whiteley - Sons & Daughters
All Creatures - Wonder Working
V. Rose - Better Things To Do
116 – Never Give Up
KB - The Name
Shawna Cain – Woke
Wande - Don't Worry Bout It
Matthew Parker - Roses
Sajan Nauriyal – Look Up