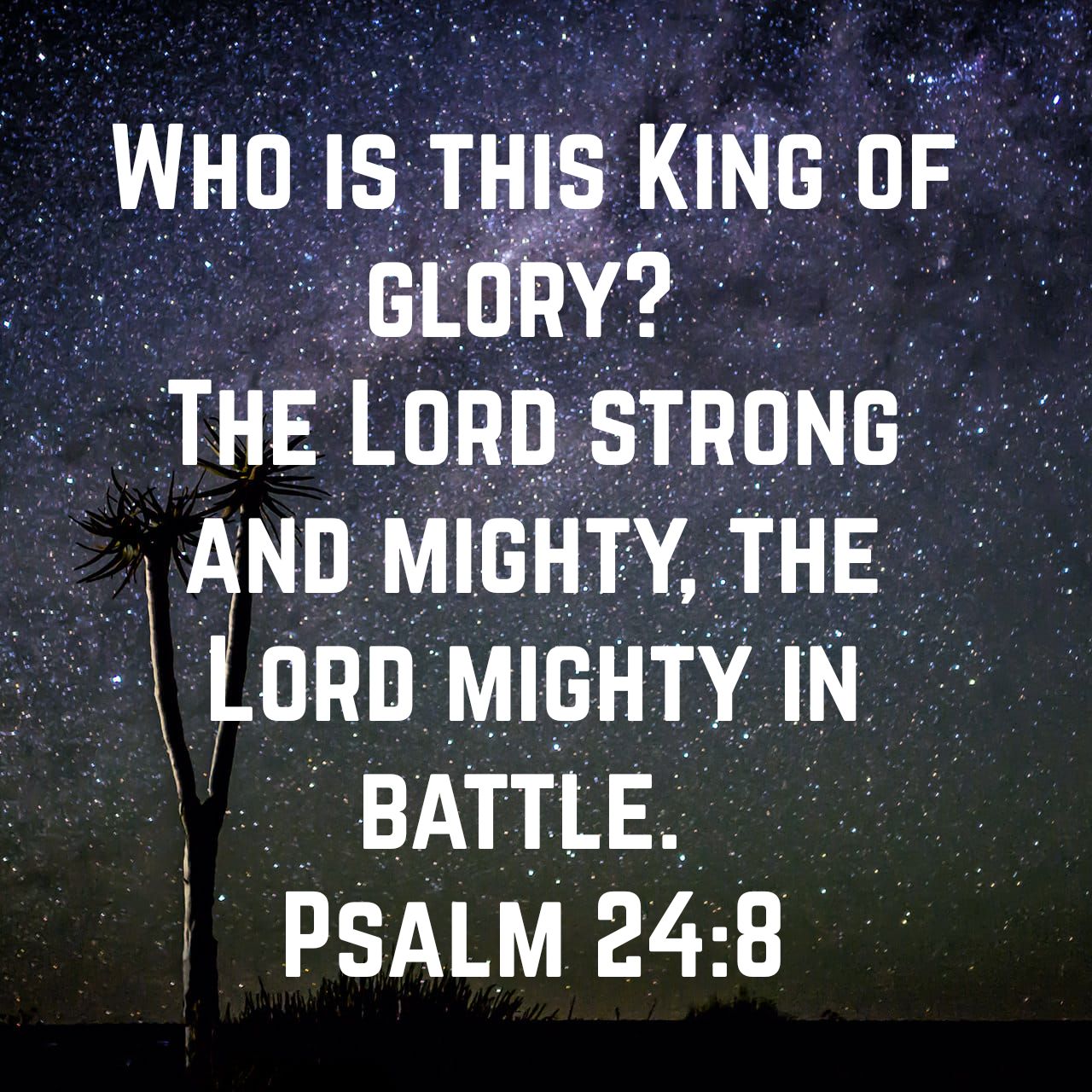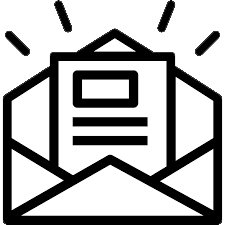 E-Newsletter
Stay up-to-date with our monthly e-newsletter.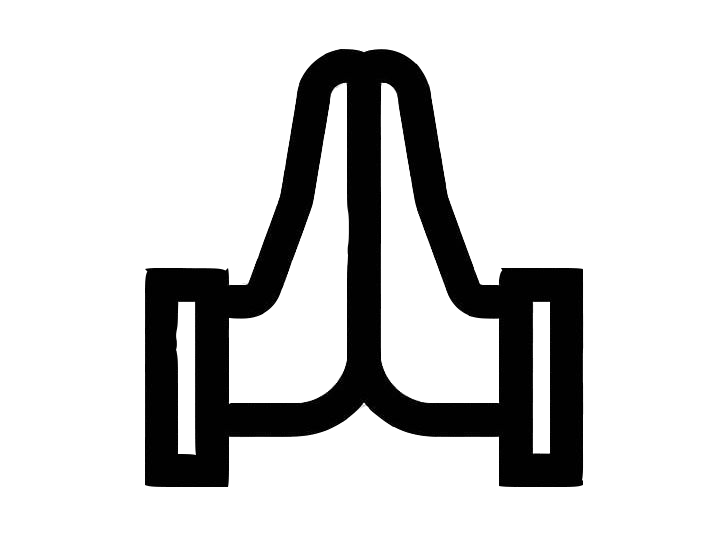 Prayer Wall
Share your prayer requests and pray for others.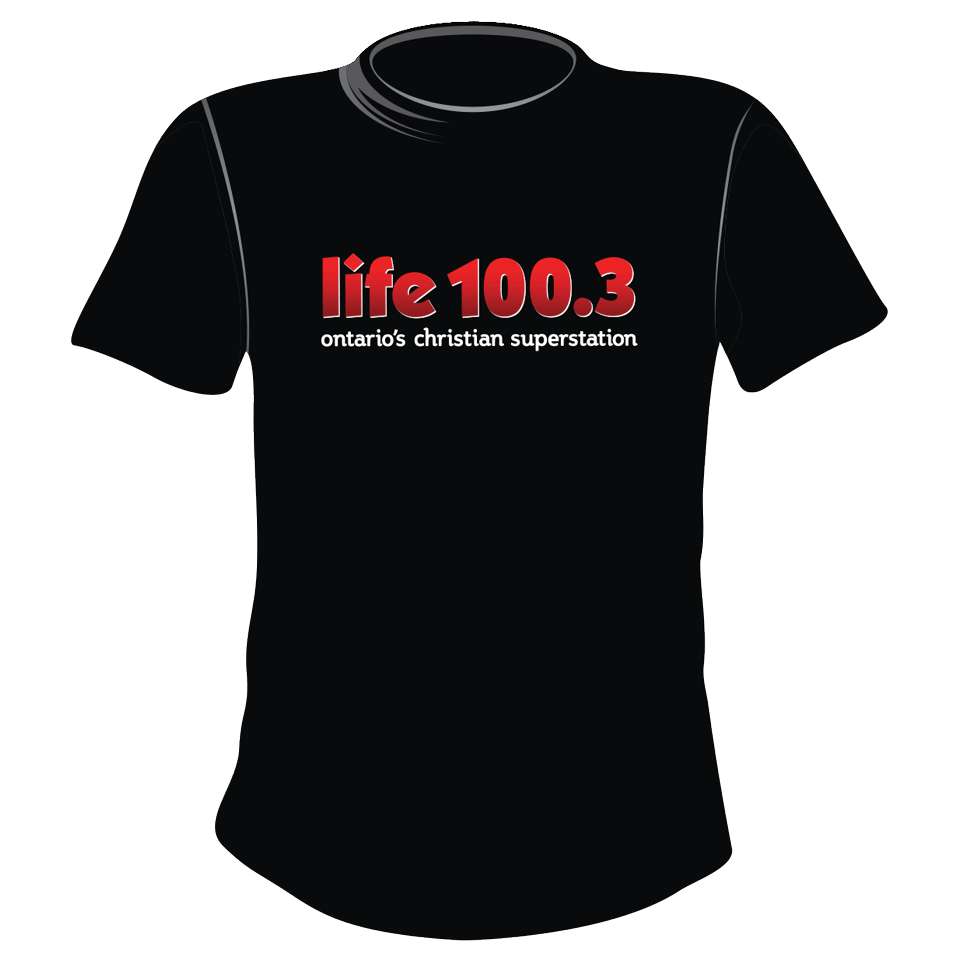 Store
Shop the LIFE Superstore anytime for t-shirts and other LIFE merch.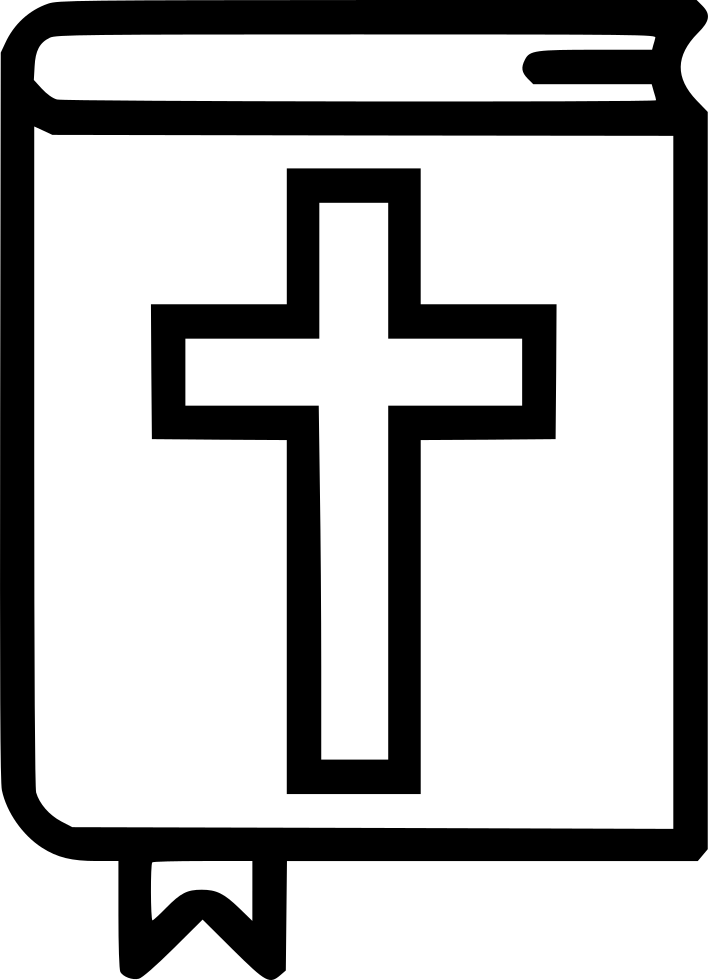 Get A Bible
Read God's Word anytime with the Bible app.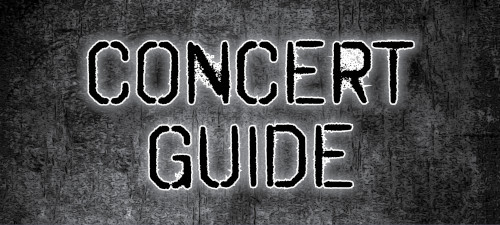 Come Dine with Com 'Pasta' Place Community Speghetti Dinner
The 8th Line
February 18, 2023 at 06:00 pm
Wyebridge Community Centre
8340 ON-93, Tiny, ON L0K 2E1
https://compassion-place.ticketleap.com/come-dine-with-com-pasta-place/
Join us for a family friendly evening with spaghetti dinner, auction, and live music with The 8th Line!! Serving Spaghetti with meat sauce, fresh roll,  caesar salad & drink! All proceeds go to Compassion Place Pregnancy & Family Care Centre.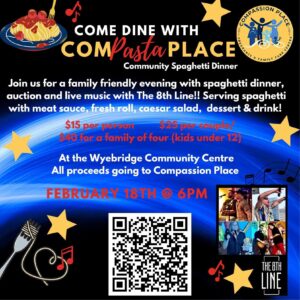 ---
2023 Change National Online Youth Conference
---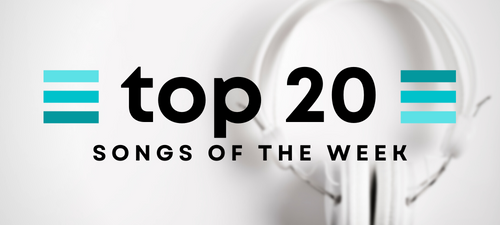 Week of February 4, 2023
Katy Nichole – God Is In This Story
Casting Crowns – Desert Road
Rachael Lampa – Perfectly Loved
Hope Darst – If The Lord Builds The House
Matthew West – How Good Of God
We The Kingdom – Miracle Power
Steven Curtis Chapman – Don't Lose Heart
Cain – I'm So Blessed
Newsboys - I Speak Jesus
Jake Fretz - Look Up
Ben Fuller – Who I Am
Austin French – Jesus Can
Blessing Offor – Believe
Cody Carnes – Ain't Nobody
Landry Cantrell – Source
Tuzee - Change Is On The Way
North Point Worship – This Is My Song
Elevation Worship - Same God
for King & Country – Love Me Like I Am
Stephen Stanley – Rest in the Father
Week of January 28, 2023
Katy Nichole – God Is In This Story
Rachael Lampa – Perfectly Loved
Casting Crowns – Desert Road
Matthew West – How Good Of God
Steven Curtis Chapman – Don't Lose Heart
Ben Fuller – Who I Am
Hope Darst – If The Lord Builds The House
Landry Cantrell – Source
We The Kingdom – Miracle Power
Cain – I'm So Blessed
Newsboys - I Speak Jesus
Jake Fretz - Look Up
Tuzee - Change Is On The Way
Austin French – Jesus Can
Blessing Offor – Believe
Cody Carnes – Ain't Nobody
Elevation Worship - Same God
for King & Country – Love Me Like I Am
North Point Worship – This Is My Song
David Leonard – Good Lord