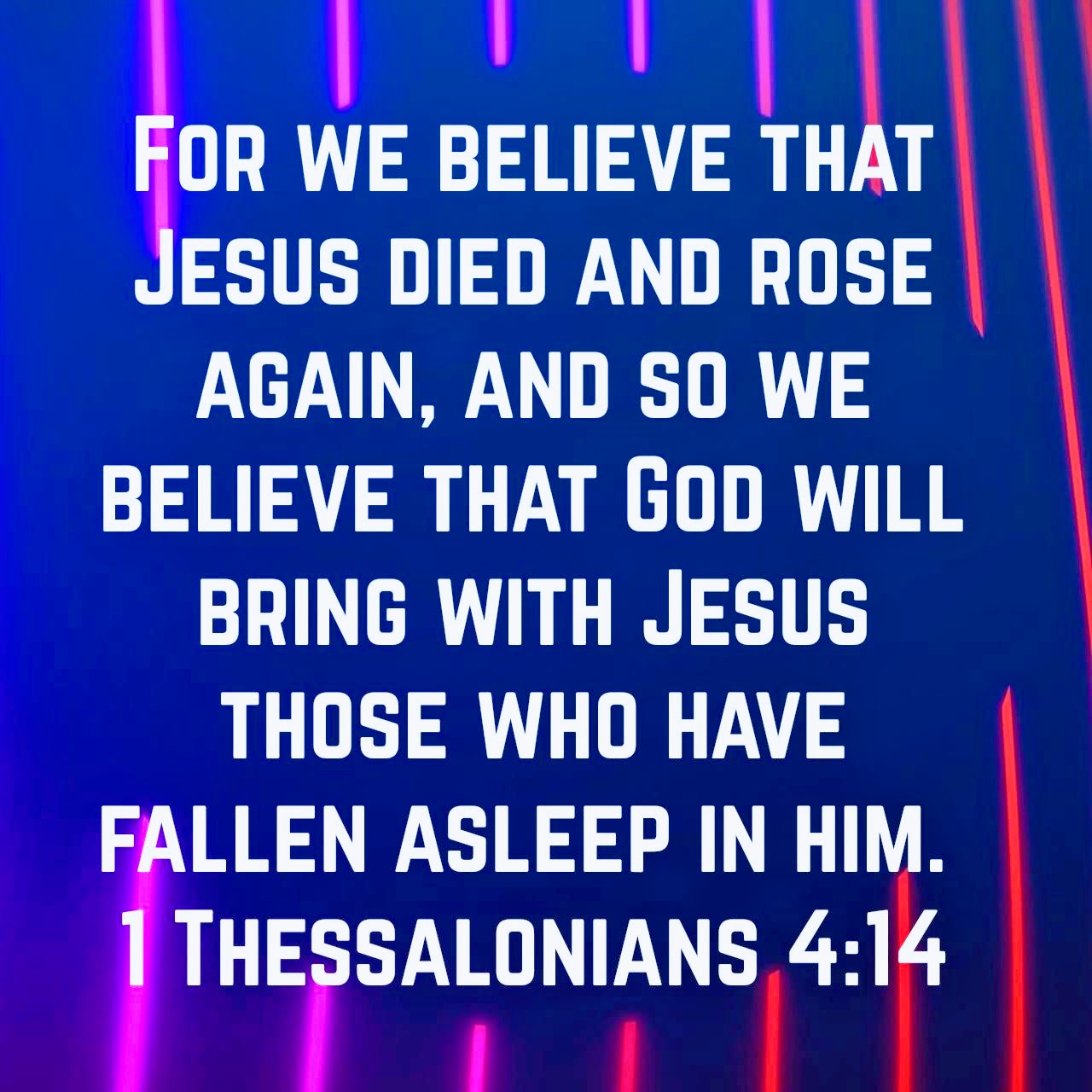 Today's Word of Life
For we believe that Jesus died and rose again, and so we believe that God will bring with Jesus those who have fallen asleep in him.
1 Thessalonians 4:14 NIV ― Read Full Chapter
See all Word of Life verses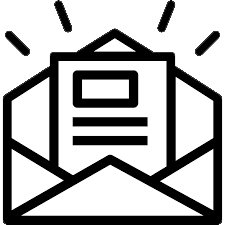 E-Newsletter
Stay up-to-date with our monthly e-newsletter.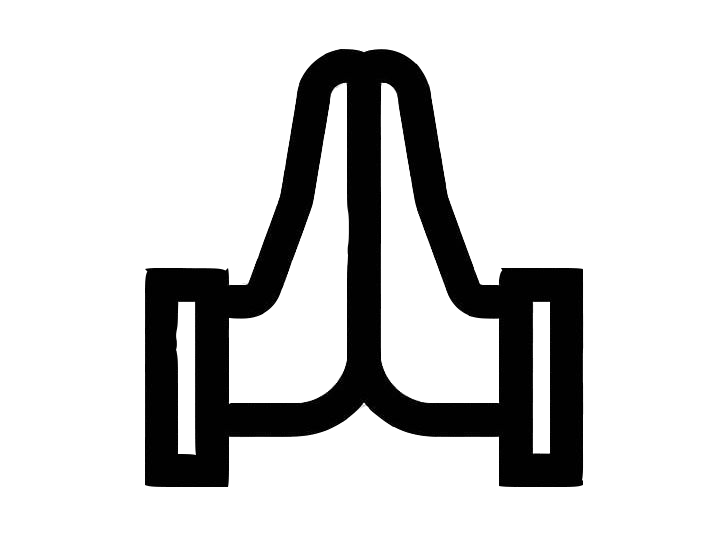 Prayer Wall
Share your prayer requests and pray for others.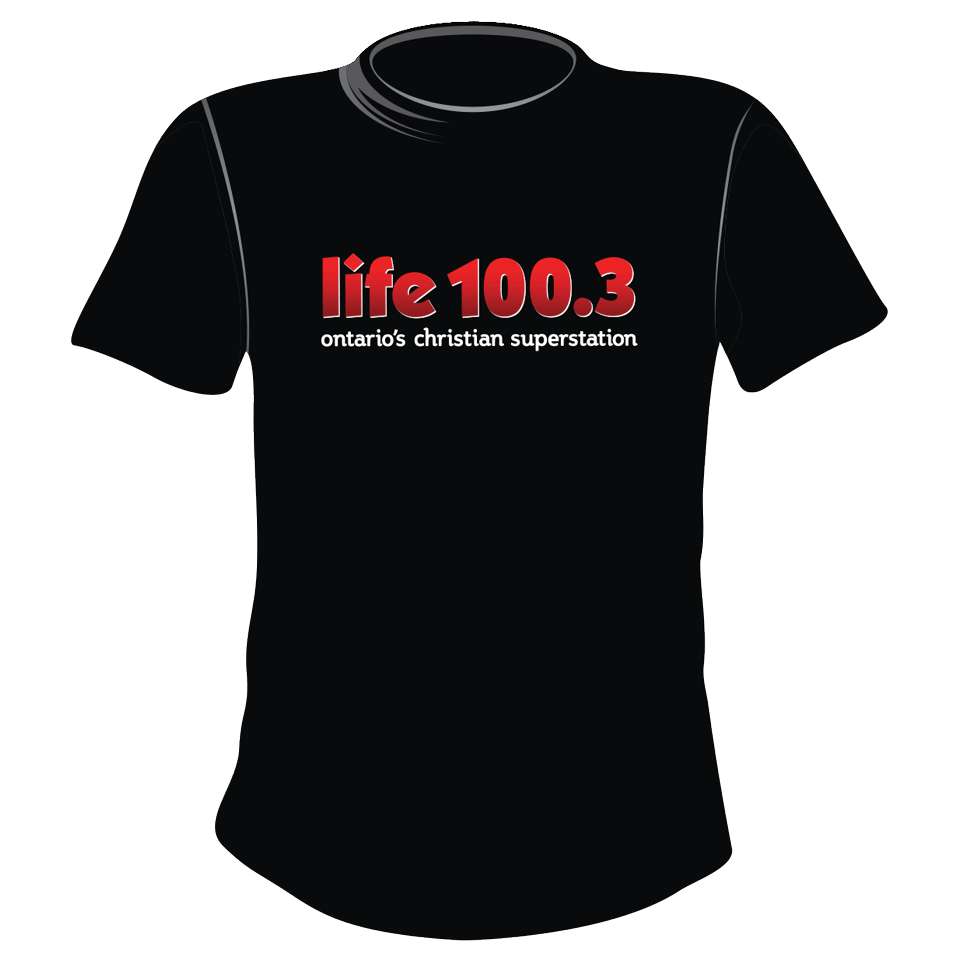 Store
Shop the LIFE Superstore anytime for t-shirts and other LIFE merch.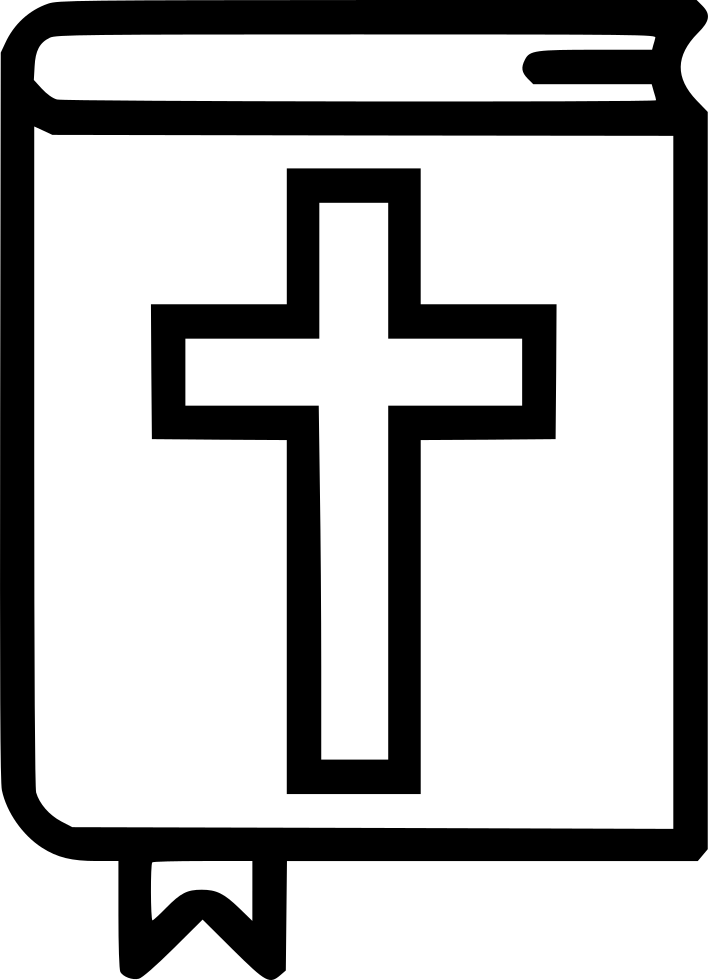 Get A Bible
Read God's Word anytime with the Bible app.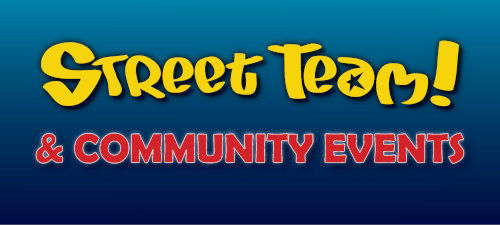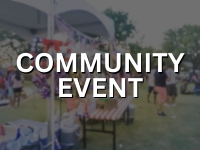 99 Spencer St,
https://www.ywammuskoka.org/encounter-dts
February 1 - June 23 at 08:30 am
We at Youth With a Mission in Muskoka are inviting those between ages 18-65 to our Spring 2021 discipleship ministry school (known as a 'DTS'). We believe we're in a crucial time […]
---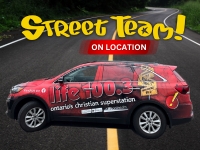 ---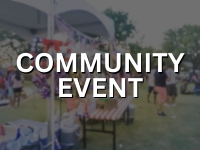 ---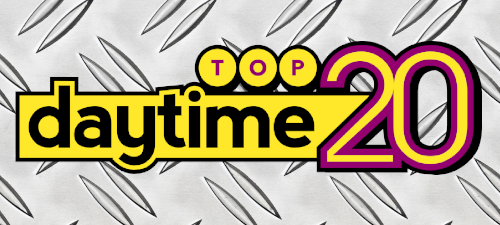 Week of January 16, 2021
Elevation Worship - Graves Into Gardens
Colton Dixon - Devil Is A Liar
Phil Wickham - Battle Belongs
Jonathan Traylor - I Trust You
Jordan Feliz - Next To Me
Jeremy Camp - Out Of My Hands
Andrew Ripp - Jericho
Rend Collective - My Advocate
The Voyage - Fly
Tauren Wells - Famous For
Danny Gokey - Love God Love People
Jonny Diaz - Meet Jesus
Brant Pethick - Unbroken
Manic Drive - Thank God I'm Alive
Jeff Catto - Keep Fighting
Cain - Rise Up
Hope Darst - Peace Be Still
Citizen Way - Love Has Won
Austin French - Wake Up Sleeper
Dan Bremnes - Let That Go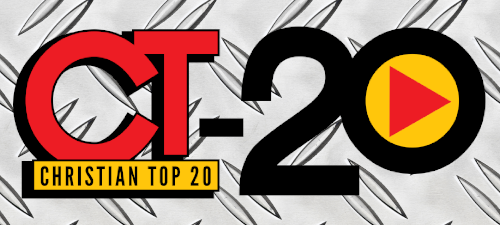 Week of January 9, 2021
Manic Drive - Thank God I'm Alive
Equippers Revolution - Never Let You Go
Ty Brasel - Paid For It
Planetshakers - So Fresh
Courtnie Ramirez - Who We Are
tobyMac - Starts With Me
Sajan Nauriyal - Easy Love
Peabod - Heavenly Father
3 Miles High - Issues
Jay-Way - On The Rise
Wande - Woo
Lecrae - Drown
Heart Youth - Never Alone
Social Club Misfits - Is That Okay?
Stars Go Dim - I Look To You
The Vicious Vic - Enough
Aklesso - Worst Year
Hulvey - Otherside
Jordan Feliz - Glorify
SVRCINA - Catch The Light
1