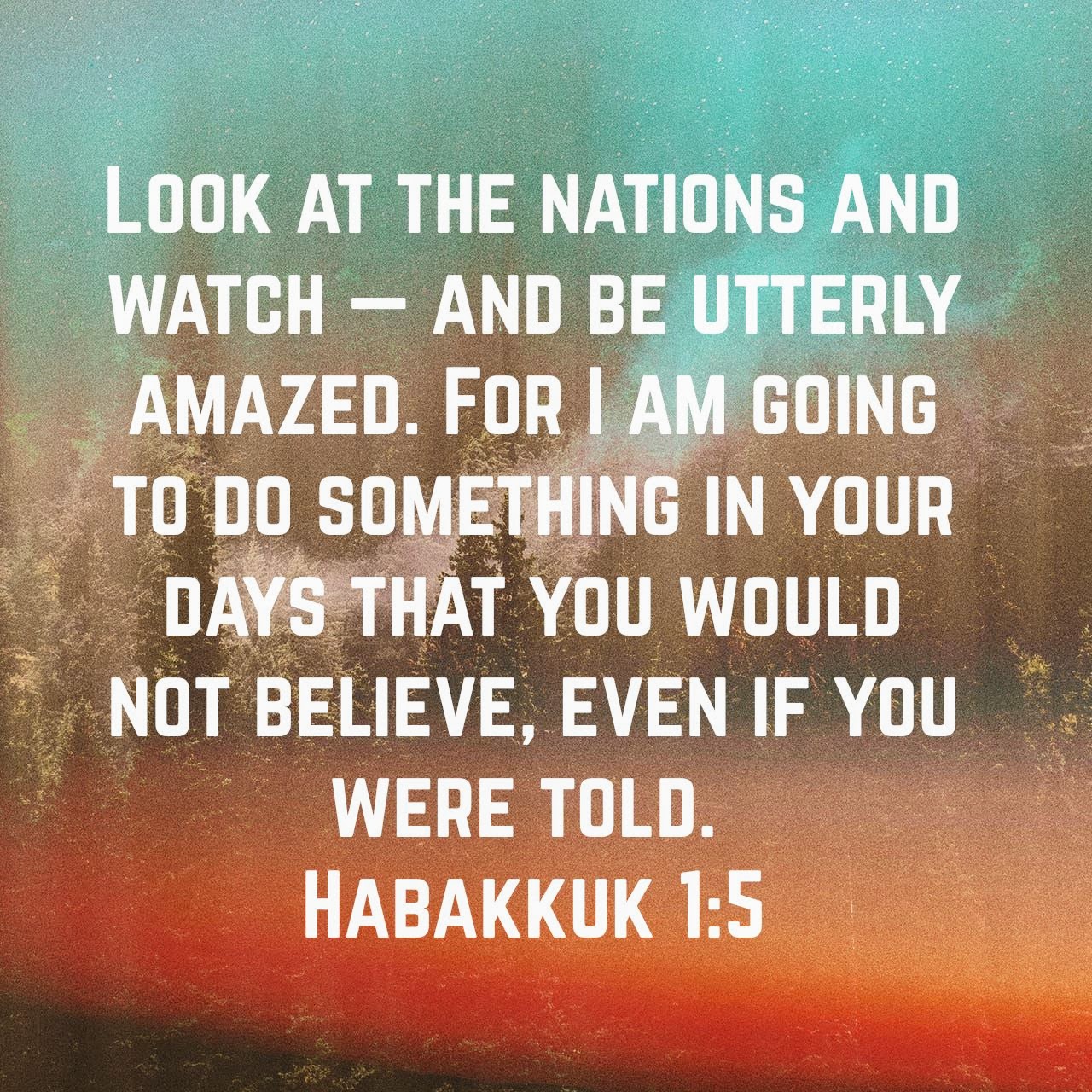 Today's Word of Life
Look at the nations and watch— and be utterly amazed. For I am going to do something in your days that you would not believe, even if you were told.
Habakkuk 1:5 NIV ― Read Full Chapter
See all Word of Life verses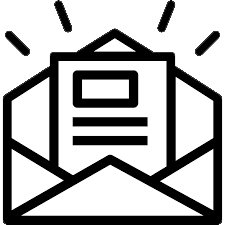 E-Newsletter
Stay up-to-date with our monthly e-newsletter.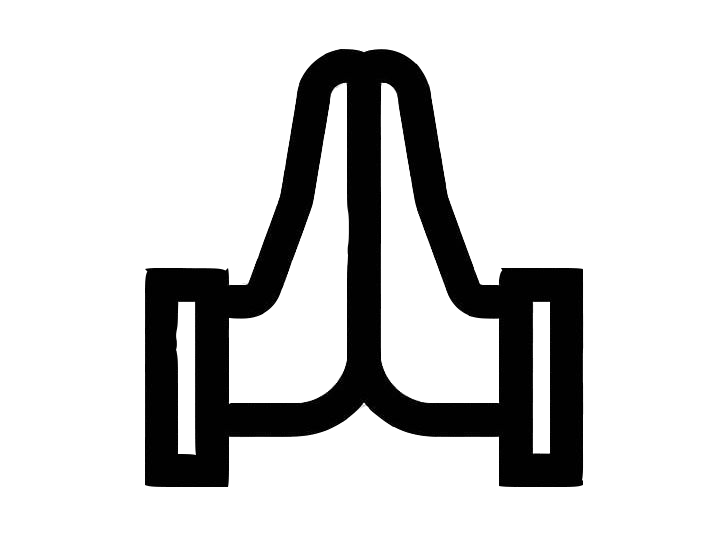 Prayer Wall
Share your prayer requests and pray for others.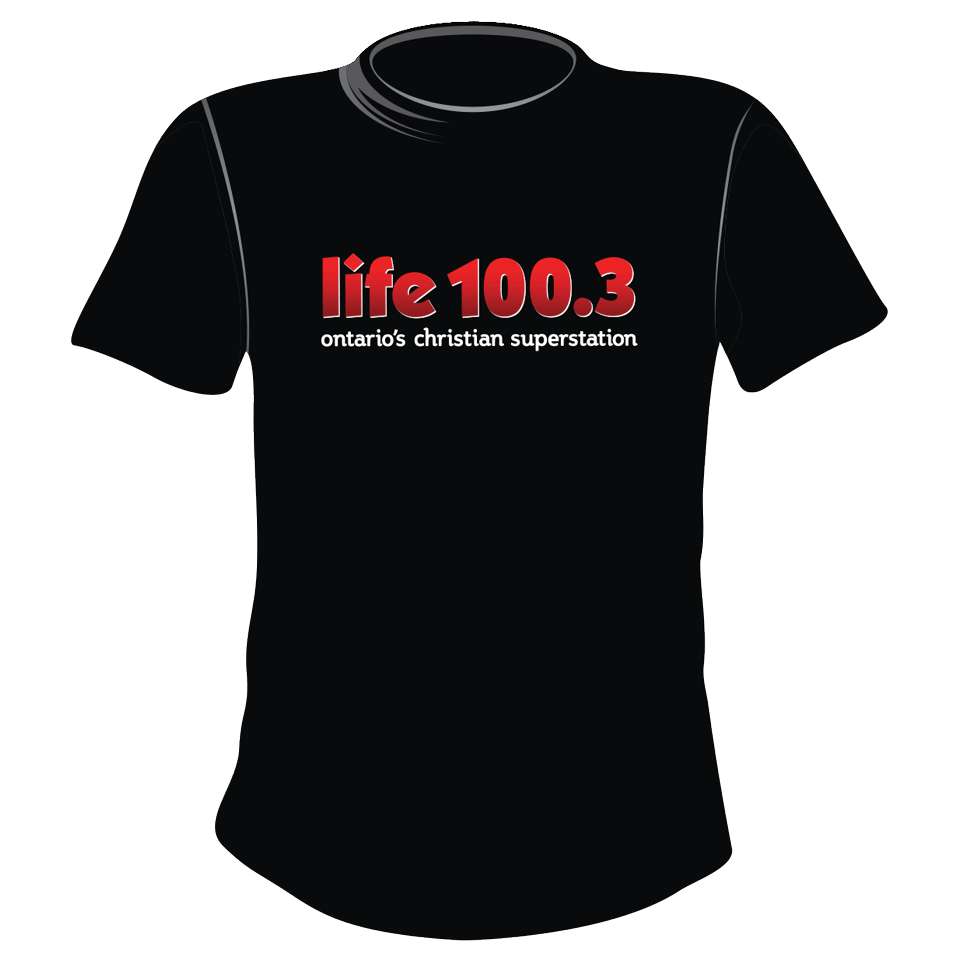 Store
Shop the LIFE Superstore anytime for t-shirts and other LIFE merch.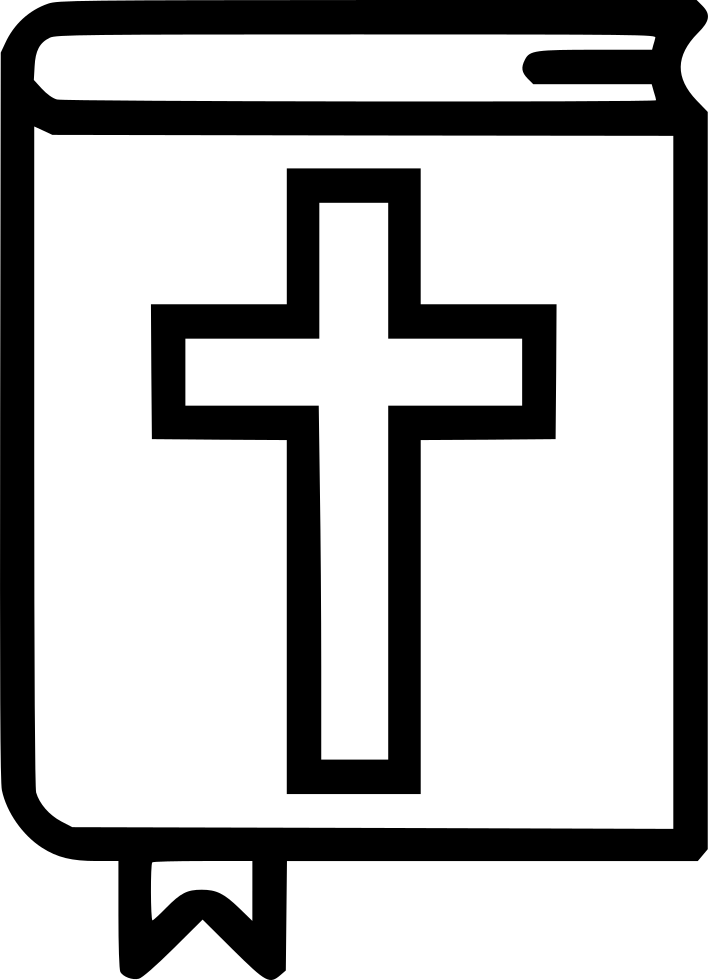 Get A Bible
Read God's Word anytime with the Bible app.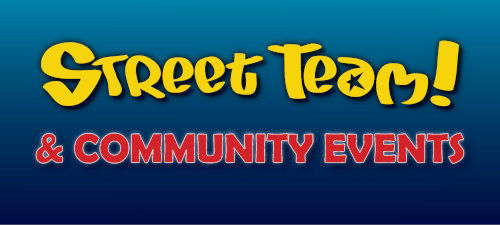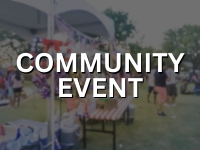 2882 Lakefield Rd, Peterborough, ON K9J 6X5
May 20 - 23 from 08:00 am to 04:00 pm
Come one, come all to our Mega Yard Sale Fundraiser where all money raised allows local kids to attend our summer camp. Hope Valley Day Camp located on County Rd. 28 North of […]
---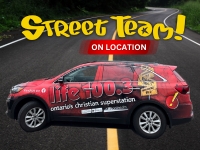 ---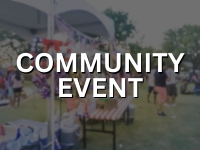 219 Broadway Orangeville
http://www.theuptownchurch.ca
May 27, 2022 at 07:00 pm
Join us for movie night at the Uptown Church in Orangeville. We will be showing the movie Paul, Apostle of Christ. Movie starts at 7pm and concessions will be available for purchase. […]
---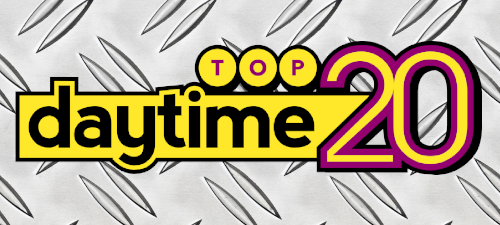 Week of May 14, 2022
Matthew West – Me On Your Mind
Jordan Feliz – Jesus Is Coming Back
We Are Messengers - Come What May
Katy Nichole – In Jesus Name
Josh Wilson - Things That I'm Afraid Of
Tim & The Glory Boys – Bloodlines
Anne Wilson - Sunday Sermons
Austin French – Good Feeling
Casting Crowns – Crazy People
Micah Tyler – Walking Free
The Afters – Say Goodbye
Mac Powell – New Creation
Unspoken - Love Is Everything We Need
Rebecca St. James – Kingdom Come
Chris Tomlin – Always
Building 429 – Worry
Brandon Heath – See Me Through It
Tasha Layton - How Far
Crowder – In The House
Blanca – The Healing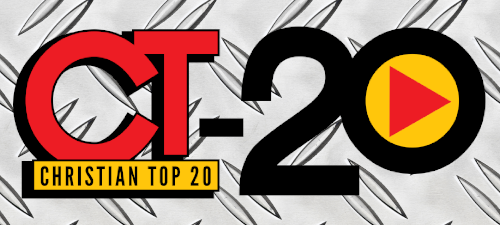 Week of May 14, 2022
Josua Micah – Let The Light In
KJ-52 – Busta Bussin
Young & Free – Phenomena
Paul Hernandez - Highs And Lows
for King & Country - Relate (r3hab Remix)
Evan Ford – Always
Olivia Gabriela – Patience
Sam Rivera – Drive
Jor'dan Armstrong – You
Eris Ford - Keep Me
Tauren Wells – Fake It
Phaino – I Need You
Roy Tosh – You're Ready
Quinten Coblentz – Stay
Indie Tribe – Outside
Reece Lache – Down Too Long
Mandisa – Out Of The Dark (Remix)
Andy Mineo – Working On It
Sajan Nauriyal - Down
Xander Sallows – Someone