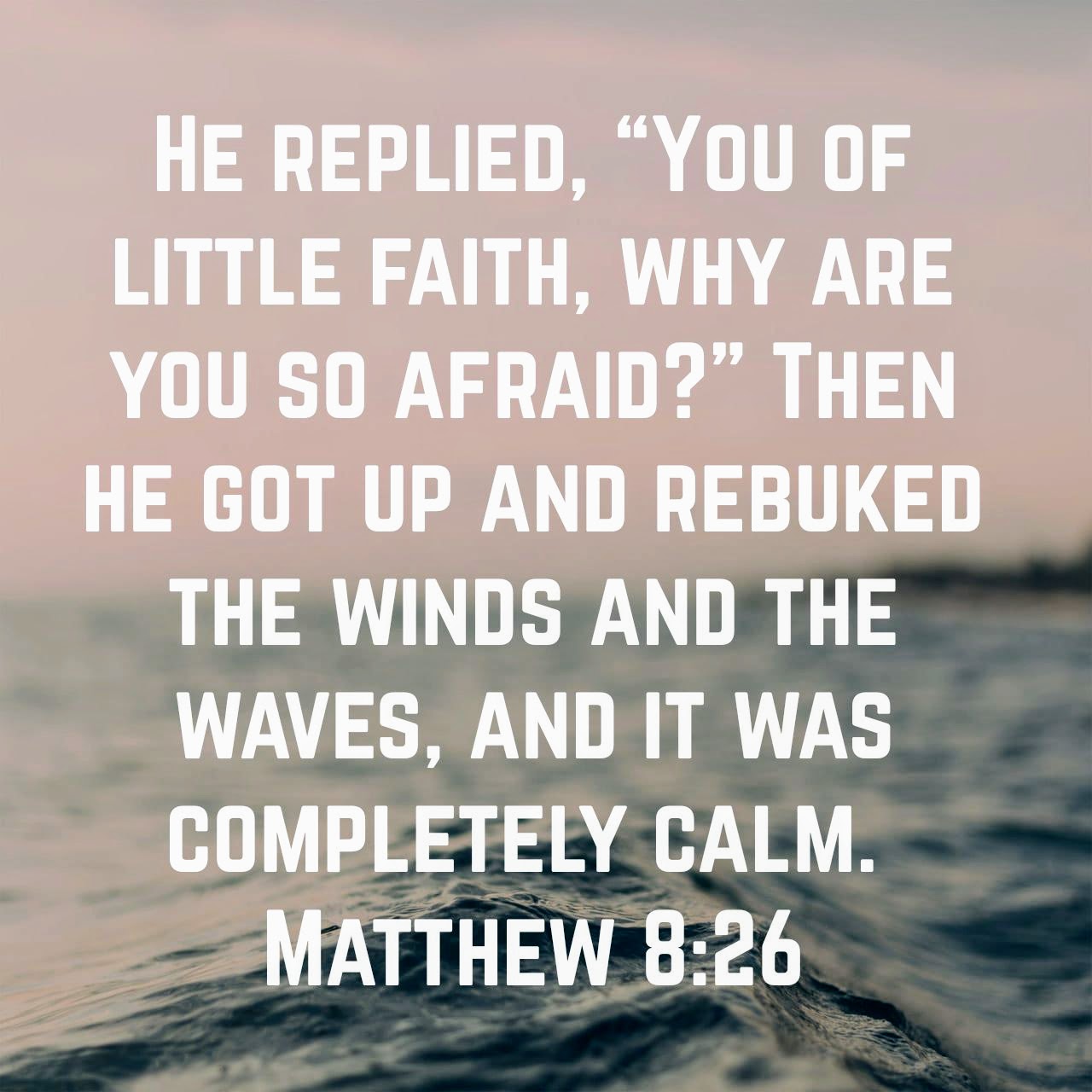 Today's Word of Life
Jesus replied, "You of little faith, why are you so afraid?" Then he got up and rebuked the winds and the waves, and it was completely calm.
Matthew 8:26 NIV ― Read Full Chapter
See all Word of Life verses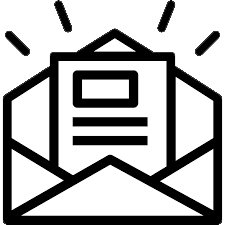 E-Newsletter
Stay up-to-date with our monthly e-newsletter.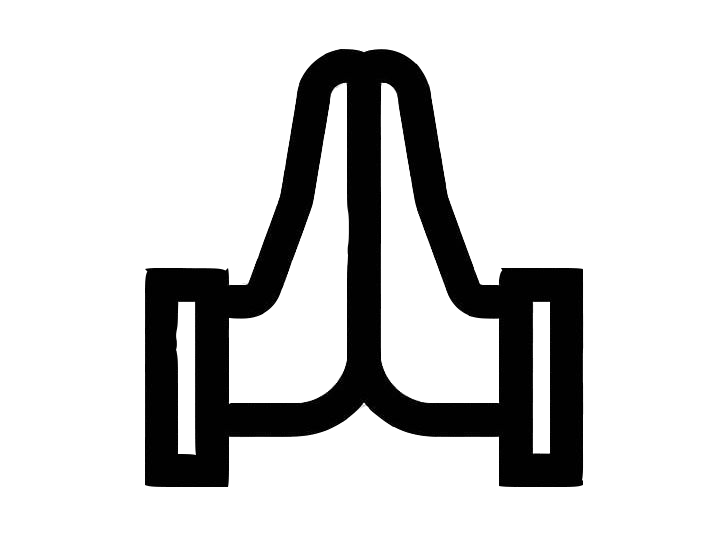 Prayer Wall
Share your prayer requests and pray for others.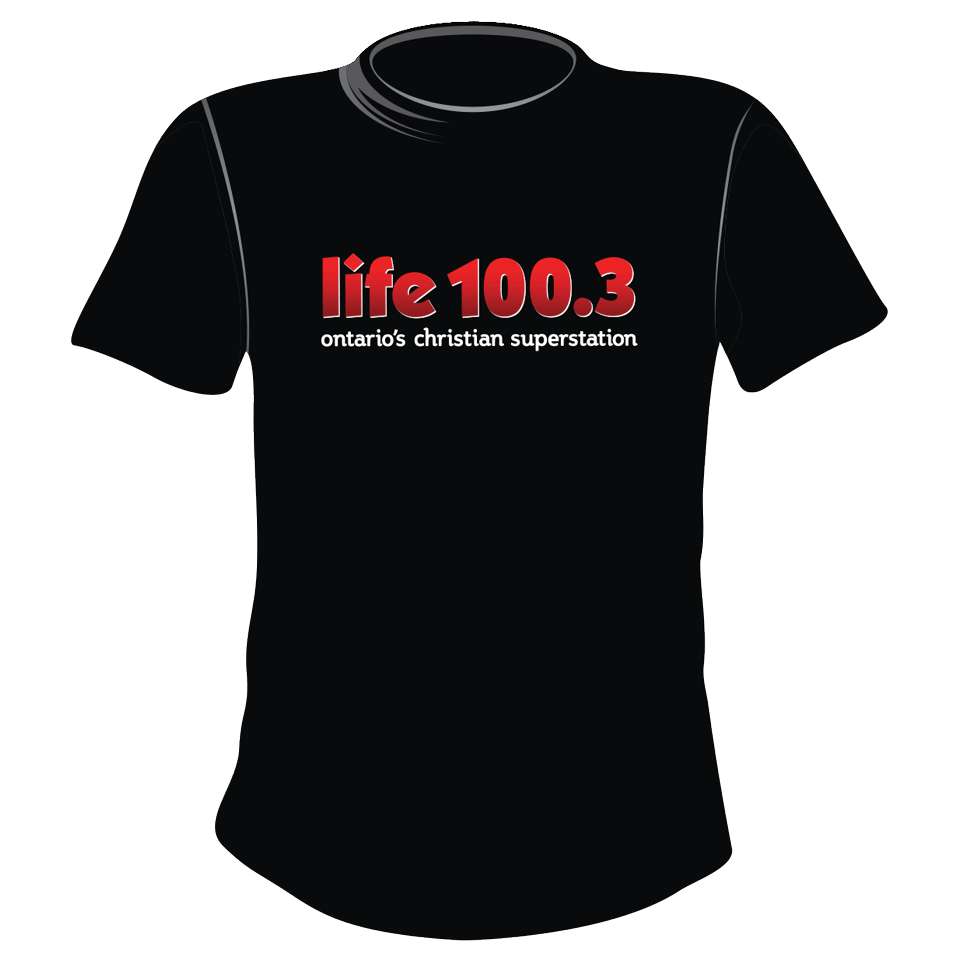 Store
Shop the LIFE Superstore anytime for t-shirts and other LIFE merch.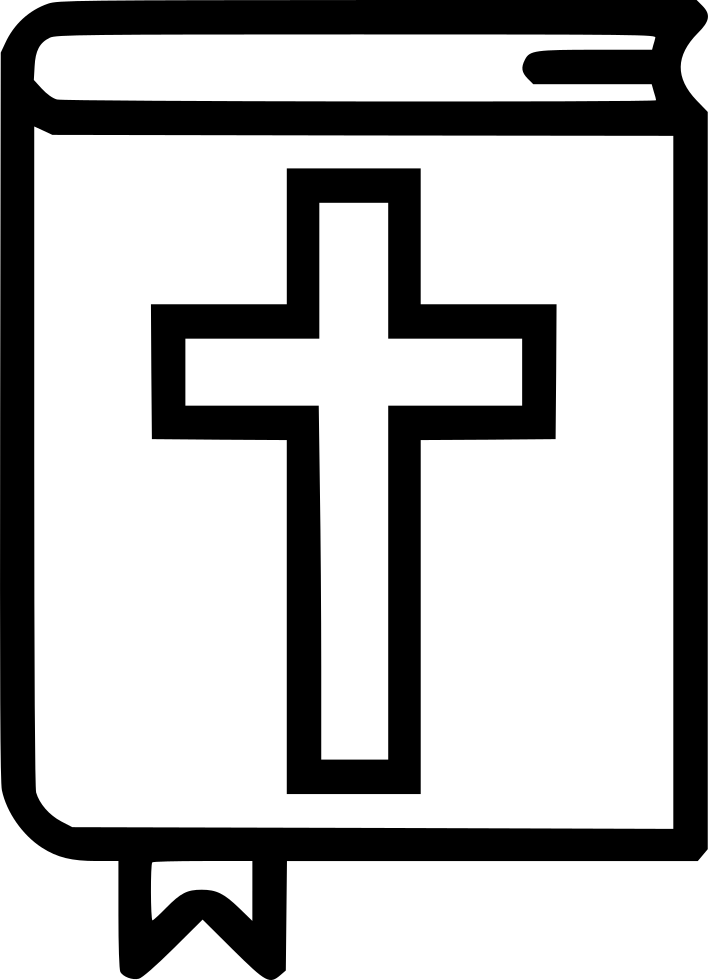 Get A Bible
Read God's Word anytime with the Bible app.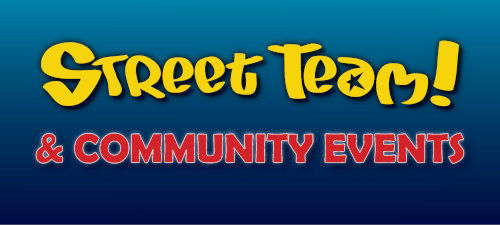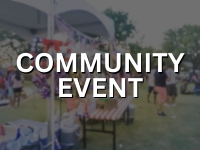 112 Collier Street
https://2021collierdinner.eventbrite.com
April 30 from 03:30 pm to 06:30 pm
Collier Street United Church Silent Auction Gala Dinner - Take Out Style! Enjoy a lovely take out meal including: Asian Beef over Basmati Rice Seasonal Salad Handcrafted Dessert All courses will be […]
---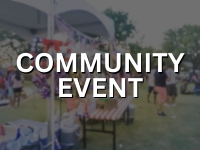 ---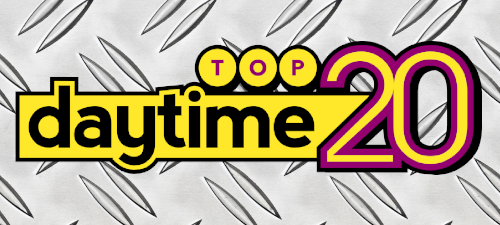 Week of April 17, 2021
for King & Country - Amen
tobyMac - Help Is On The Way
Crowder - Good God Almighty
Zach Williams - Less Like Me
Needtobreathe - Survival
Chris Tomlin - God Who Listens
MercyMe - Say I Won't
Apollo LTD - Patient
Cochren & Co - For My Good
Mandisa - Breakthrough
The Color - After My Heart
Young & Free - World Outside Your Window
We The Kingdom - Child Of Love
C3 Saskatoon - Inside Your Heart
Matt Hammitt - Try
Lincoln Brewster - Move
Allen Froese - Renew My Mind
Aaron Bucks - A Good Day
Dan Bremnes - Let That Go
Jonny Diaz - Meet Jesus
Week of April 10, 2021
for King & Country - Amen
Crowder - Good God Almighty
Zach Williams - Less Like Me
tobyMac - Help Is On The Way
MercyMe - Say I Won't
Cochren & Co - For My Good
Mandisa - Breakthrough
C3 Saskatoon - Inside Your Heart
Apollo LTD - Patient
Needtobreathe - Survival
Chris Tomlin - God Who Listens
Matt Hammitt - Try
The Color - After My Heart
Young & Free - World Outside Your Window
Allen Froese - Renew My Mind
We The Kingdom - Child Of Love
Dan Bremnes - Let That Go
Aaron Bucks - A Good Day
Jonny Diaz - Meet Jesus
Lincoln Brewster - Move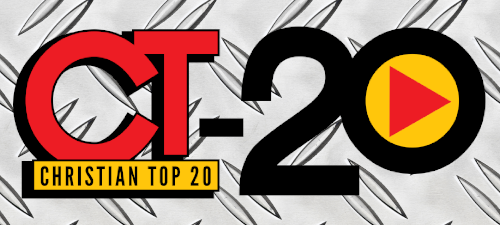 Week of April 10, 2021
Lecrae - Sunday Morning
116 - Still 40 Deep
Gawvi - So Alive
Guvna B - You Never Let Go
Social Club Misfits - Without You
for King & Country - Amen
Terrian - Light It Up
Aklesso - Worst Year
KB - Yes Song
PEABOD - Love Everybody
Young & Free - World Outside Your Window
Hulvey - Don't Play Cheap
SVRCINA - Catch The Light
C3 Saskatoon - Inside Your Heart
Petey Martin - Come Back Home
Apollo LTD - Good Day
Wande - Woo
The Color - After My Heart
Manafest - Bring The Fire
Aaron Cole - Like You