Tune in to the Afternoons with David Mann weekdays from 1-7pm.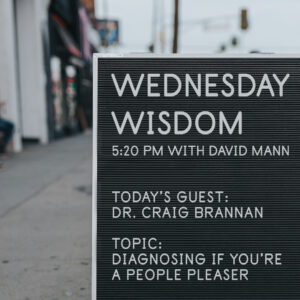 Craig Brannan from Next Step Counselling digs into some of the surprising truths of people pleasers and gives you the tools to diagnose if you are one.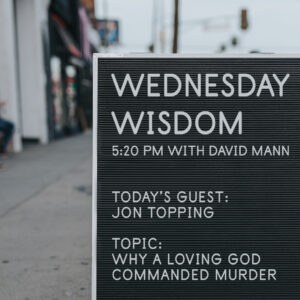 Apologist Jon Topping from Master's College and Seminary guides us in answering one of the toughest questions we're confronted with from the Old Testament.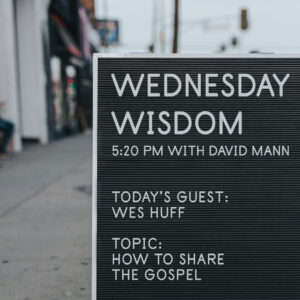 Wes Huff of Power to Change is passionate about evangelism: sharing the gospel. He sheds some light on some common misconceptions in sharing, including whether or not to use a tract, and how much of your personal story should be included.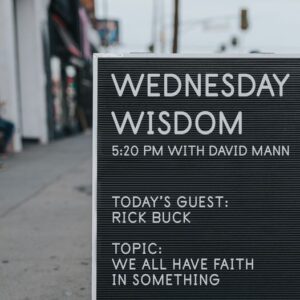 Rick Buck, Regional Director of FEB (Fellowship of Evangelical Baptist Churches) dives into some apologetics with us. He considers how all people, whether religious or not, place faith in something.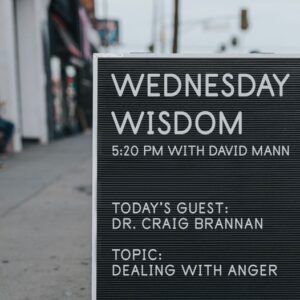 Craig Brannan from Next Step Counselling offers some insights on how to handle your anger in a healthy way. He shares how it can deter you from hearing other's opinions, but also the redeemable justice that might be driving it.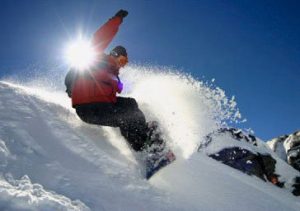 Pastor Brian McVitty has his final 'Wake Up Sunday Morning' on LIFE this weekend. He joined David Mann by phone to chat about the learning curve of preaching on the radio, and to share his retirement plans, which will most certainly include a healthy dose of snowboarding.