Tune in to the Afternoons with David Mann weekdays from 1-7pm.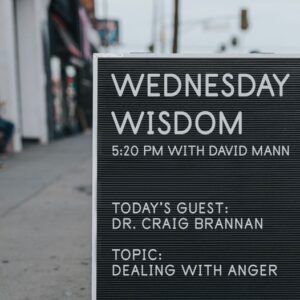 Craig Brannan from Next Step Counselling offers some insights on how to handle your anger in a healthy way. He shares how it can deter you from hearing other's opinions, but also the redeemable justice that might be driving it.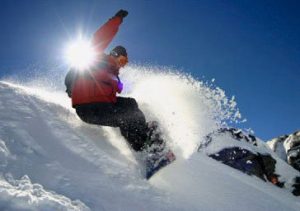 Pastor Brian McVitty has his final 'Wake Up Sunday Morning' on LIFE this weekend. He joined David Mann by phone to chat about the learning curve of preaching on the radio, and to share his retirement plans, which will most certainly include a healthy dose of snowboarding.