The Get-up & Go Show! Weekday mornings from 5:30am to 9am with Todd Gale and Steve Bradley + News with Mike Poirier.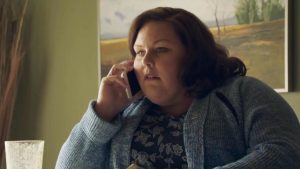 BREAKTHROUGH is based on the inspirational true story of one mother's unfaltering love in the face of impossible odds. When Joyce Smith's adopted son John falls through an icy Missouri lake, all hope seems lost. But as John lies lifeless, Joyce refuses to give up. Her steadfast belief inspires those around her to continue to pray for John's recovery, even in the face of every case history and scientific prediction.  Joyce is portrayed by Chrissy Metz (This is Us) and "Breakthrough" was produced by DeVon Franklin!  Listen in as Chrissy shares her reasons for choosing to play Joyce!  https://breakthroughmovie.com/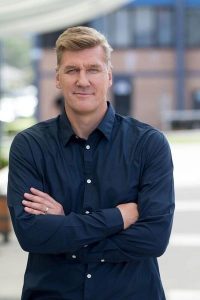 Author and pastor, Paul Bartlett chats about the importance on Monday in his book "Thank God It's Monday!  The #TGIM movement wants to champion everyday people to live out their best God given life.  https://tgim-movement.com/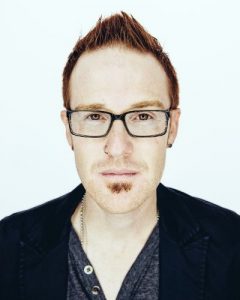 Artist, Ryan Stevenson took time out from his busy schedule on the "Hits Deep" tour to chat with us about his song "Child in Your Arms"!  He talks about how being a late-bloomer affected his adult life and how he's been slowly overcoming feelings of anxiety.  www.ryanstevensonmusic.com/
The Get-up & Go Show Podcast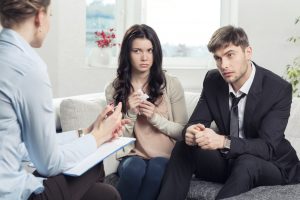 How to know if you need to go to marriage counseling!  Here is our chat with Wendy Kittlitz from Focus on the Family Canada!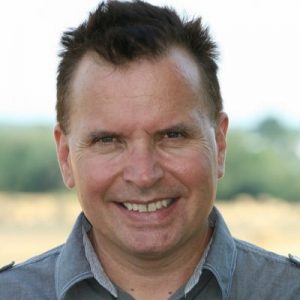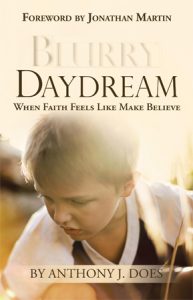 Anthony Does, pastor of Bethel Church in Lindsay, Ontario blends motivation and a memoir that leads to the intersection between faith and life. Using imagination, curiosity and trust, Anthony has written a very personal book sharing a heartbreakingly honest and insightful portrayal of how to overcome the struggles of make believe religion to reconnect to real and meaningful belief.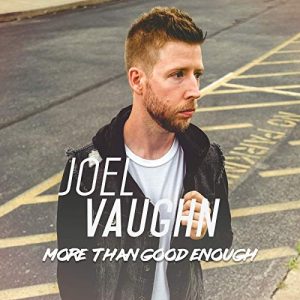 Artist, Joel Vaughn talks about the song "More Than Good Enough" and why he stepped away from music for 18 months.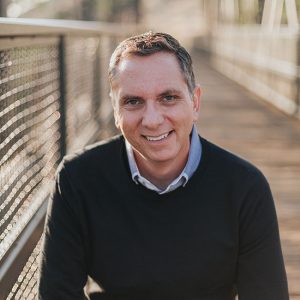 Pastor Rusty George – In his new book "Justice, Mercy, Humility" Pastor Rusty says we've made following Jesus far too complex. We don't know what to do with all the things in the Bible that seem necessary, so we make them into a to-do list: love others, forgive those who hurt you, have joy, be patient, stay faithful, give to the hurting, serve in your church, pray without ceasing, confess your sins, and on and on. These are all great things, but is a checklist really what Jesus intended when he said, "Follow me"?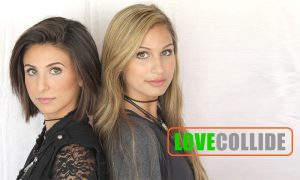 LOVECOLLIDE – This Juno award winning sister duo talk about the name of their group and the story behind the song "Undeniable"!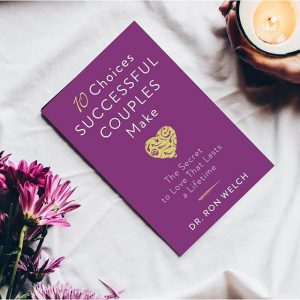 Dr. Ron Welch – 10 Choices Successful Couples Make.   In this practical and encouraging book, Welch offers a far more positive approach to marriage, outlining 10 specific choices couples can make to minimize or even avoid conflict and increase joy.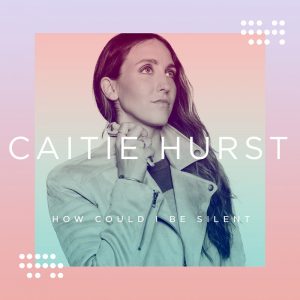 Caitie Hurst – She went from being super shy ton performing for hundreds!  Hear the story behind "How Could I Be Silent"!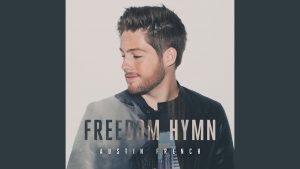 Austin French- Austin French has lived a lot of life in his 24 years. Originally from small-town Georgia, he's spent time in Los Angeles, competing on reality singing competitions like ABC's "Rising Star" and NBC's "The Voice." He's been a worship leader at a church where 80 percent of the members were recovering addicts.   Hear the story behind "Freedom Hymn"!