The Slam is weeknights from 7-11pm with Terry Molinaro and Cody Marshall and Wednesday & Thursday nights 11pm-1am with Shake'n Jake Stanley.
The Slam Podcast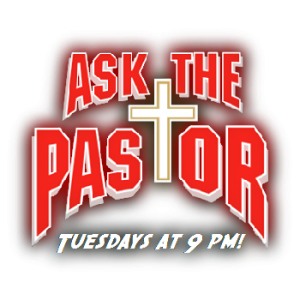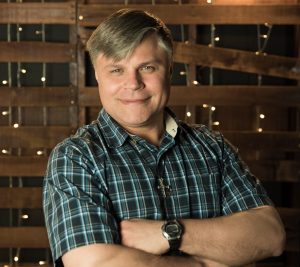 Ask The Pastor, since April 27, 2009 with Pastor Andrew Robertson.
Andrew has his B.A. in Ministry from Prairie Bible College, and a Diploma in Biblical Studies from Word of Life Bible Institute. He has been a pastor for different churches over the last 11 years from Associate, to Lead, to Youth Pastor, and has done Ask The Pastor for ten years – since April 27, 2009. It started on Mondays at 9, moved to Wednesdays at 8, and currently sits on Tuesdays at 9 on The SLAM. He grew up in Toronto, but has been in Angus for just over a decade now with his wife Tanya, sons Seth and Gabe, and daughter Shiloh.
Heroes: Jesus, Pastor John Mahaffey, Pastor Ian Bowie (See you in heaven!), my parents Doug and Eleanor Robertson (see you again in heaven mom).
Favourite Verse: Proverbs 3:5 – 6 – 5 Trust in the Lord with all your heart and lean not on your own understanding; 6 in all your ways submit to him, and he will make your paths straight. (or will direct your paths)
Listen to last week's questions below…
Ask The Pastor a question